---
I recently returned from an amazing year spent studying law in the beautiful and vibrant city of Halifax in Nova Scotia, Canada. I would definitely recommend studying abroad to any young students, particularly in Canada, as there are so many amazing and varied experiences to take part in and every day feel like an adventure. In this post I will share some of the amazing places I was lucky enough to experience across Canada and suggest some advice to others considering or preparing to study abroad.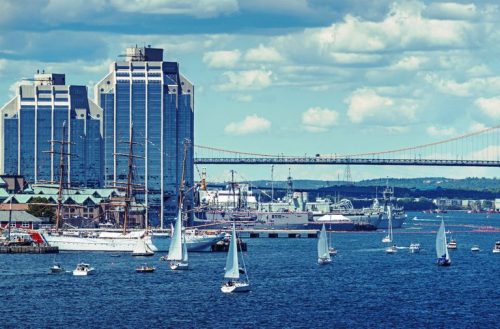 Halifax Harbour in the summer
Travel
I was able to visit many incredible places across Canada, from famous destinations like Toronto and Montreal to hidden gems closer to home in Nova Scotia. One of the highlights was the famous city of Toronto, which had very friendly locals and some amazing scenery to enjoy including Lake Ontario and Niagara Falls.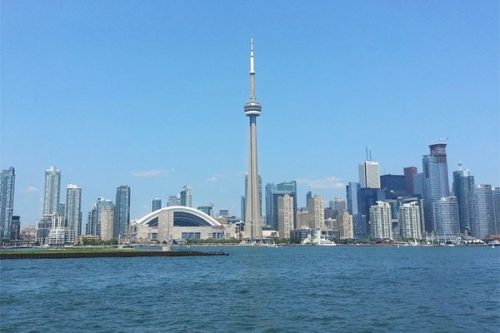 Toronto from Lake Ontario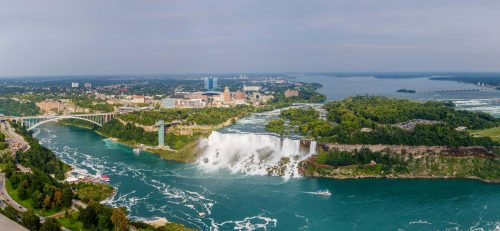 The US side of Niagara Falls
Another great city close to Toronto is Montréal, located in the French-speaking province of Québec, which had some fascinating old buildings and a vibrant arts and cultural scene. I would definitely recommend learning a few basic phrases in French before visiting Québec in order to speak to the friendly locals and understand their recommendations in their native language.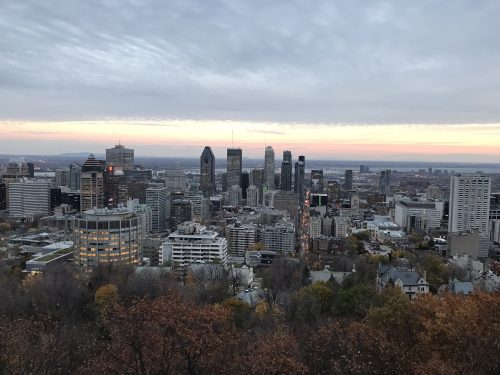 Downtown Montreal at Sunset
The best part of travelling is always the people you have to share the experiences with, and I was lucky to meet and make friends with people from all across the globe.
Studying
During our year abroad we studied modules consisting exclusively of Canadian law at the Schulich School of Law at Dalhousie University. Adapting to the unique styles and systems of Canadian education was challenging, but far more interesting than a normal year studying at Southampton. I studied modules involving unique areas of law such as Aboriginal law and renewable energy law which were very different to the modules offered at universities in the United Kingdom. We were given lots of freedom by Dalhousie University to choose the modules we were most interested in and were offered a wide range of varied courses.
The Schulich School of Law at Dalhousie University
Practicalities of Living Abroad
Some aspects of studying abroad can be challenging and it certainly improved my organisation and budgeting skills. Studying and travelling inevitably involves lots of important forms with strict deadlines to be filled in, but we received lots of guidance from the exchange coordinators at Southampton. Spending a semester or a year studying abroad is also more expensive than studying in Southampton, but the University of Southampton provides a very generous financial support grant to students and increased loans and grants are available from Student Finance.
In summary, I would thoroughly recommend spending time studying abroad to all prospective exchange students, as it promises to be a fascinating and enriching experience regardless of where you decide to go. The University of Southampton offers lots of exchange opportunities to Canada for a variety of degree subjects, and with the country's friendly people and amazing tourist destinations it was the perfect place to study abroad.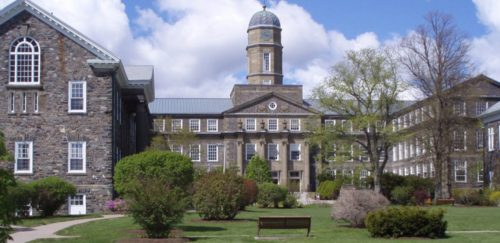 The Henry Hicks Building at Dalhousie University
Nine Months in Nova Scotia, Canada