---
For decades the teacher has always been seen as the sole knowledge deliverer and the person who has the most powerful role in the classroom. I would have also picture teachers like this regardless of the subject they are teaching, but after my recent teaching experience through Abridge EduCamp at the Camford Royal School Beijing my perspective on teaching has been flipped 180 degrees.
English as a foreign language teachers do not only get to share the knowledge of the English language and culture but in turn they learn about other cultures through their students.
Let me tell you a little bit about the camp…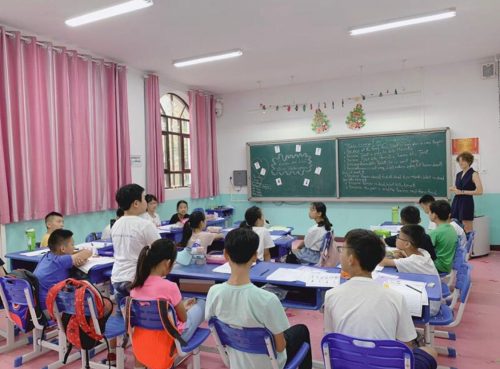 The Camford Royal School Beijing is situated in a lovely and vibrant site outside the busy Beijing where students not only disconnect from the fast paced life of the contemporary metropole, but at the same time they get to create new connections both with other students and the student volunteer teachers.
I was one of the teachers for the summer camp edition 2019 and here are 3 things I learned as an EFL teacher: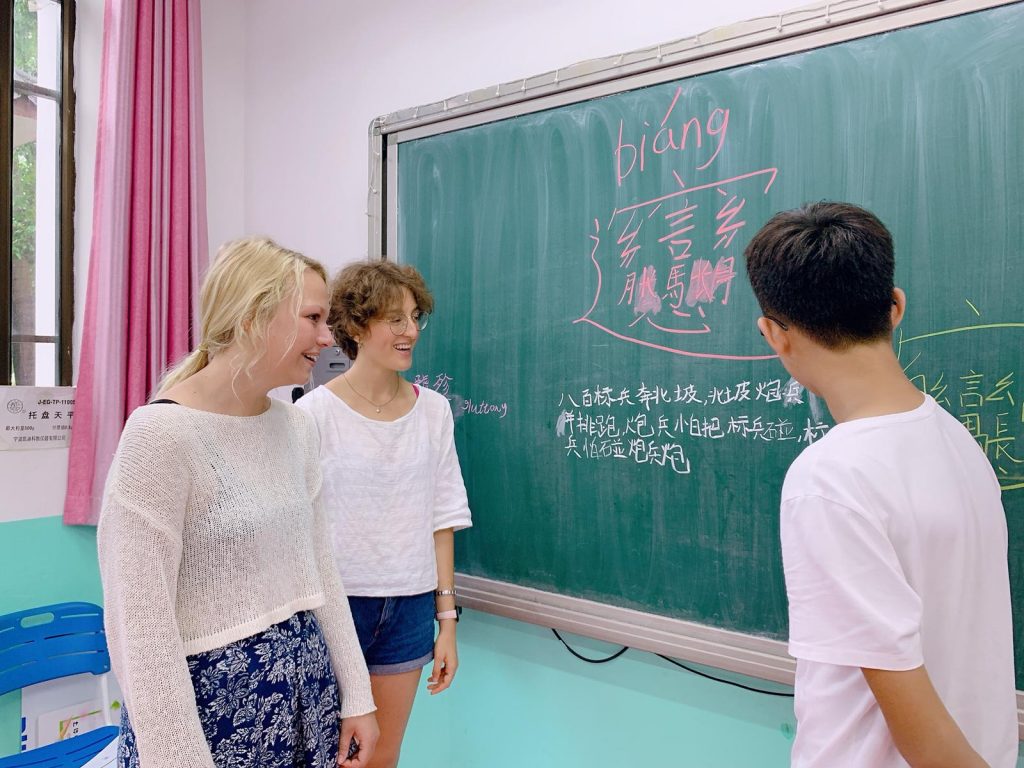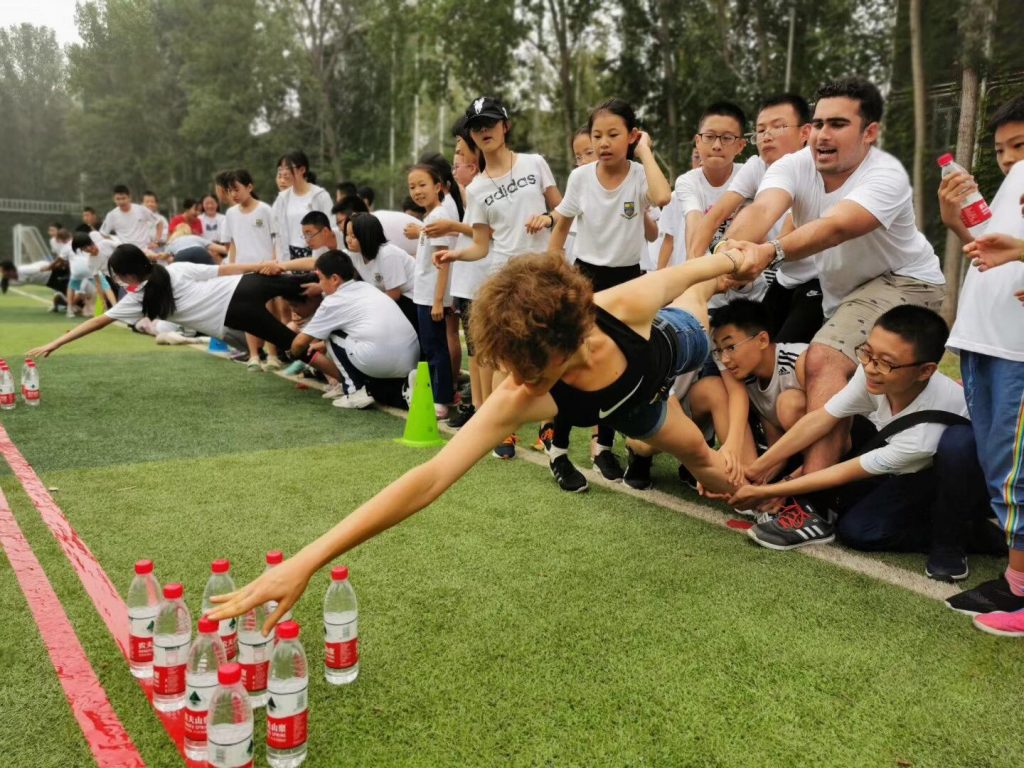 Eagerness for learning: even from the first classes I could notice how interested and keen to learn English each of my students were. The curiosity was one of the assets of my students hence way with every class I would have been bombarded with million questions.
Openness towards unknown: spending 10 days away from ones family is difficult for grown up adults let alone for children. Even though all of the children taking part in the camp made an effort coming at the camp they were ready at any time to meet new people and say with an open heart "Welcome to China". New friends, new surrounding and new begins create the most beautiful memories.
 Forget about the mistakes and have fun: learning a language is a process of trial and error. Growing up such a process brings more and more fear to anyone learning something new. As a teacher at the Camford Royal school I was reminded thanks to my students that we learn though mistakes and that learning has to be fun. Nevertheless, my students showed me that I am never too old to take part in games, therefore afternoon games have grown to become my favourite activities of the day
So, after spending a summer in China as a foreign language teacher I would whole-heartily say that such an experience was rewarding, educational and recreational at the same time.
For anyone out there considering starting off a teaching career or even trying it out over the summer I could not recommend the Abridge programs or any similar programs enough.
END
The double role of a teacher