---
When in conversation with friends, family members, or other students thinking about going on a year abroad, I have continually been asked the question, why Canada? Why Western University? In this blog, I hope to articulate why Canada is such an incredible place to go on a year abroad, and why Western University in particular is an amazing university to study at for a year, which may also prove useful for prospective students looking to do a year abroad.
With the ferocity of America and its culture, it tends to cloud our perception of North America, and Canada, and we often assume that Canada is very similar to America. However, Canada as a nation is very distinct culturally, politically, linguistically and environmentally. What I love most about Canada is its many incredible landscapes and its diversity as a country in terms of the diverse climates and environments of different provinces. From coastal cities to mountains, to metropolis, there is so much to do and explore. I found this to be one of the things I appreciated most about living in Canada. I found that from where my exchange university was situated in Ontario, I could go away for a weekend to a provincial park for camping and hiking, I could go skiing at Blue Mountains, I could go on a city break to Toronto, or if the weather was warm enough, even go to the beach. There was so much variety in what I could see and do. But I also loved that when travelling and visiting different provinces like Quebec, Alberta and British Colombia, and comparing them to Ontario, each province had its own individual character, climate and environment. For example, I found Quebec to be very French in character, with extensive parallels to France in its architecture, culture, transportation, and food. In comparison, British Columbia really reminded me of England, due to its environment, architecture and more temperate climate, but it also has lots of mountains that colored the landscape.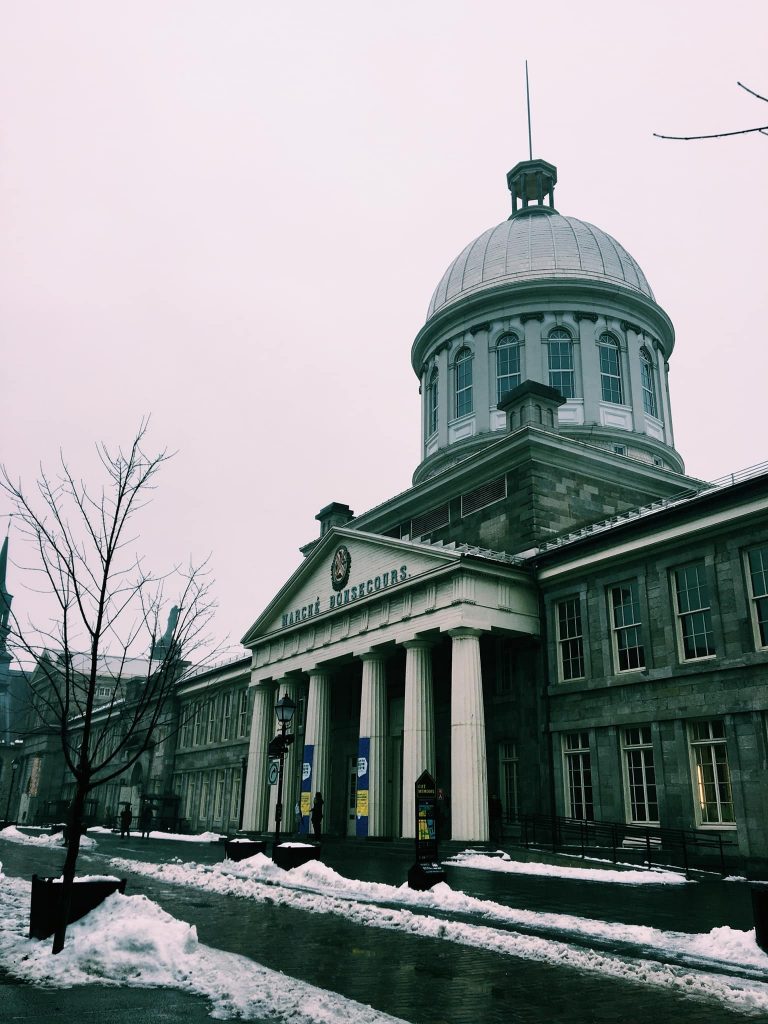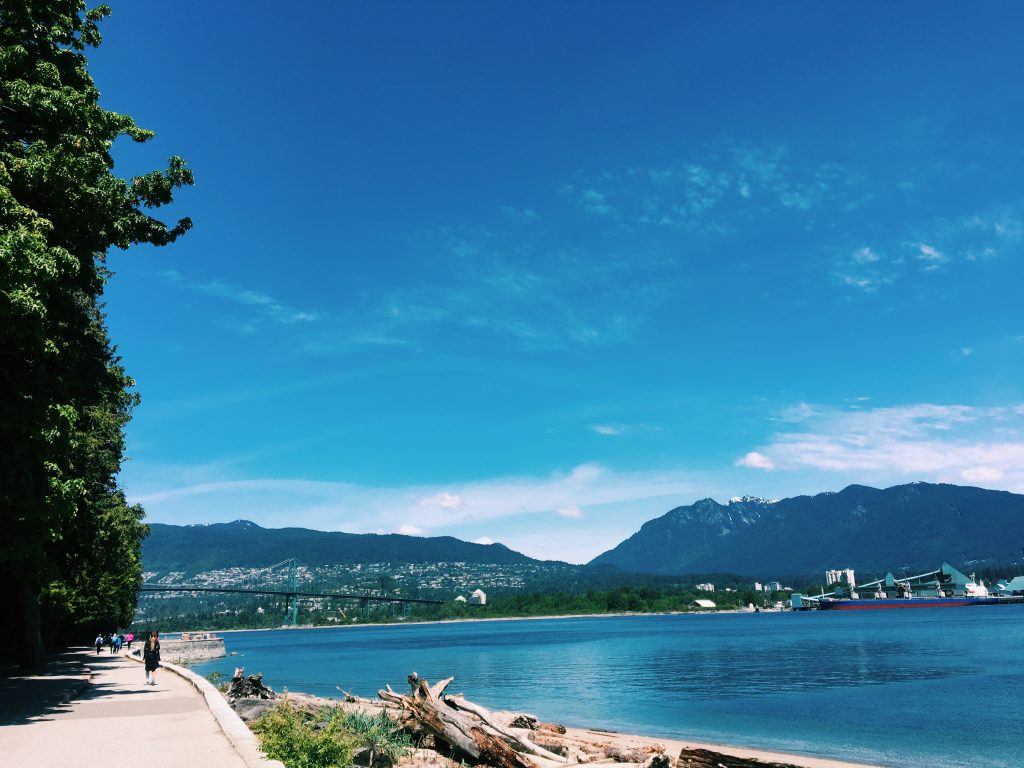 Canada as a country is also unique in the experiences it offers with its nature and environment. When I went on my year abroad to Canada, I went camping and canoeing in Algonquin provincial park, which is home to bears, wolves and moose, I journeyed to Haliburton for Dog sledging with Huskies, where I also visited a wolf sanctuary, went wolf howling, cross country skiing and snowshoeing, and I also visited Banff for a weekend of hiking in the mountains, and on the glacier. These are just some of the incredible experiences that Canada has to offer due to its unique environment and nature. Furthermore, if you choose Western University, you can join Western Outdoors Club like I did, who run lots of these trips and provide the transport, equipment and itinerary, makes it super easy if you are an exchange student.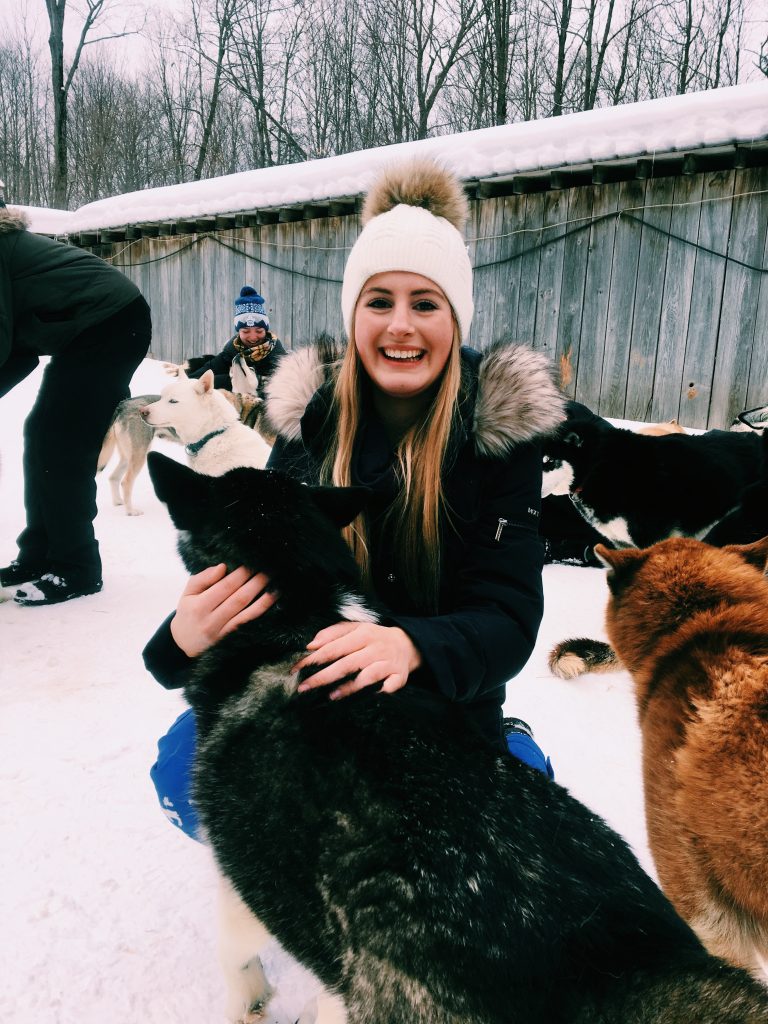 Aside from its beautiful campus, one of the main reasons I loved Western University and would encourage others to go on exchange there is due to the social aspect of being at a North American campus university, especially Western University which is known in Canada as the party University. For example, in October, FOCO (Fake Homecoming) a massive street party along Richmond occurs with thousands of students attending and students opening their doors with house parties in every house along the street. There are also Frat parties, just like in American movies which gives you the true North American University experience. However, I also loved the general bar club culture at Western University. It just meant that going out was a lot more relaxed and you could dance, but also sit down with a drink and chat. We also found we went to the Spoke, our university bar a lot more often as it was a very social place where our larger group would all catch up. Canada also has a lower drinking age than America, with nineteen being the main drinking age, with some provinces like Quebec having a lower drinking age of eighteen, similar to England. This was something particularly important for me in choosing Canada. I wanted a chance to life in North America and attend a North American university for a year, but being a summer baby, would not have been able to have drunk or purchased alcohol had I chosen America.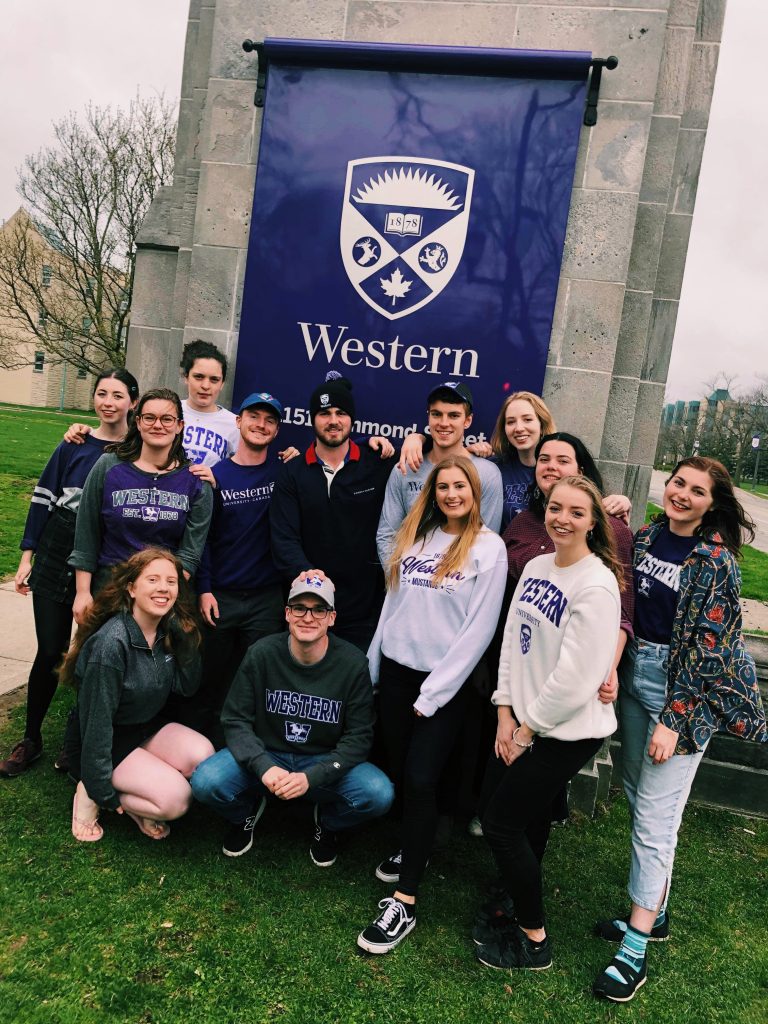 However, Western University not only an incredible university to study at for year due to the experience it offers, socially and educationally, but also due to its location. Situated in London, Ontario, whilst London itself is more limited in what there is to see and do, it is a great location to live for a year if you are looking to travel Canada and America. Its more central position in Canada, means that you can easily travel all of Canada. Although some places like Vancouver would require a flight, places like Montreal and Quebec are only an 8 to 10-hour bus drive away at a very reasonable cost. Western University is super close to Toronto, and Niagara Falls, and I also found it to be a great location from which to visit areas of America such as New York, Boston, and Chicago, that were only a bus drive away, or a cheap flight.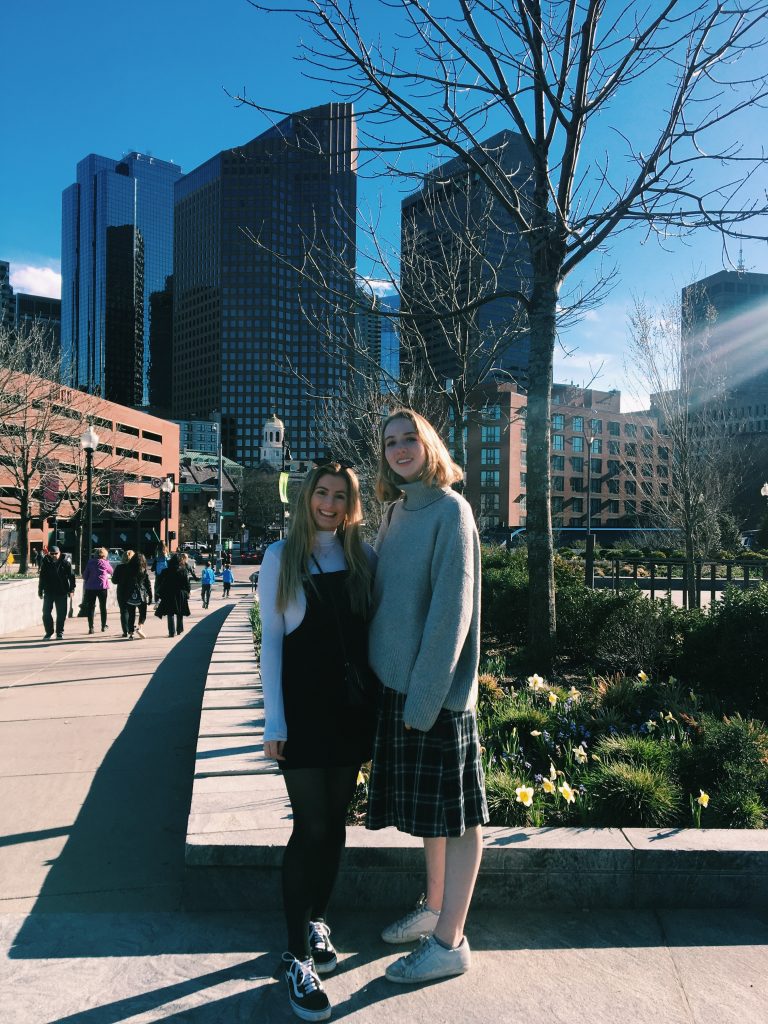 I absolutely loved my year abroad in Canada, it was so different to anything I had ever experienced before and I would encourage any other students wanting to go on exchange to study and live their for a year.
Why Canada? Why Western University?