---
I almost come to the end of my PhD study and I want to be an academic after getting my qualification. The one-week summer school course "How to become an excellent lecturer" seemed a good choice to prepare myself to secure a future academic position.
The host partner institute – Radboud University
This course was run by Radboud University in Nijmegen. The campus was very quiet in August (because of summer vacation). Radboud Summer School created a very good experience for the participants from the start – predeparture pack sent by email containing essential information, streamline one-stop onsite registration, welcome reception, and the opening ceremony of the summer school, to the very end – the certificate celebration and farewell reception. In addition to that, it was very easy to find help when in trouble. My MacBook stopped working on the second day of the course. It was an unexpected and unfortunate situation. The IT staff patiently helped me for an hour! When she exhausted all possible solutions and found it was a hardware problem that could not be solved immediately, she consulted her supervisor and kindly lent me a MacBook for the rest of the course. I was very grateful for her help.

The city of Nijmegen
Nijmegen is a peaceful city in eastern Netherlands, quite close to Germany. You can appreciate some historic buildings in the city centre, or have a good time with friends in the local bar. The Waal river is just several minutes' walk from the city centre. Strolling along the river bank and enjoying the breeze after dinner is a very comfortable moment in summer night.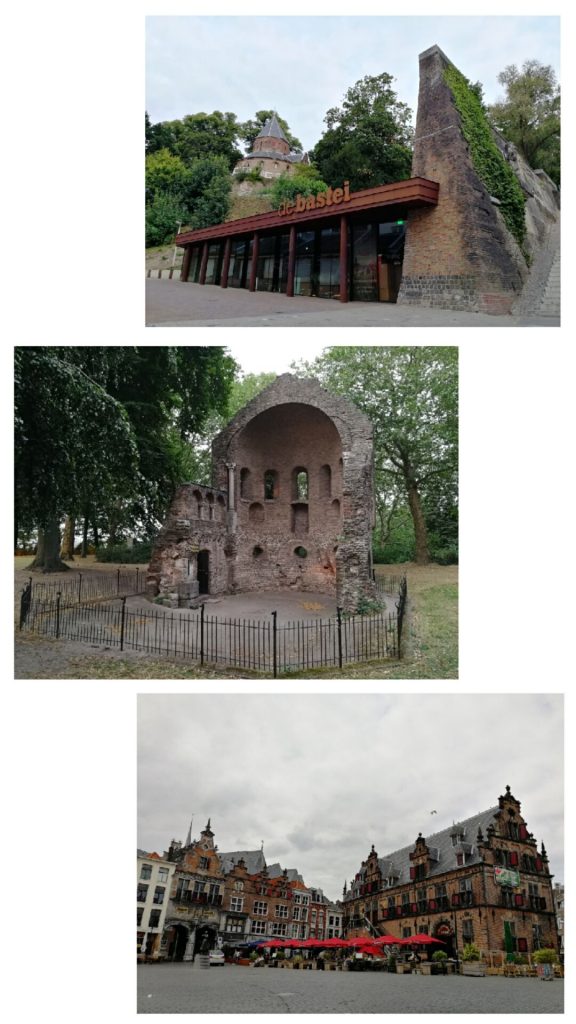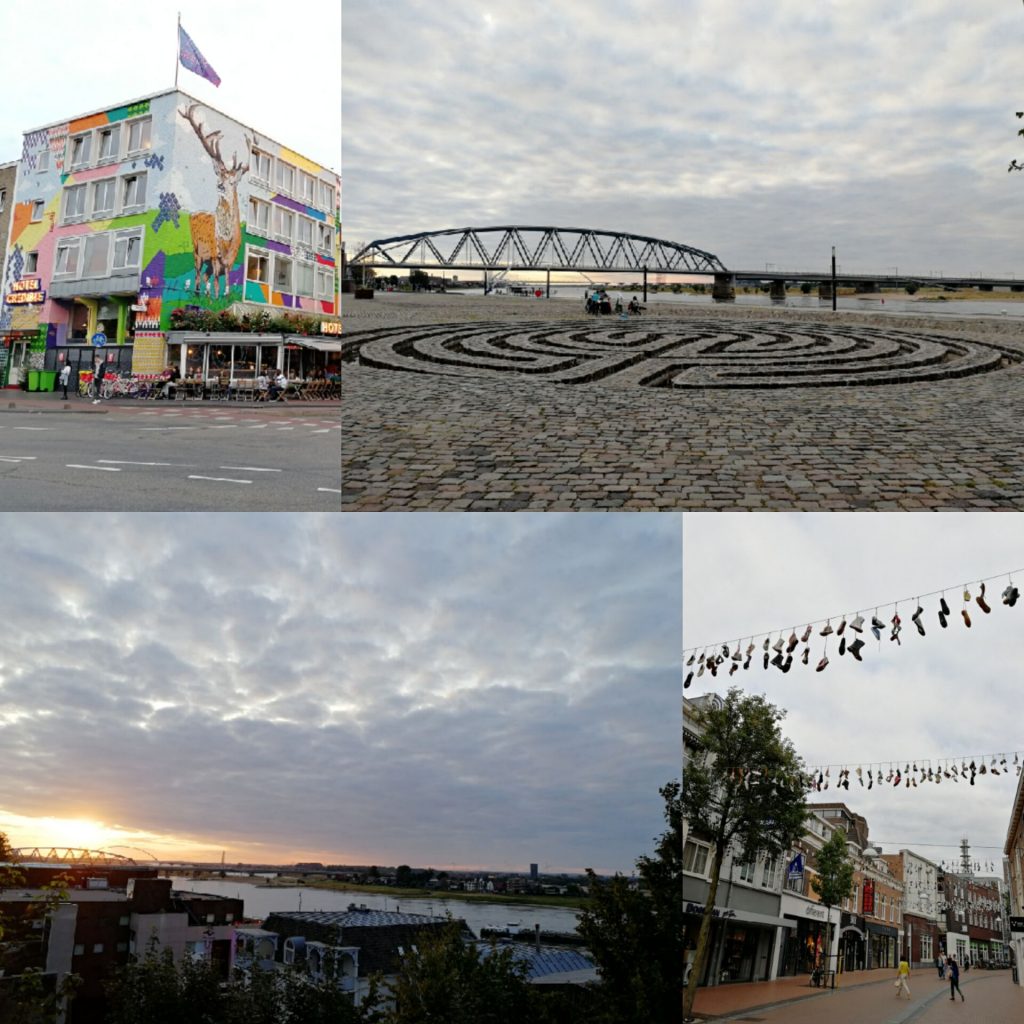 Commute
Bike is the most convenient and economic way to travel in the Netherlands. You can find bikes everywhere. The city is friendly to bikers. I was lucky to borrow a free Radboud bike from the university during the summer school period. Bike is really a good friend to explore the city and countryside around Nijmegen.
The course and the overall experience
This course is one of the best courses I have taken. The course covered the main topics in higher education, including lecturing, small group teaching, individual supervision, assessment and evaluation. These topics were further broken down to 24 activities, operationalised in different forms, e.g. mini-lectures, group discussion, practice, presentation, self-directed study, etc. The best part of these practices was that we received prompt professional feedback, which could help us improve our skills in teaching practice. The course leaders also used many different activating methods, which are helpful to draw students' attention and increase student engagement in lectures. I also learnt a lot from other course participants, some of whom already have extensive teaching experiences in higher education in their countries. We all had a wonderful and unforgettable week in Nijmegen.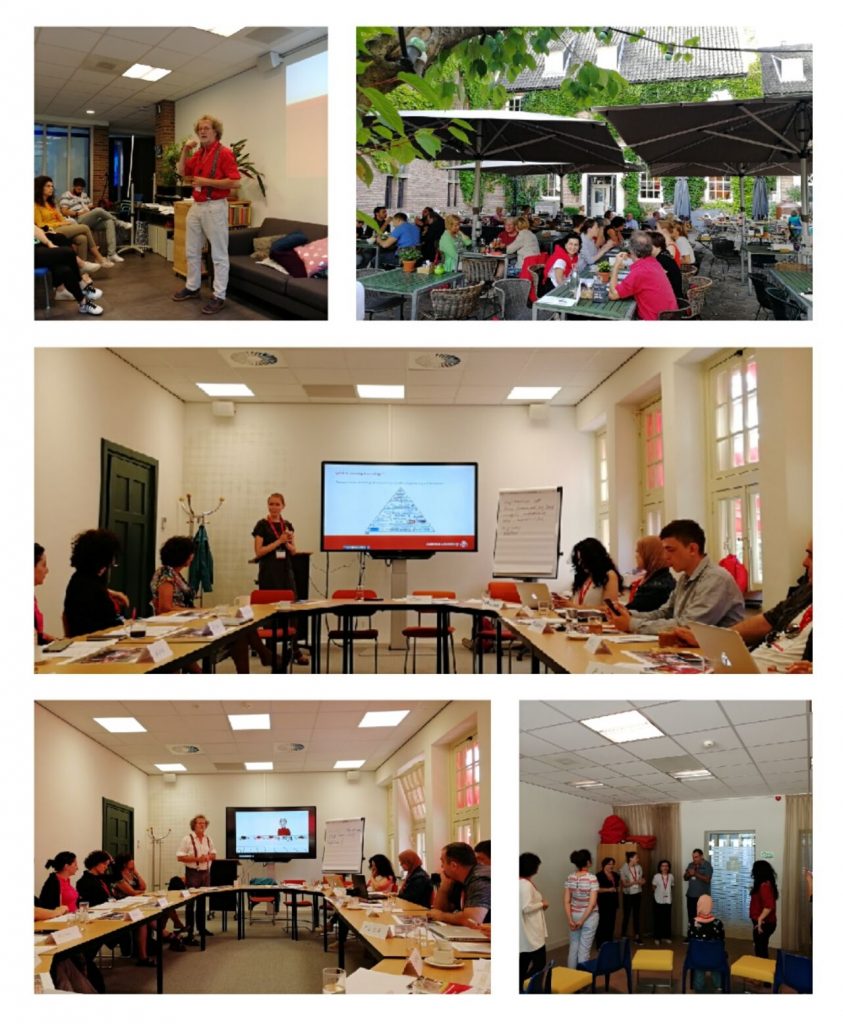 Radboud Summer School (the Netherlands)