---
I have just got back from Peru so apologies for this entry being a little late.
The beginning of November was fairly stressful. One of the biggest academic differences between Southampton and la Católica is the term dates. Here, you start in August and end with exams in November which is actually quite early compared to some other universities here. I have friends that still have exams and essays this week! But, this means that the last three weeks in November are a mix of classes, essays deadlines and revision for final exams. I was worried about passing one psychology module I was taking as I had never taken that type of class before but that is one of the benefits about the year abroad – you have the freedom to try out new modules you would not have previously thought about. Luckily, I have passed all of the modules necessary which completely takes the pressure off next semester!
I did not waste any time and the day after my final exam I was on a plane to Peru with two friends I have made here. I would 100% recommend a bus company called Peru Hop. They made our trip so enjoyable and most people are doing similar journeys so you make loads of friends, and it is very safe – they even take you to your hostels! Machu Picchu lived up to expectations minus the incessant bugs biting. A tip someone gave us is that the bugs are not mosquitos and are more like sand flies and therefore the mosquito repellent does not work. Instead, you can buy a bar of soap and like you would put bug spray on you rub this soap on you and it acts as a barrier to stop you getting bitten!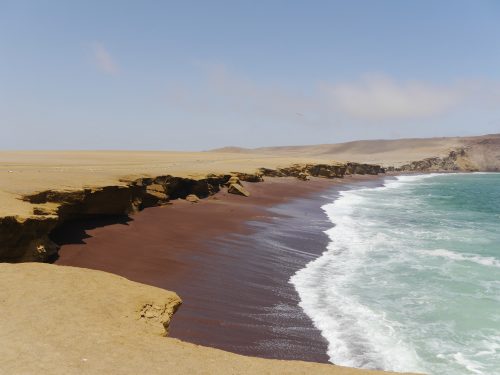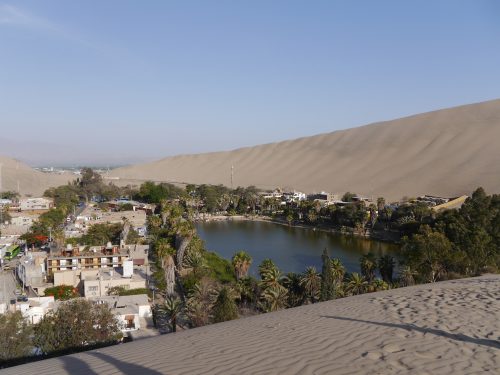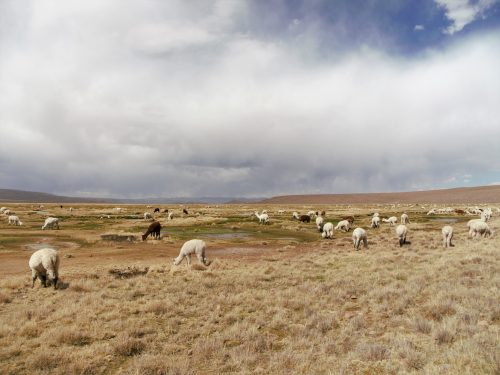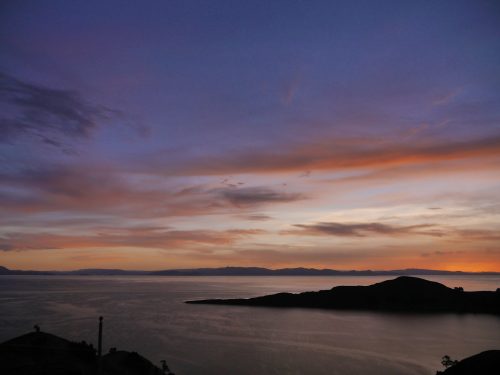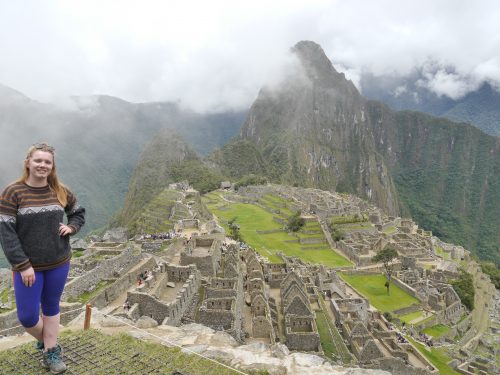 The only downside of the trip was that I managed to lose my Chilean cedúla on the plane from Santiago to Lima. I didn't realise quite how many problems this would cause. Firstly, I should have blocked it straight away because someone can use your ID number for various things. Secondly, I needed a photocopy of it as part of the documents for my visa extension. This meant that I spent a few days in various offices, speaking to different people about how best to go about this and the final decision was to order a new ID card and hope it comes in time for me to send off my visa extension paperwork.
One can but hope…