---
CERN, in Geneva, Switzerland, is famously home to the LHC: the biggest particle accelerator and black hole generator in the world. Each year, three lucky Southampton MPhys students spend a year with one of CERN's research groups working on a Master's research project. Personally, I am working with LHCb on particle detector R&D.
As much as I love my work, I spend most of my time in front of a computer programming, reading and running simulations, so excursions to nearby towns are very much welcome at the weekends; there is no lack of beautiful scenery in Switzerland, even from CERN's sites and right outside the flat in Meyrin.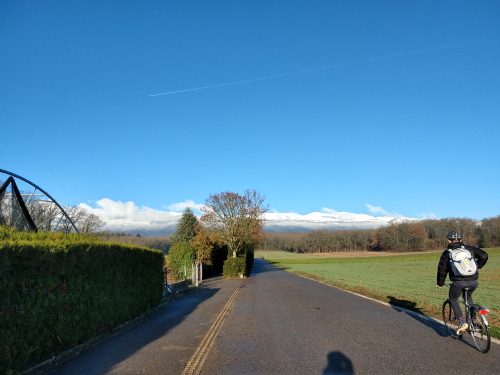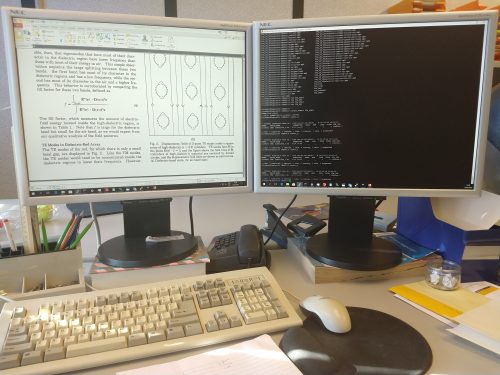 During our first semester, we visited Lausanne, Bern and Montreux in Switzerland as well as Annecy in France. Unfortunately at Lausanne, after trecking for over an hour to the observation tower at the top of the hill, it was too cloudy to actually see any of the mountains that were helpfully pointed out on a map at the top. Regardless, the view was still pleasant, if not a little vertigo-inducing.
We were once again defeated by the weather when we visited Montreux, where you can usually see a backdrop of mountains when viewing the Chillon castle. Not this time, sadly, but at least it wasn't raining.
Although it now appears this has become a weather blog, I will note that our visits to Bern and Annecy were accompanied with much better weather conditions, but I do feel bad for the bears (yes, real bears) in Bern having to deal with the heat.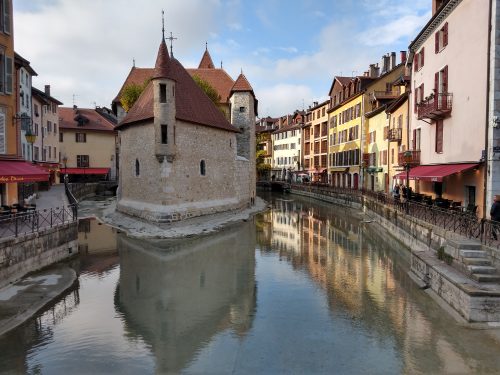 That's all from me this time. Next time: my skiing adventures.
Peace,
Leo
My experience at CERN [Part 1]