---
Humboldt State University – A Review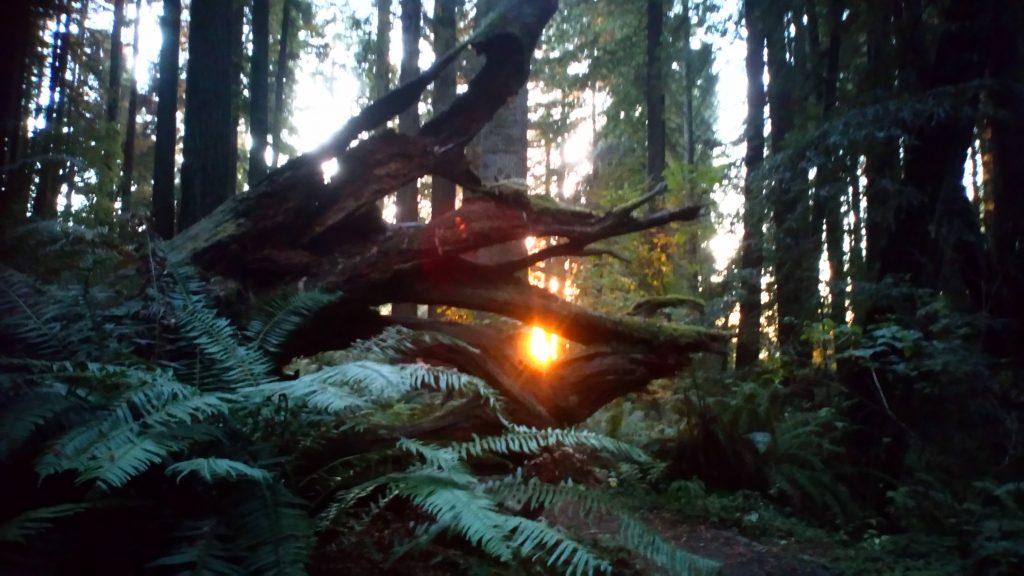 Having returned to the UK after my semester abroad in California, studying at Humboldt State University I wanted to summarise my time there and encourage anyone considering study abroad to just take the opportunity and go!
What I quickly realised after my first few lectures there was how involved the teachers are in their students degrees. The small class sizes means everyone is known by name, people actually join in impromptu class debates and work together on assignments – and this was consistent between all of the departments I took classes with, specifically fisheries, environmental science and oceanography. However speaking to friends in humanities classes this is continuous throughout the university. I found meeting people and making close friends in classes much easier at HSU than at Southampton – the culture in Humboldt is so much more open and friendly, and people are much more willing to chat to the new student and point them in the right direction, whether its regarding a piece of coursework or to the best coffee on campus.
The hands-on nature of HSU is well known, with even my more theoretical classes involving assignments requiring a walk in a redwood forest, or a trip to the dunes. All of my lecturers had expansive practical background in their field, and never failed to explain a point with a personal anecdote or experience. A definite highlight was the overnight fisheries field trip where we camped at Grizzly Creek and worked in groups on projects of our choosing, with an evening spent around a fire dissecting fish caught during the day and chatting about the water quality measurements we'd collected.
The other international students I met at the international orientation during induction week have become friends for life, after having gone travelling together during thanksgiving week where we explored Mt Diablo, LA, the Grand Canyon, Coachella and Santa Cruz (among other beautiful destinations) and later went to Oregon. But what travelling around the west coast of America taught me was how beautiful the landscape of Humboldt truly is. Being able to go running in a redwood forest, or walk on the Arcata Marsh, watch the sun set from the Top Of the World on Fickle Hill or along the coast of Trinidad; cycle the Hammond trail and learn to surf at Moonstone Beach. Fern canyon and Giant Tree are short drives away, and both can be reached by bus… but an amazing diversity of landscapes and wildlife are right there, literally on your doorstep.
Whilst at HSU I joined the women's intercollegiate novice rowing team. Having never rowed before I need not have worried – the team was so fun and supportive, with everyone learning and pushing each other together. Getting up at 5am five time a week, with weights and afternoon practices, alongside university work and trying to travel to every destination in Humboldt County was a lot – but I watched myself get stronger both mentally and physically, and will never forget the amazing women I rowed with as the sun rose on Humboldt bay.
To summarise, I chose to study abroad at HSU to take classes in areas not taught at Southampton and gain a greater understanding of the academic field I wish to pursue. I achieved this and so much more – Humboldt taught me what it is to love your field of study and how to truly learn and practice it, but it also taught me what it is to live. To push yourself every day to experience something new, to meet people you never thought could exist and to be truly happy every minute you are alive.
Humboldt State University – A Review