---
I am a 4th year Chemistry student completing my 6-month placement at the University of Sydney. I have always wanted to visit Australia and a placement during my degree gave me the perfect opportunity to do this. I arrived at Sydney airport mid June in the evening and it was a warm 15 degrees Celsius even though it was a winter evening here!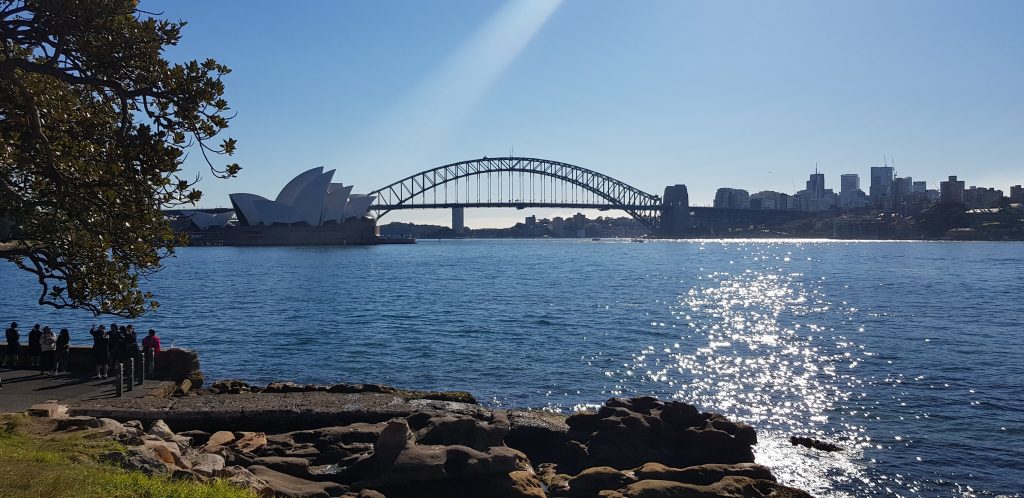 Travel
I am lucky enough to be staying with family during my time in Sydney and didn't have to organise accommodation for myself. My uncle moved out to Sydney from London over 10 years ago and now lives in Burwood, an Inner-west suburb. Every morning I have a short ten minute walk to Burwood station where I catch a 15 minute train to Newtown station. I then have the option of either walking for around 20 minutes to campus or a short bus ride.
Sydney commuters use Opal cards which are the equivalent of Oyster cards in London. Each day it costs roughly ~$7 (£4) to get to uni and home again which I think is good value for two trains and two buses! After you have completed 8 journeys the rest of the weeks travel is half price. The Opal cards are also capped at $2.80 on a Sunday so you can travel far and wide. This includes the ferries that travel around the city and I have been taking full advantage of this since I've been here.
University
The university campus is spread across a large area near the city centre in Camperdown. It takes nearly half an hour to walk from one side to the other! There is always something happening on campus from markets, to food stalls/vans and sports tournaments.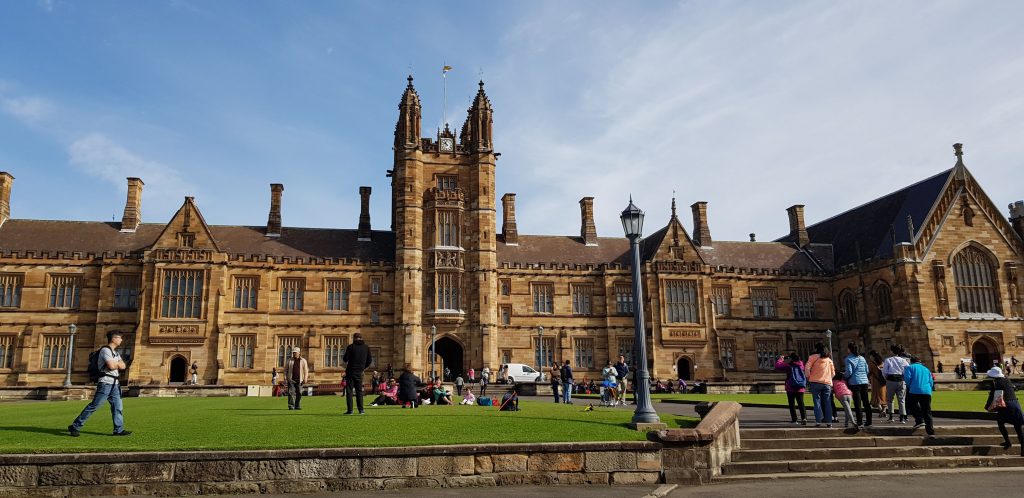 Everyone at the university is very welcoming and I have met lots of other exchange students in my time here. For my placement, I am based in the research laboratories in the Chemistry building. The lab group I am working in is extremely friendly and I am enjoying working with everyone.
Food
You don't have to go very far to have pretty much any cuisine you can think of, from Italian to Taiwanese, Sydney has it all. There is an abundance of fresh seafood too with the famous Sydney Fish Market which is open 7 days a week.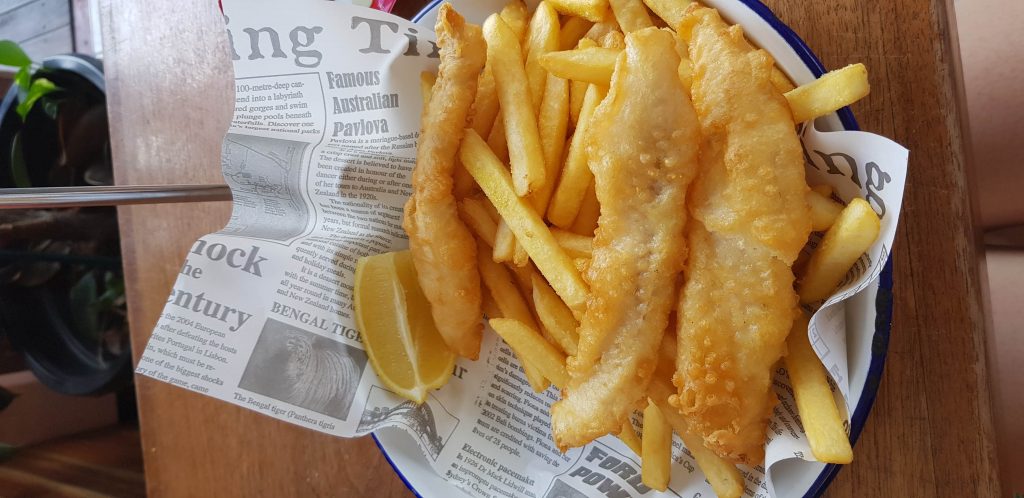 Sydney Walks
One of the best ways to take in all of the incredible views is to explore some of the scenic walks around Sydney. There are plenty to choose from including the Spit to Manly walk and Coogee to Bondi walk.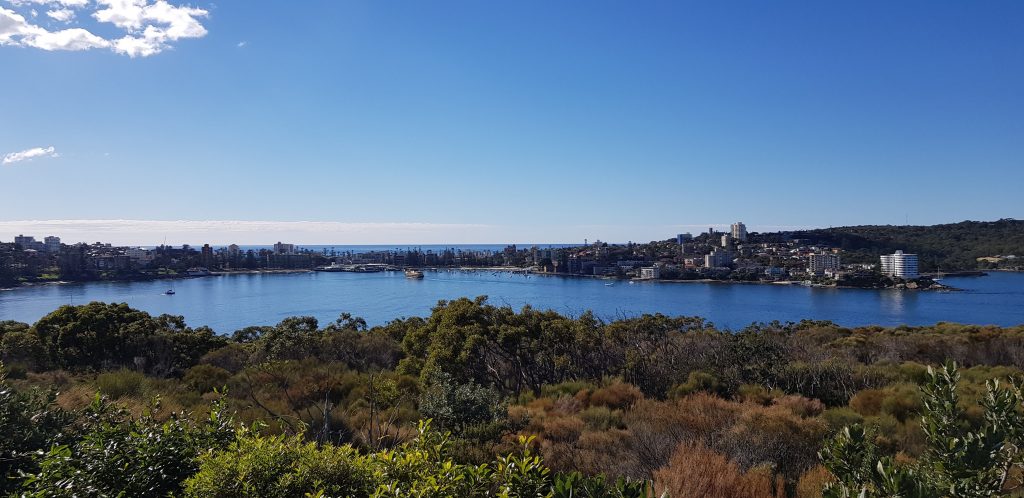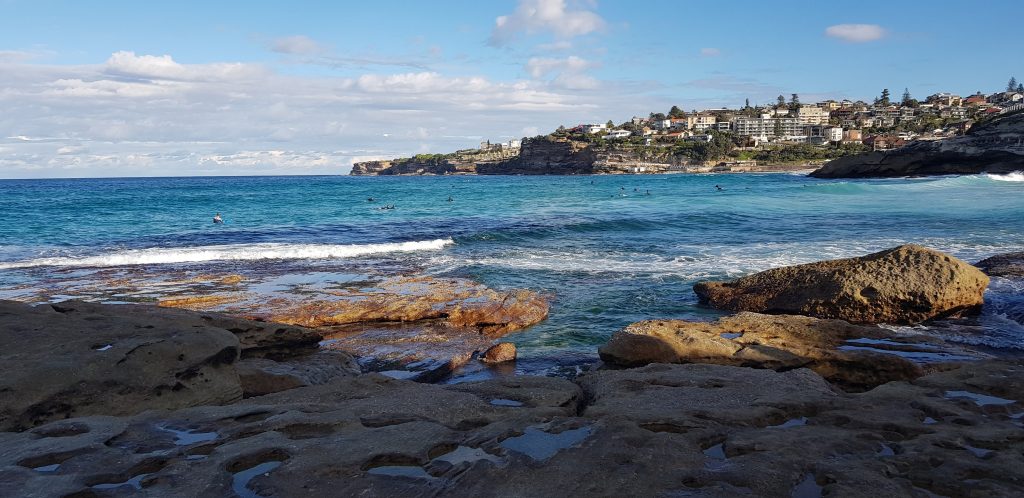 You can also walk around the coastline all the way from Darling Harbour to Mrs Macquarie's chair and on route you can take in Barangaroo Reserve, Harbour Bridge and the Opera House. This is one of my favourite routes and I sometimes go for an early morning run at the weekend before it becomes too busy.
Highlights
From May to November humpback whales migrate along the east coast of Australia. Last weekend I made the most of this opportunity and booked a whale watching boat tour. We were lucky enough to see several whales both up close and from afar.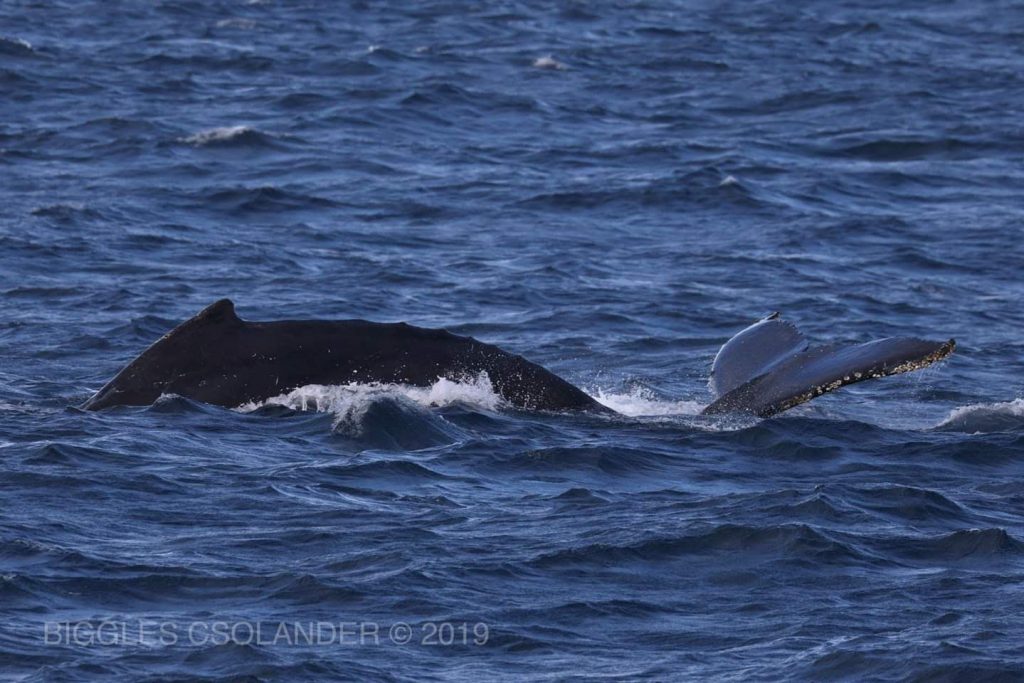 I have thoroughly enjoyed my first few months in Sydney and I can't wait for what the next few will bring.
First Impressions of Sydney