---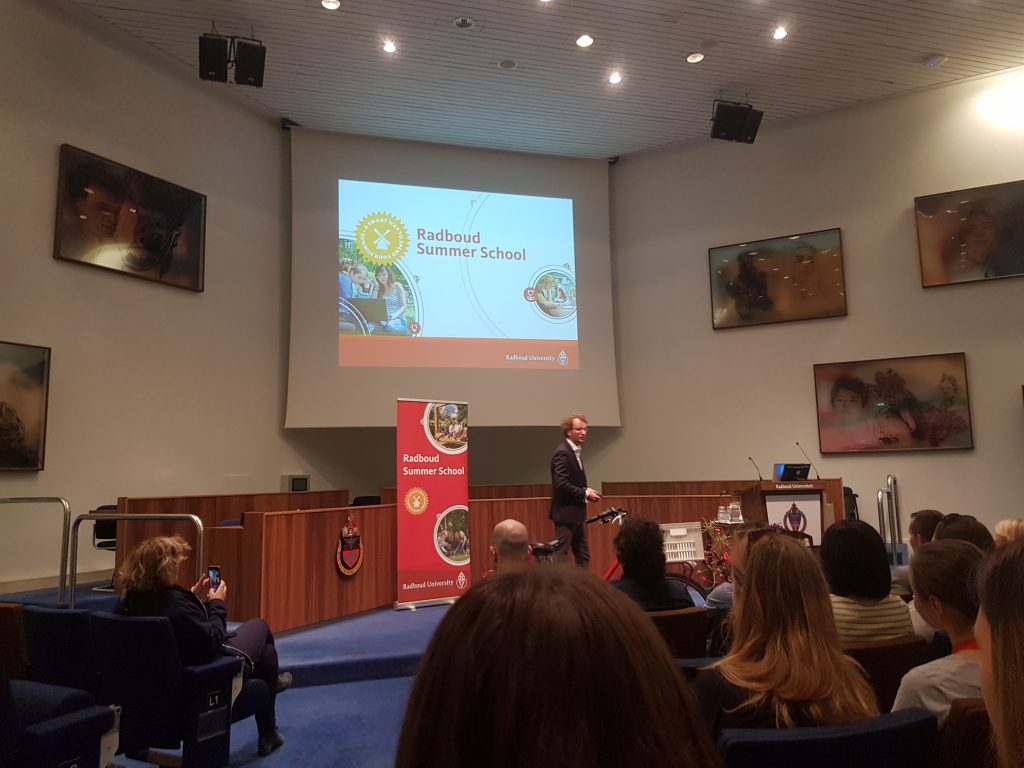 If you take a keen interest in history then a trip to Nijmegen in the Netherlands represents a great opportunity to retrace the steps taken by Allied Forces in 1944 as they sought to hasten the conclusion of World War Two in Europe as dramatised in the 1977 classic film A Bridge Too Far which is itself based on Cornelius Ryan's book of the same name. Accordingly, when I received an Opportunity Scholarship from the University of Southampton to attend the Radboud Summer School ("RSS") in Nijmegen for a week in August 2019 I resolved to visit the sacred locations where Operation Market Garden was conducted 75 years ago.

Whilst planning my historical excursions, there was the small matter of tying to predict the possible origins of the next financial crisis as a participant in the RSS course entitled European Banking: Regulations, Strategies and Performance. As the only British participant in the course, I was predictably asked whether Brexit might be the catalyst for this. Other contenders were a possible collapse of a significant European financial institution and a shadow banking calamity in China. In short, what would represent a bridging loan too far?

Financial dystopia

(Almost) Everyone loves a bit of dystopia. With representives from Finland, the Netherlands, China, Armenia, Latvia, Russia, Portugal, Taiwan, Italy and good old Blighty (me), we had all the necessary ingredients to cook up the next financial horror show. Some passionately argued that this would come from the misuse of big data by invasive e-payment apps, whilst others contended that the Euro would crumble faster than a cookie in a cappuccino if Italy's banking sector implodes. However, our two Polish referees, the brilliant Professor Ewa Miklaszweska and Dr Andrzej Walitza from the Cracow University of Economics ensured that a state of decorum was maintained at all times, not least through a rigorous grounding in European banking regulations, activities and balance sheets.

In the end we sort of agreed that the shadow banking industry in China is probably the most likely source of the next financial crisis (https://youtu.be/auiGFRmD0tg) because it is something of an unknown quantity. There was strong dissenting opinion from the Finnish contingent on this point, so it is far from certain that we will all become the next George Soroses….!

Who would have thought banking could be so much fun?

A relaxed social programme

When not forecasting the end of the financial world we had the opportunity to participate in a varied social programme: opening and closing drinks, a pub quiz mainly focusing on geography and a BBQ. Unfortunately, I brought the British weather with me so the BBQ largely took place indoors. The food made up for it. We did win the pub quiz though, although the meaning of our team name was lost on all present: everyone spoke English perfectly although perhaps did not understand the English humour!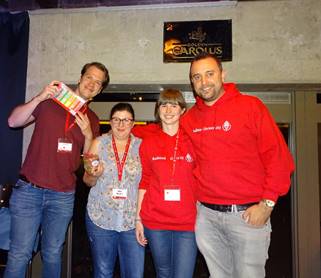 The programme left us to our own devices for one evening so I donned my red and white stripes and headed to PSV Eindhoven vs Haugesund (Eindhoven is only 50 minutes from Nijmegen by train). Once I realised that I was watching PSV and not the Saints it was too late: my curse had struck: I observed a 0-0 draw during which the favourites did everything they could to try and lose to unfancied minnows. Perhaps I was watching Saints afterall. Still, the beer was good!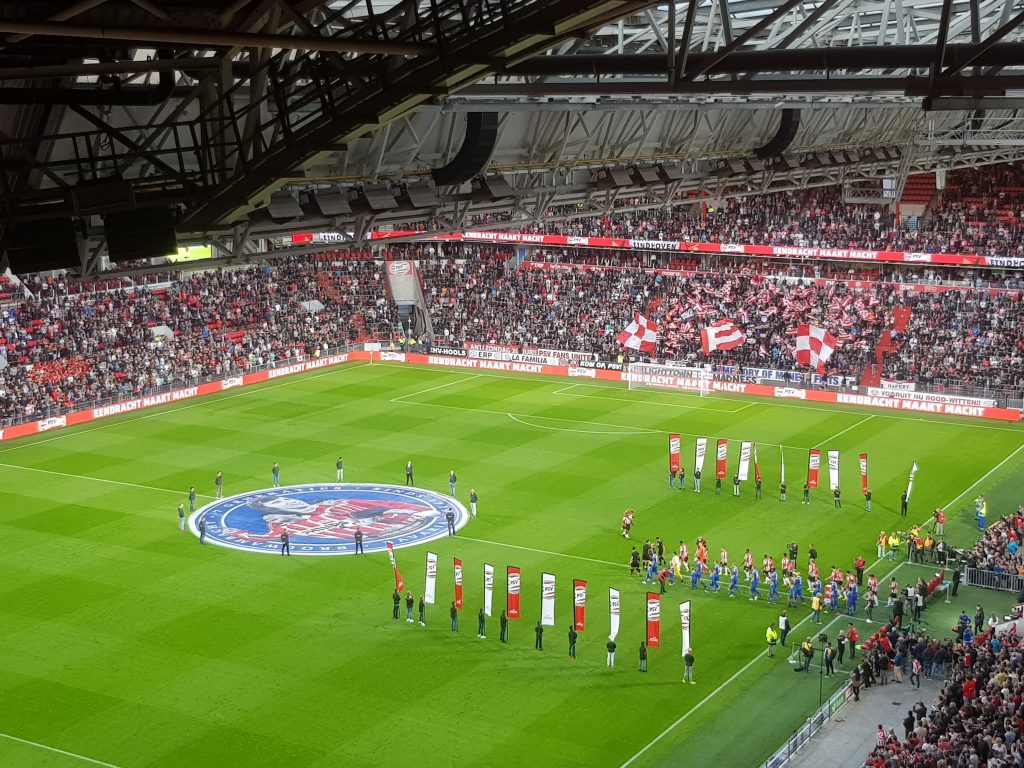 Opportunities for excursions

Everything in the Netherlands is (generally) within easy reach, with frequent trains from Nijmegen to Amsterdam, Rotterdam, Utrecht and Arnhem. If you like exploring a new city everyday then you are spoiled for choice. It is definitely worth tacking a weekend or two on to your summer school to check out a couple of these places, especially if you are a nerd like me who likes to visit old war relics and various museums.

Of particular interest in the vicinity is the Arnhem Airbourne Museum (€9 with a student card). Situated in a house with served as British field HQ during the Battle of Arnhem, this museum serves up an interactive experience to help one imagine what it would have been like to participate in this epic clash. All perspectives (British, Dutch, German, Polish) are represented and the "Arnhem experience" in the basement is not to be missed. This is probably the most immersive experience I have had in any war museum that I have visited – the battle literally rages all around you.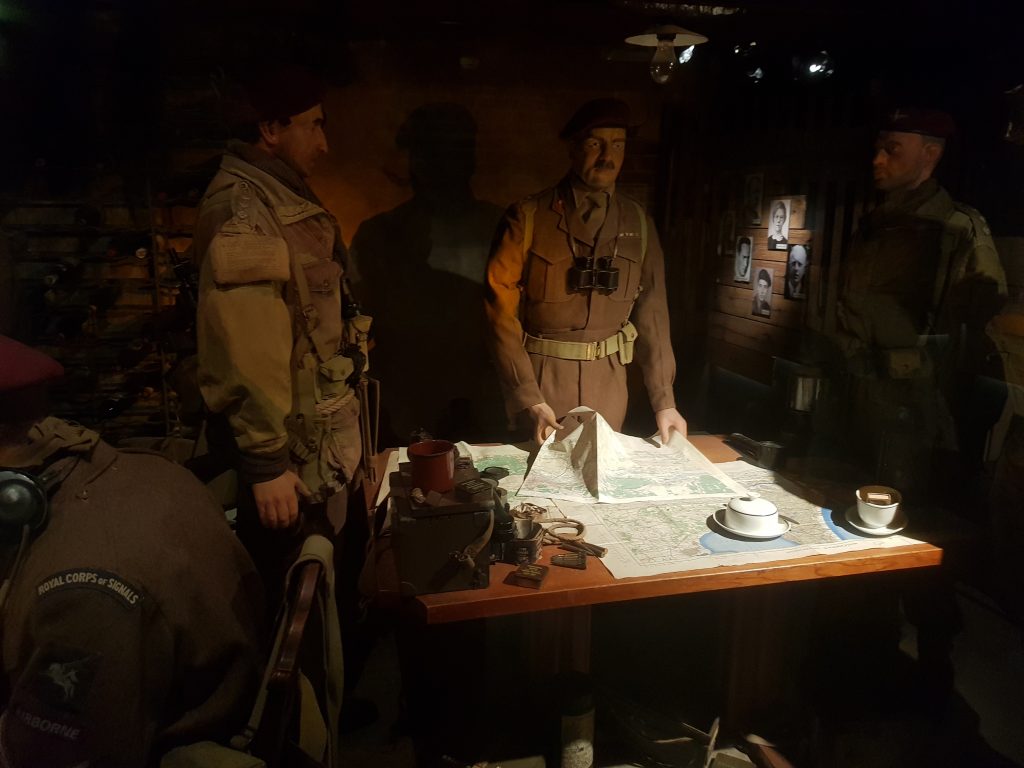 Summary

The cost of the course including accommodation and add-on social events was circa €650, with the Southampton Opportunity Scholarship covering nearly all of this. Add a return Flybe flight to Amsterdam Schiphol from Southampton Airport plus train fares and some money for excursions and some drinks, you probably only need another €300-500. Financial crisis or no crisis, all in all this summer school represents superb value for money and is extremely convenient for University of Southampton students. In short, it is not a bridge too far at all, financially or otherwise….

You can register your interest for the 2020 Radboud Summer School here:

https://webforms.ru.nl/a2e985db-e89b-e911-9135-005056ac4b59/relation?ShowBackButton=False&EventIds%5B0%5D=0369fa5d-e99b-e911-9135-005056ac4b59