---
The academic year of 2018/19 saw me undertaking a research placement I didn't think I could get when I first enrolled at the University of Southampton. This is my fourth and final year on the degree programme and I have spent it working alongside a very well respected theoretical physicist on a fantastic project entitled Mass Transfer in Hierarchical Triples and enjoying the experience of living in the United State of America.
Before beginning the nine 'till five life at the Center for Astrophysics | Harvard and Smithsonian there was plenty of time to explore Boston.
The freedom trail is one of the first things to do when you get to Boston as it covers all the historical landmarks and gets you very familiar with the city and passes some great places to get some food along the way. As well as this, I got the chance to visit Cape Cod which is where Jaws was based. We spent the day town hopping along the coast, visiting as much as we could in a day!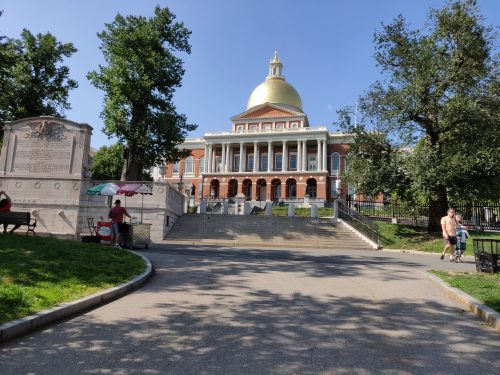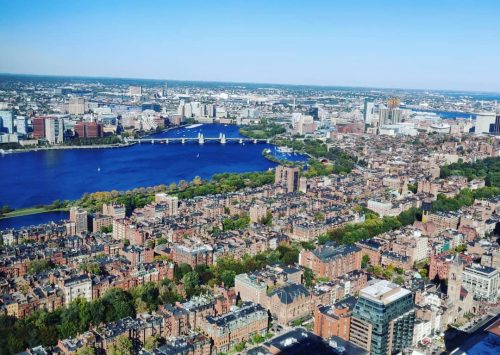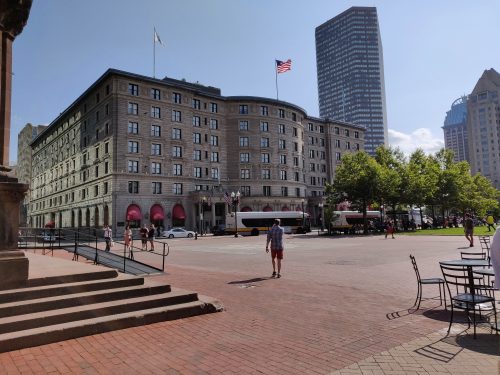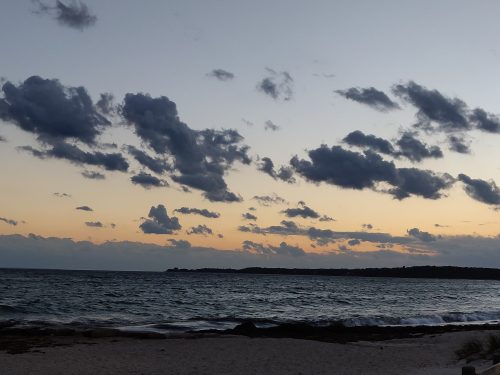 I've had to chance to attend a basketball game and an ice hockey game at Boston's TD Garden. A group of us went to see the Boston Celtics vs. New York Knicks for my birthday and the atmosphere inside TD, when there's a game on, is incredible! Of course, the Knicks lost that game though.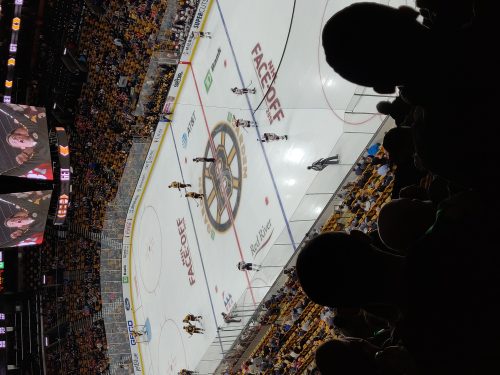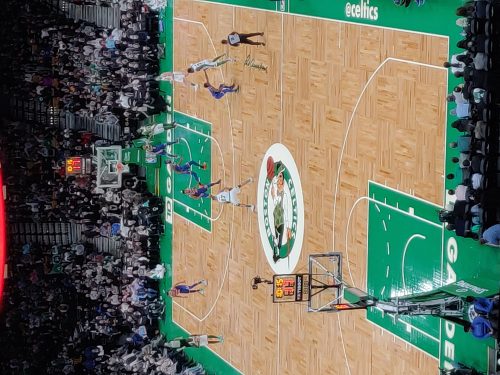 I joined an Olympic Weightlifting Gym when I first arrived. America is very dedicated to its strength sports, so before I'd even settled into the town I had already found a new weightlifting team to train and compete with while I was here. The expertise of the coaches here is levels above anything I've seen in the UK. I got the chance to meet and train with many lifters that I'd been following throughout the competition season and the chance to compete in a team alongside them. This turned out to be one of my worst competitions to date, but I loved every minute of it.
So far, it has been a great experience and I expect the rest of the year abroad will continue down the same path.
Across the Pond: A Year Abroad in Boston – Part I