---
I've been living in Geneva for a while now, and I'm loving it! I've managed to find places to practise both of my sports – fencing and riding – nearby, which also gives me an opportunity to practise my French as this is what the lessons are taught in. It has been easier than I anticipated to find vegan food, even if the cheapest way to do the weekly shop is to walk across the border to France!
I'm of course enjoying working on my project at CERN, not just the direct physics but also the atmosphere. There are often lectures going on about various subjects, and several parties thrown by CERN or LHCb, the experiment I am working on. These are great fun and mean we can meet a lot of new people – I've met a lot of PhD students who have given me advice about my own PhD applications.
I have also visited various places around Switzerland, including Annecy and Bern, with the other two Southampton students on my course this year. We have also been to Chamonix to ski, which is harder than it looks! I have also travelled to both Colmar and Paris to compete in fencing competitions.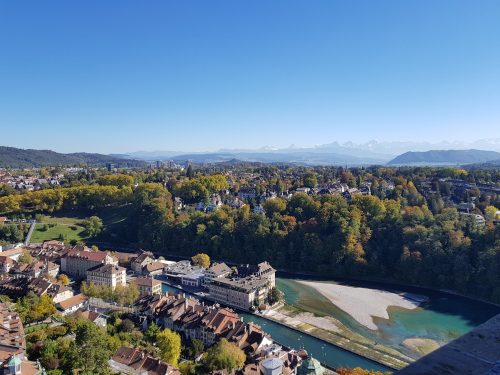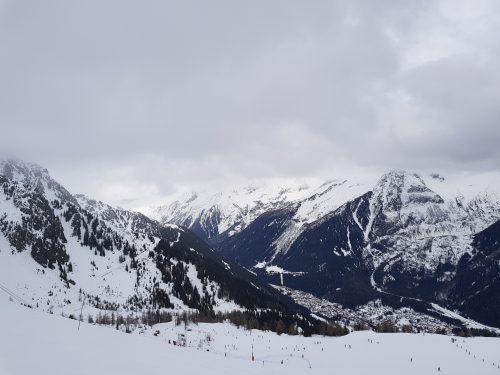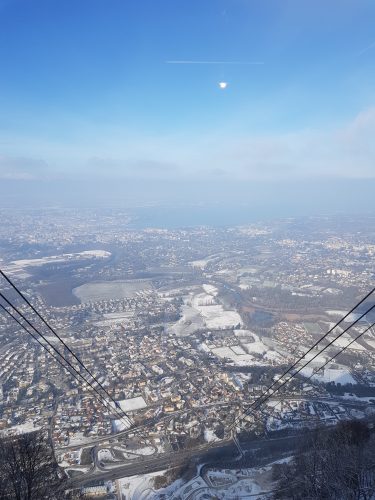 Fencing, skiing, and CERN in Geneva