---
Hello everyone! My name is Farah Fauth and I am currently a 3rd year Physics and Astronomy student at the University of Southampton. In this blog entry I am going to give you an inside of my virtual summer school experience at Lingnan University where I enrolled in a course called "Managing my Personal Finance".

Let me tell you a little bit about myself. I am an EU student and since starting University I have been living on my own and taking care of all my finances. As time has passed by, I have become aware of how important it is to know how to manage your own money, not just to be able to take care of your daily or monthly transactions, but also to be able save up and plan for your future. This is why I applied to this course, to be able to have the necessary tools to be in control of my finances.
I am sure I don't have to convince anyone of the fact that if attending in person classes had been an option I would have packed my bags and flown to beautiful and intriguing China. Sadly, as we are all aware, this summer that option was off the table, but that didn't stop me from applying and I am really glad I did. Of course, taking up an online course is not the same as actually attending classes in person and travelling there, but I learned a lot and it also allowed me to apply for additional online programmes and broaden my knowledge even further. Although I have to confess that throughout the month I was completing this online course I also was working at my part-time job and attending a summer internship. Looking back at it, although I managed to keep on top of things, I shouldn't have taken up so many activities at once.
Allow me to walk you through my weekly routine. Every Tuesday and Thursday I had a 3h and 30min class with breaks of 10min every hour or so. I started my classes at 7am since they were real time lectures and there is a 7h difference between the UK and China. Just a small piece of advise, always have in mind the time difference! When applying for this course I was about to apply for a slot at 9am Hong Kong time and you can imagine how that would have turned out… During the 5 weeks I attended this course we covered different topics such as: the time value of money, insurance, financial planning, cash or liquid asset management, using credit cards, loans, investment, etc. We also had a mid-course test and a final exam plus a group project.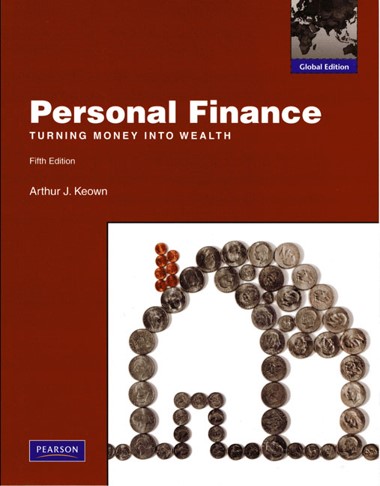 This group project consisted on studying a specific personal case and try to arrange a financial plan for that person so they are able to achieve their short-term, mid-term and long-term goals by saving up money and investing in different kinds of products. We had to make use of all the knowledge and tools we had learned throughout the course. I loved to take part in this project since it showed me how much I had learned and was capable of coming up with a financial plan, and also, because I got to interact with my fellow Chinese classmates which allowed me to learn a lot about their lives and their culture.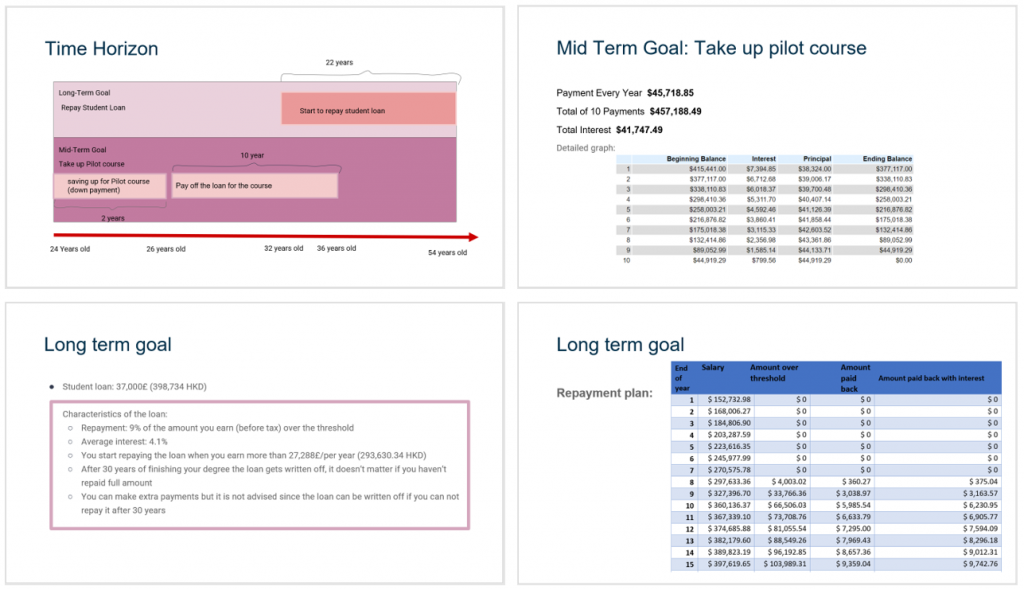 I am very glad I applied for this opportunity. Summer schools are a great chance to enhance your skills and take up a course that is not related to your field of study, whilst also getting to know new people and new cultures, even if you don't get the chance to go to the university to attend the classes in person. This past year, I started to wonder how I would be able to expand my knowledge in other areas and acquire new skills that weren't related to my degree, and I have definitely found the answer.
Virtual Summer School at Lingnan University (Hong Kong)