---
Slightly over two months ago now, I arrived in Geneva. It was a strong start right out the gate. Within an hour of getting off the plane I'd already accidentally skipped paying the bus fare, and was standing outside the block of flats trying to get some connection so I could call my new housemate to let me in.
I went from strength to strength, as I turned up at CERN to find out that I had put the wrong date on my paperwork, and so could not access the computer system for a week and half. As you can imagine, there's not much to do at CERN without access to the computer system. Mostly just meetings where people of all different nationalities speak very rapidly about the sort of physics that definitely doesn't show up in sci-fi films.
After all that was sorted out, beginning the work-proper was a great relief. The atmosphere was very relaxed, and most people seemed very open to helping me learn the ropes. Thanks to their help, I was able to begin contributing actually useful material to meetings much sooner that I thought was possible.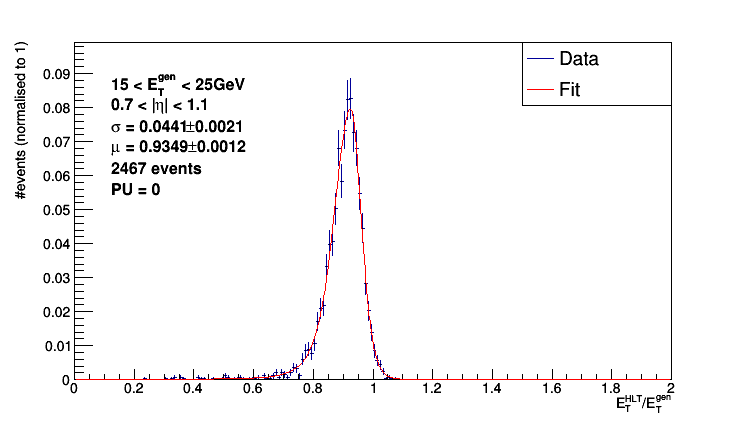 I was lucky enough that someone in my office was running a tour of CMS, the particle detector I'm working on, within the first month of my arrival. Skipping across the border and then travelling 90m underground through multiple layers of airlock-style doors and security checks was a pretty new experience. The detector itself is astounding, 15m high and 21m long, with every bit engineered down to micrometer precision structures. It's hard to put down in words just how complex it is.
Outside of CERN, the country is lovely. Most of the city is easily reachable by tram or bike, and is very picturesque. The block of flats is right on the edge of the town, with fields behind, allowing a very relaxing cycle ride into work through fields of sunflowers and wheat. At least until the weather turned and the harvest started.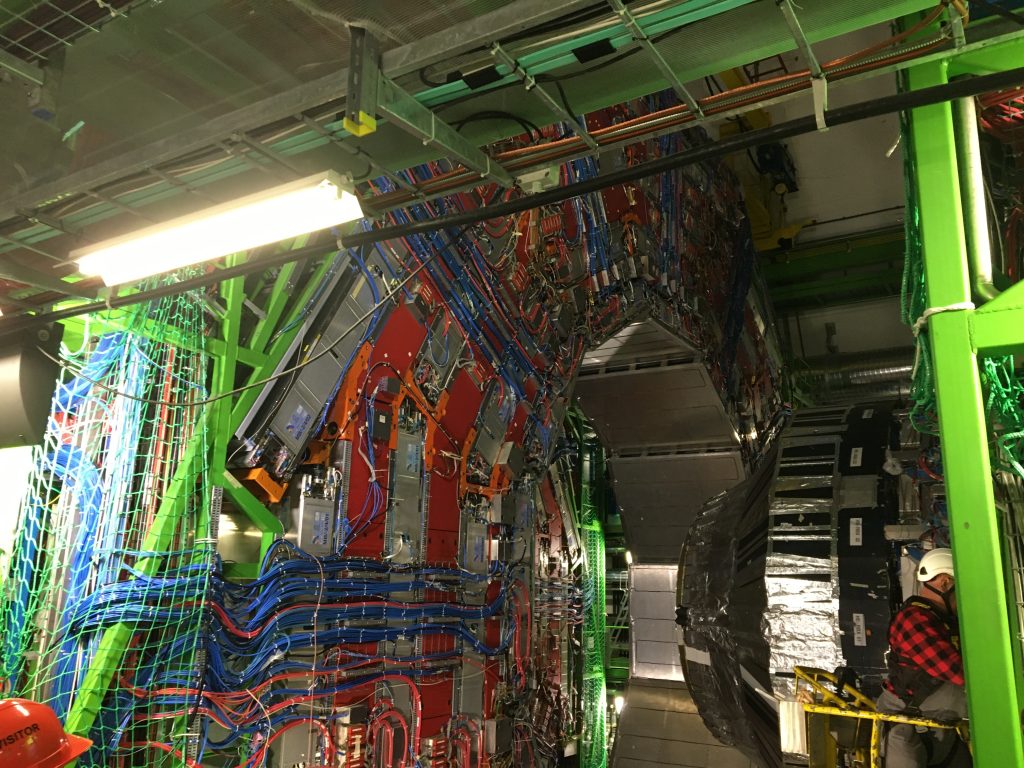 As someone who's lived in England all my life, I was somewhat surprised by my experience of living right next to a land border. I expected something more than an empty border hut with nothing but spiders inside. Though really it's very convenient to go five minutes across the border to France to shop at much more favourable prices! Though the abundance of croissants is quite dangerous.
All in all, it's been a very enjoyable time so far! Here's hoping it stays that way for the rest of the trip.