---
India is an amazing place but to begin with it was a definite culture shock. From the moment I stepped off the plane I was completely immersed into a different culture and shown a completely different way of life. There were cars everywhere, cows walking up and down the roads living amongst people and it was so loud and noisy. Over the course of my time there though I got used to it and actually really miss the noise and hustle and bustle now that I'm back home!
Perhaps my favourite thing about this summer school was the people. Everyone is so nice to one another in India and there is really no concept of strangers. We actually broke down on our way to the university and had around 5 people pushing the car, trying to help get it started again! In the end, a tuk tuk driver stopped working to help us get the car started again. The kindness of strangers in India is humbling- there is always someone to help you out if you're stuck and I loved the famous Indian hospitality.
It was also amazing to see how different education is in India and to see the different learning techniques. It was great to be exposed to the culture through classes/lectures such as Human Rights Law and Theory, where we learned about Dalit Rights and through Gender and Society, where we talked about what traditionally a woman's role is in Indian society.
Rather than write about everything we did I've attached a few pictures as I feel like they will show/describe it better!
As the pictures show, during our time in India we attended lectures, got involved in work with a charity called PRIA whose work focused on keeping India safe for women. Here, we visited a local museum and mapped whether or not it would be safe for a woman to attend alone.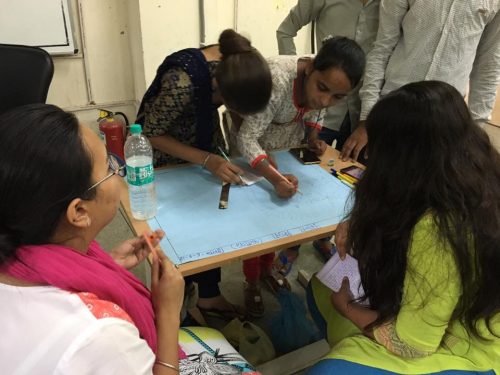 We also had a tour of the British High Commission and got to learn about an organisation called FICCI.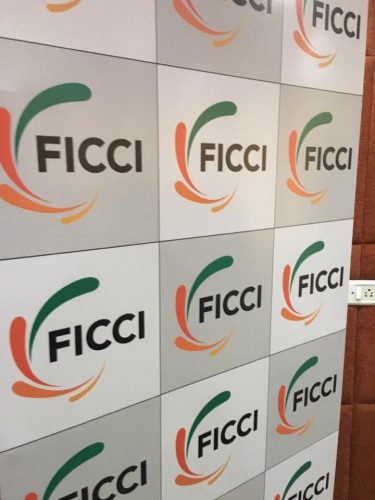 In our free time, we visited the Delhi markets, ate a load of traditional Indian food, visited the Taj Mahal and Delhi's historical sights like the Akshardam temple and Qutub Minar and did the whole thing whilst making new friends!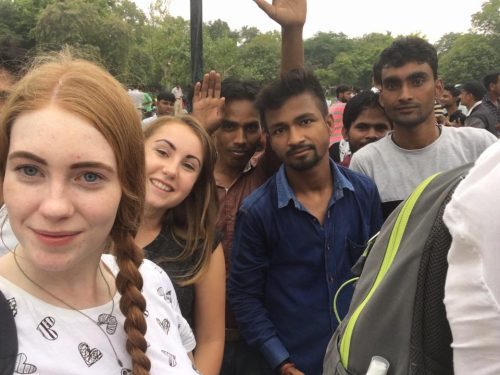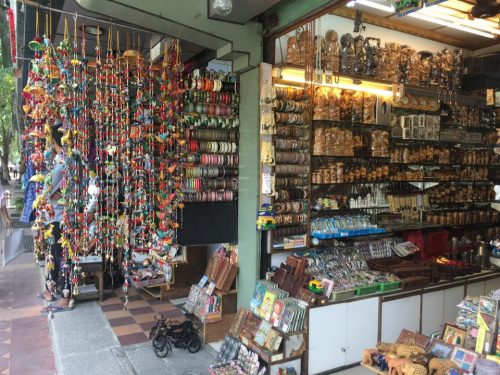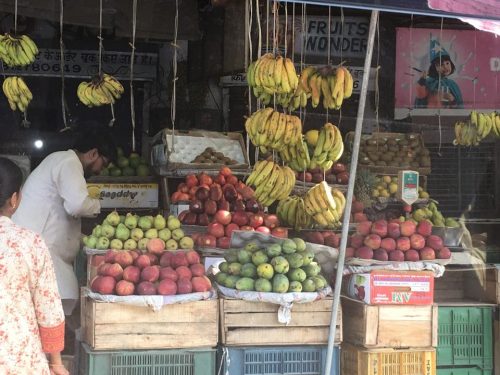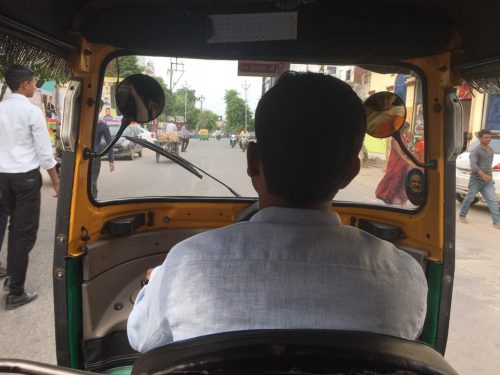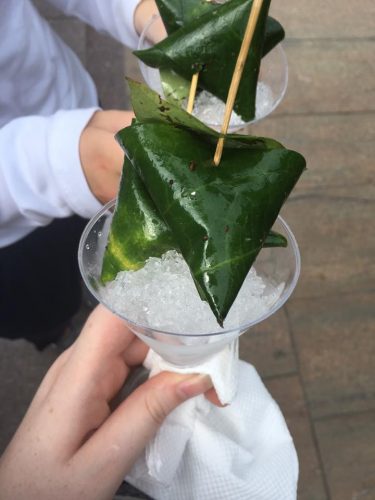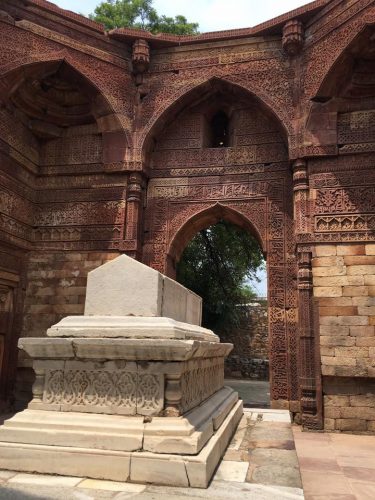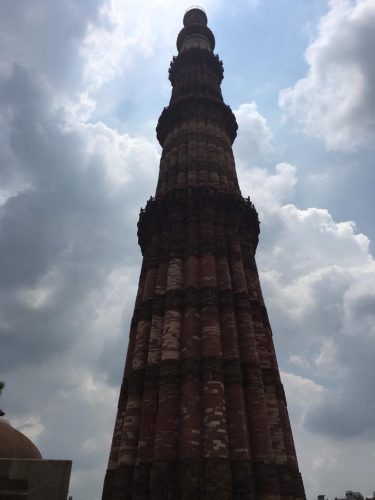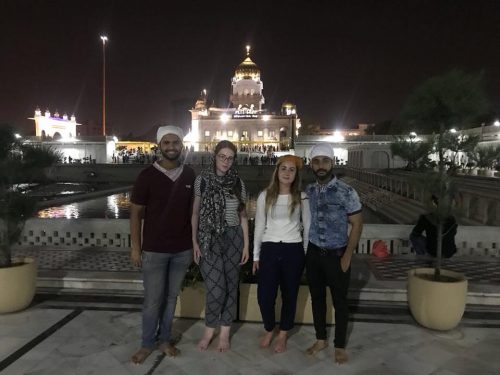 Overall, my advice for students thinking about doing a summer school/exchange programme is to definitely go for it! It's such an amazing experience and not only is it fun, it is also great for future career prospects. You expand on skills you otherwise may not have worked on and meet people that you otherwise may not have met.
Indian Summer School at JGU 2018