---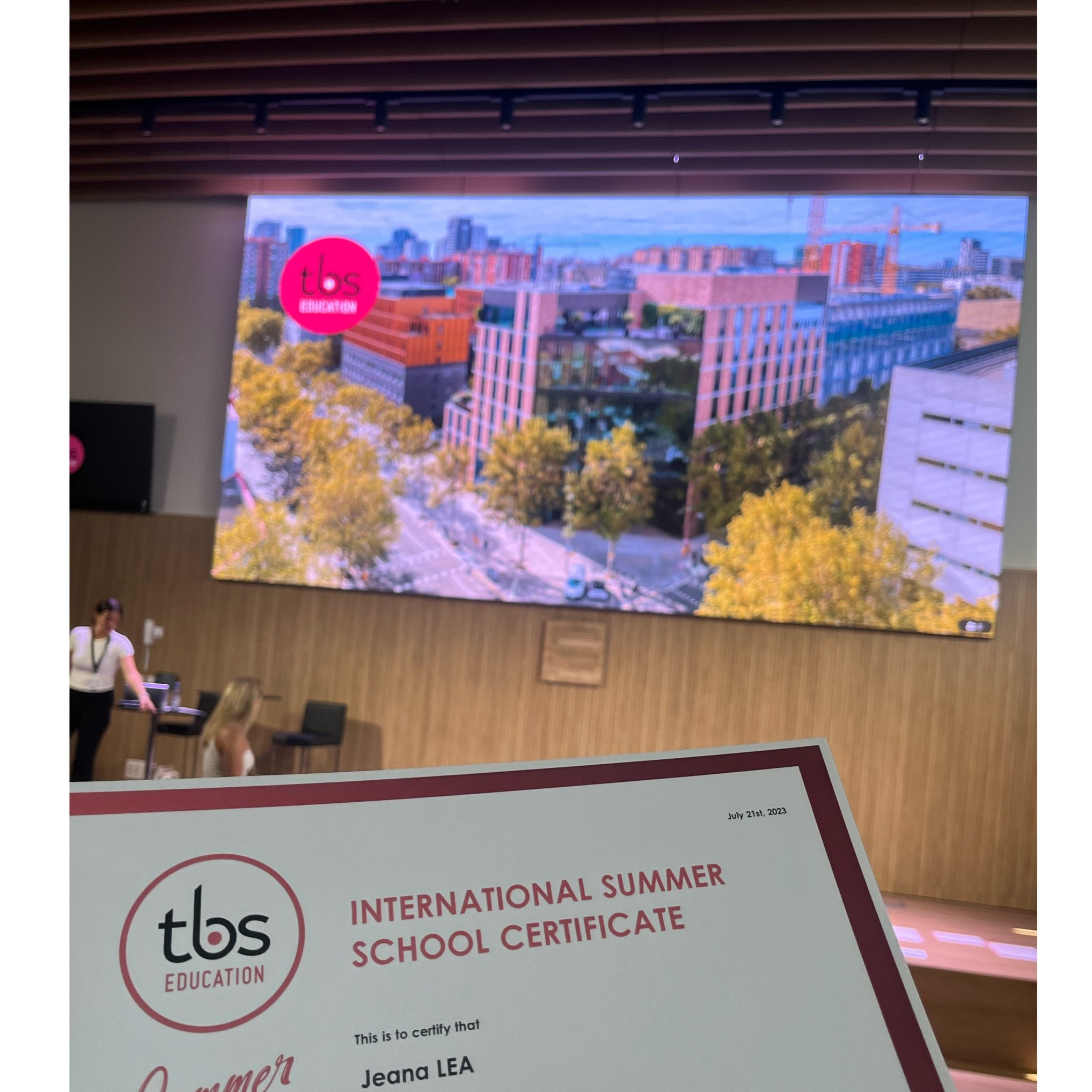 When I arrived, I embarked on a journey that would not only broaden my horizons but also fill my summer with unforgettable memories. The vibrant streets, rich culture, and the promise of academic growth awaited me at the TBS summer school in Barcelona. One of the most profound aspects of my summer school experience was the cultural immersion.
Barcelona, known for its breathtaking architecture, was an ideal backdrop for my summer school adventure. The program I attended was a perfect blend of academic study and cultural exploration. Mornings were dedicated to intensive classes in a picturesque campus, where I had the opportunity to learn from some of the brightest minds in my field. The passionate professors and diverse group of fellow students enriched my learning experience, sparking discussions that ignited my curiosity and drove my academic ambitions.
With days ending at 3:30pm, the late afternoons were reserved for exploring. Barcelona's iconic landmarks, such as the Sagrada Familia, Park Güell, and the bustling La Rambla, were just a stone's throw away. I often found myself wandering through the city, marvelling at Gaudi's masterpieces and savouring authentic Spanish cuisine at local tapas bars.
Whilst at the summer school, there was 2 big concerts happening in Barcelona that we all took the opportunity to see. These were Harry Styles and The Weekend!
The weekends were reserved for longer trips to explore the treasures of Catalonia. I visited the picturesque coastal town of Sitges, and even ventured to Costa Brava (Lloret de mar), known for its beautiful beaches and great nightlife! A day trip to Sitges, a Segway tour and a company visit to Cavas Freixenet was just a few of the trips organised by TBS just for us!
As the summer school program drew to a close, I couldn't help but reflect on the personal growth and unforgettable memories I had gained. Barcelona had become a part of my identity, and the friends I made from all corners of the globe were a testament to the power of shared experiences.
My summer school journey in Barcelona was not just an academic endeavour; it was an adventure that shaped my perspective, broadened my horizons, and left me with cherished memories that will last a lifetime. Barcelona will forever hold a special place in my heart, a city that blended education and exploration seamlessly, offering an experience like no other.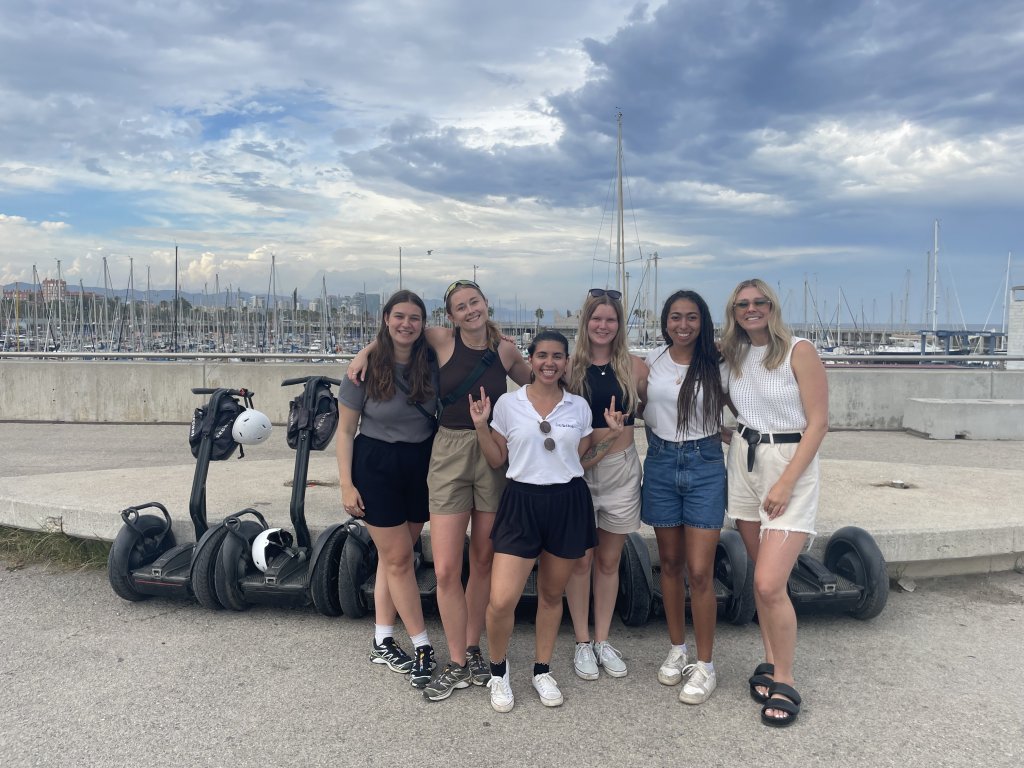 A memorable summer school experience in Barcelona! (TBS)