---
Hi! My name is Charlene, and I'm a third year student studying a Msci in Marine Biology. I undertook a study abroad semester at UCSD (University of California San Diego) last year from September to December (2022). I'm going to tell you about my experience in the US for those of you that are thinking of doing something similar or want to generally know more about life in America. 
University life:
UCSD has an amazing oceanography and marine biology department so is the ideal place to be if you are studying a similar course. It is home to Scripps Institution of Oceanography, where a lot of key scientific research involving the ocean has taken place. It also is the best-looking campus I've come across, as it overlooks the Pacific ocean and the notorious La Jolla Cove. It was also rather fun taking a quick trip to the beach straight after classes, so is definitely perfect for those of you that like to surf, or soak up the sun in your free time.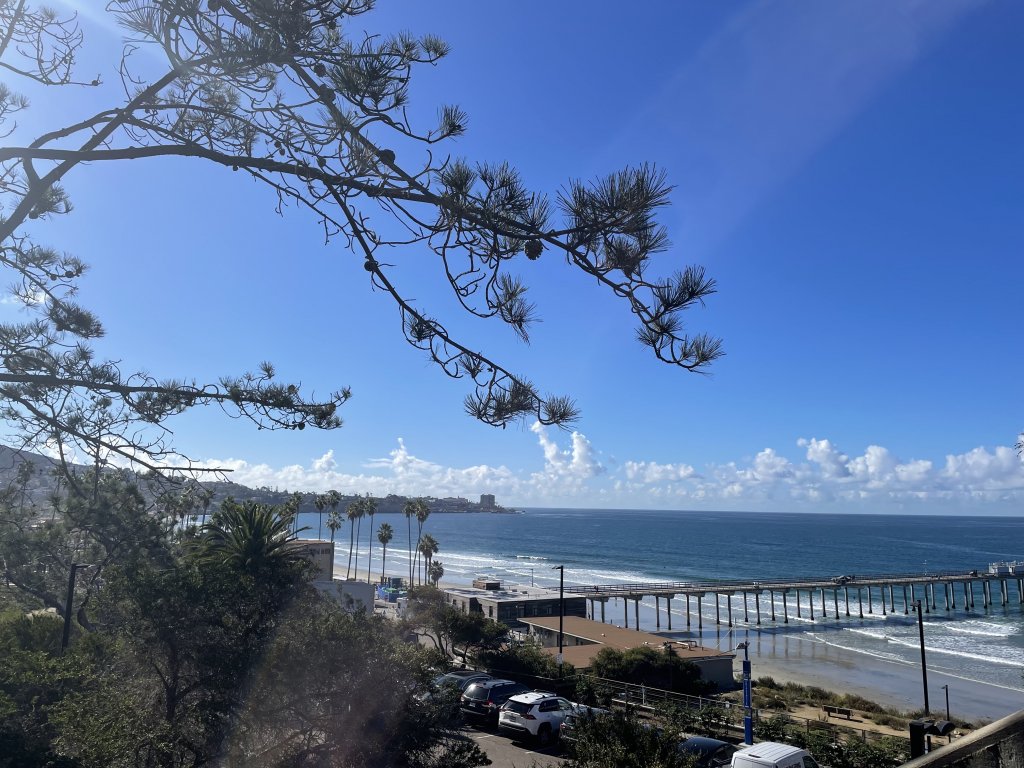 Whilst at UCSD, I took three modules which looked at environmental toxicology, climate change and the history of the Earth's climate. There were a variety of modules to choose from with very exciting opportunities such as working on boats for coastal oceanography courses, so it was hard deciding what modules to do given the large set of options. Nevertheless, I enjoyed the modules that I took and managed to make some life-long friends through these classes!
Day-day life in San Diego:
San Diego has the perfect weather so it was very hard not finding something to do. I normally spent my time with my housemates exploring La Jolla and University City (the area where UCSD is situated), which involved many trips to the beach, shopping malls or to Pacific Beach. Pacific Beach is where the main fun is and is a very popular location for UCSD students, as there a lot of great food spots to check out as well as very lively bars and clubs (only if you're 21 though!). Downtown San Diego is also pretty cool as it is the centre of the city, where there are many activities to look out for. For instance, I visited Balboa Park which is a very cultural and historic spot and also managed to go whale watching which was definitely unforgettable.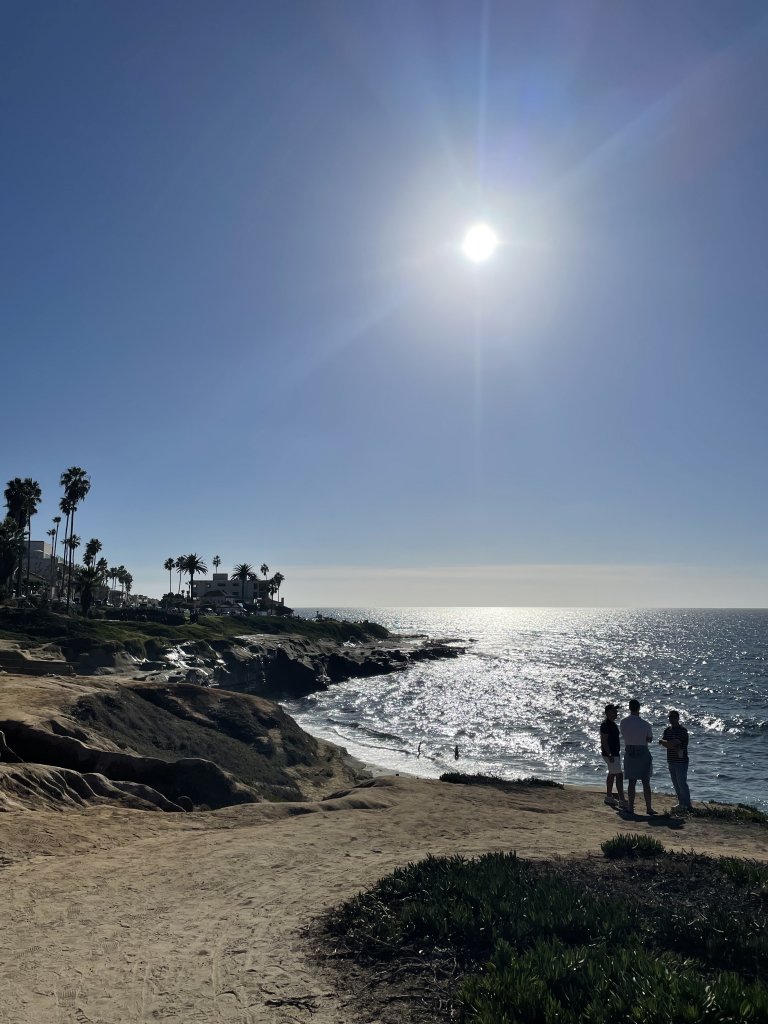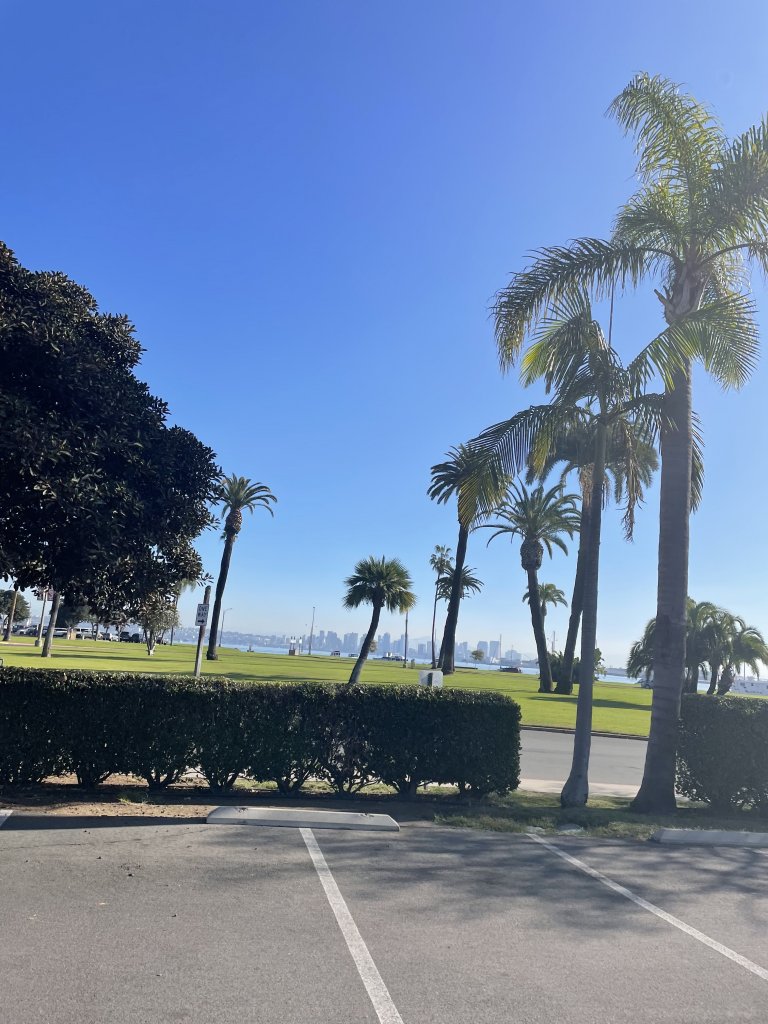 Overall studying at UCSD was an incredible experience that created a lot of wonderful memories. I would definitely recommend it to anyone who is looking for a sense of adventure and to meet new people.
Semester abroad in San Diego