---
Rose Guy, Year 2 Biology student. Host University: Dalhousie University, Nova Scotia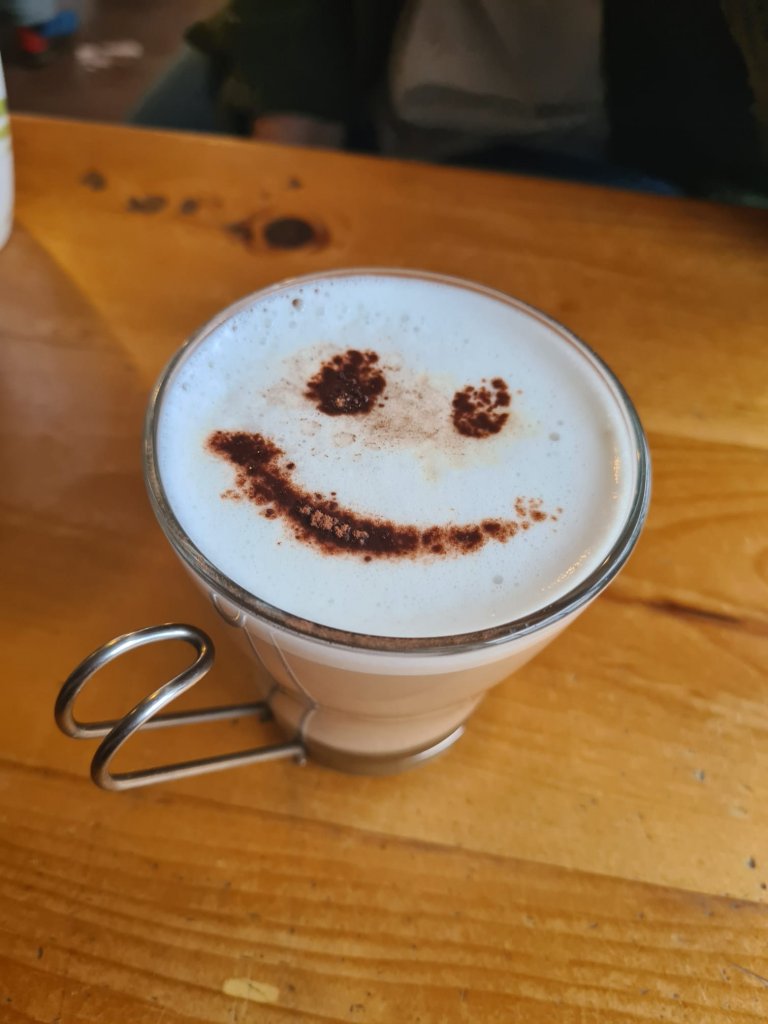 Between January-April 2023, I studied biology at Dalhousie University, Nova Scotia. I took 5 modules whilst I was out there, all to do with conservation and sustainability of the planet, which I am very passionate about. Whilst I was studying, I made so many life-long friends and memories I will never forget! Some of my favourite memories include:
Skiing at Wentworth with the University
The Touch Tanks that included live animals (such as starfish) for us to learn and interact with
Watching the Moose Heads ice hockey team win at the Scotiabank Centre
Watching the Blue Jays play baseball at the Rogers Centre
Playing frisbee when the weather was finally above 5 degrees
The temperature reaching -42'c so we stayed in, played board games and drank hot chocolate
What was day-to-day life like in Canada?
My day-to-day life consisted of waking up and attending lectures between 8am-5pm Monday to Friday. During my free time, I would hang out with my housemates, course mates or people I'd met during my time there. We played frisbee, went for walks (that normally ended up at the pub), or sat and chatted for hours on end in the communal spaces. All my meals were catered for so I only had to walk a maximum 3 minutes to get a hot meal and a coffee, which was amazing after three years of cooking independently at Southampton.
Tips to future students
Buy items at your host country to save you space in your bags, for example: shampoos and conditioners, hairbrushes, deodorants .
Pack things you will miss from England. For example, I really regret not stocking up on tea bags and mint hot chocolate when I left, and found I really missed these things whilst abroad.
Say YES to every activity offered to you, even if you think you won't like it. I made so many friends this way, and got to learn new hobbies.
Overall, I really enjoyed my study abroad and would definitely recommend it if you love to travel, meet new people and learn about new cultures.
Semester Abroad to Canada