---
Hi!
My name is Oliver and I have just come back from an exchange at Pennsylvania State University. If you are thinking about going abroad or are about to, I hope you will find some useful information, tips and tricks or perhaps some reassurance when reading my retrospective blog. If you are on the fence about applying for one, I hope that this may encourage you to do so. Going on an exchange is a fantastic, once in a lifetime experience so why not try it out?!
My First Impressions
Visiting a new place is always a little daunting. Everything seems bigger and the people seem different; this was no exception when first arriving to Penn State. As soon as I landed in the US, I realised that everyone was much more friendly than what I was used to. Being loud and open is commonplace in the States and it actually made me feel very welcomed. I did not have any problems moving into my accommodation and everything seemed to roll smoothly… and then began the enrolment process!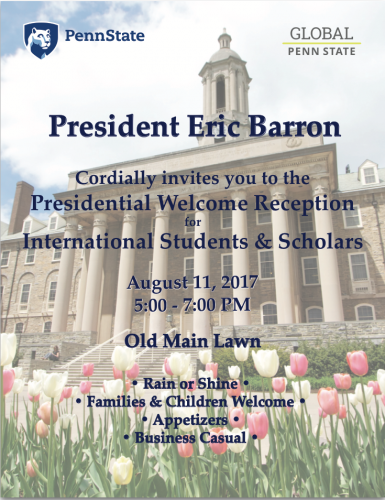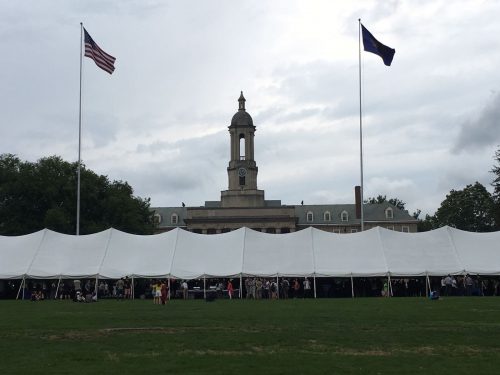 Enrolment started with a friendly invitation to Old Main, the main office for Penn State. There, we were welcomed into the university by the Dean and then were given our three-day induction curriculum. During these days we had to finalise our visa documents, health insurance, accommodation, tuition fees, vaccinations, American bank accounts, phone contracts, course modules… the list goes on!It was pretty hectic few days with the main focus seeming to be 'death byPowerPoint,' but it did however give all the new students a chance to meet one other. (As a side note, don't panic if you haven't finalised all your documents before you arrive, the induction events are designed to help you complete them when you are there.)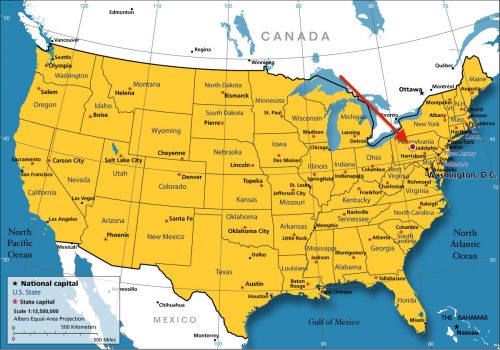 On the final few hours of our induction program, Jennifer (the head of the international student department) showed everyone a map of the USA with a little red dot marking State College and said 'If you have not left this little red dot by the time you have finished at Penn State, then you have seriously done your exchange wrong.' Each state is the size of a European country (if not bigger) and they are all completely different to one another; if you want to get a proper sense of what America is like you have to go out and explore! Soon after, and in true American fashion, we sang the Penn State anthem and were finally welcomed as official Penn Staters.
Some Photos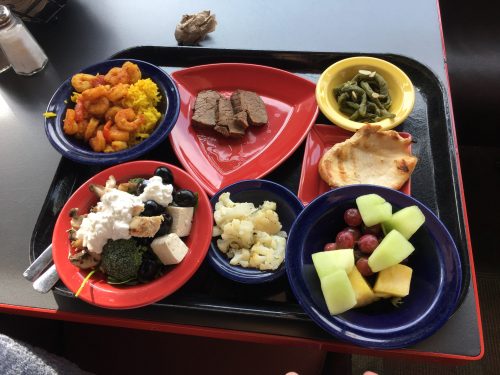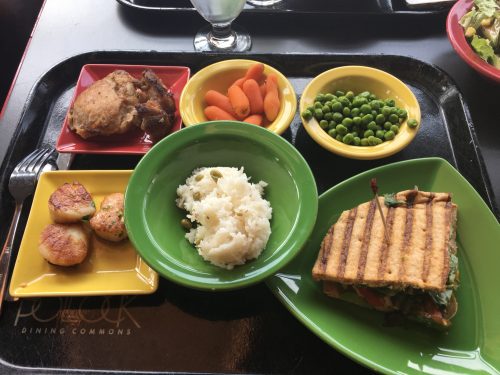 If you are worried about the quality of the food served on campus, don't! They serve a huge array of food that caters for everyone (and changes regularly) . If you happen to have a sweet tooth, I am happy to tell you that there is also plenty of that too… below are some of the breakfast options.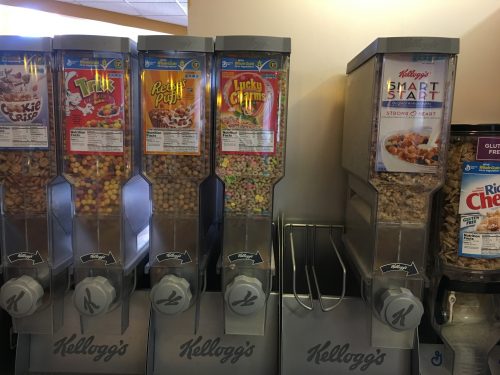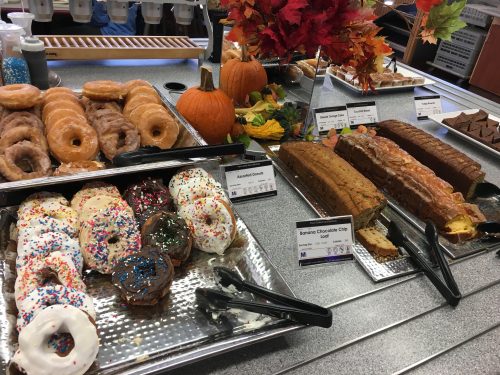 Below are some photos of West Halls residency (where I lived).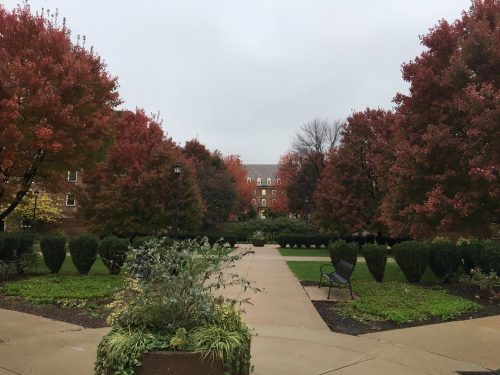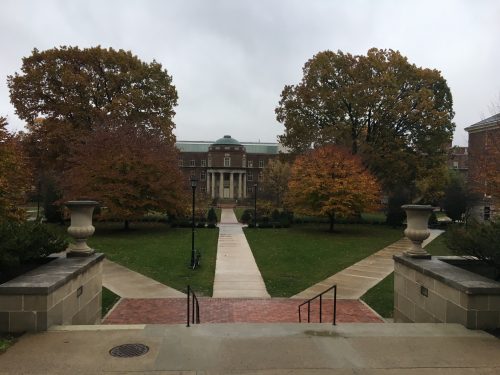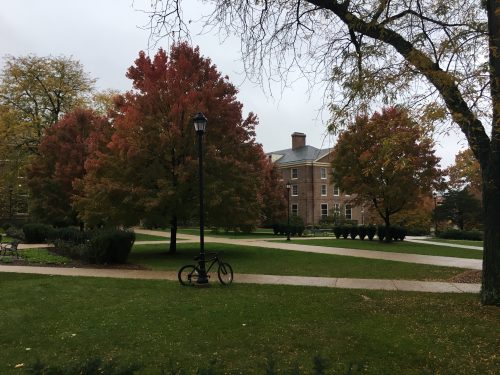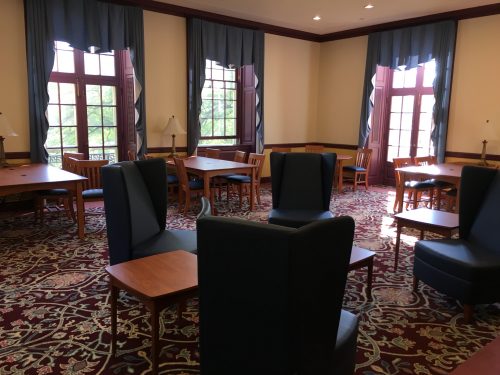 My Overall Experience
From the new people and places I discovered, all the way to the American style courses I took, I can honestly say that the experience was incredible! As is normal in life, not every moment was a walk in the park but it is all part of this exciting package that is an Exchange. Here, I think pictures speak louder than words. Enjoy!
American Football Games
Marked as the third biggest stadium in the world, the Penn State American football games were like nothing Ive ever seen before.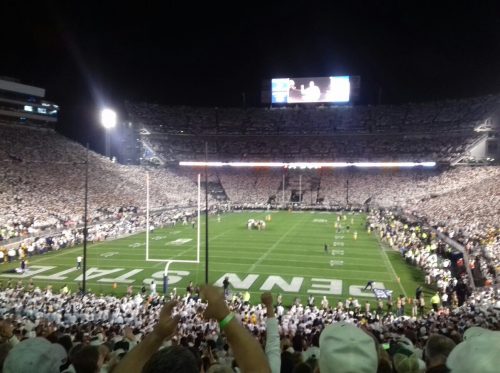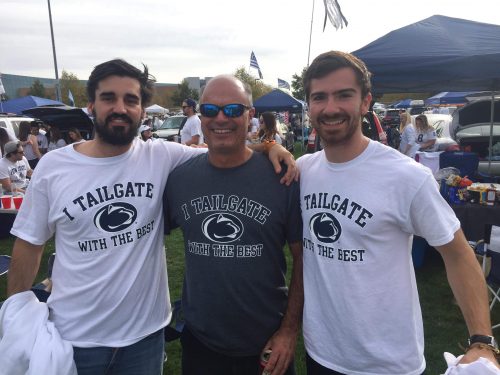 My Thanksgiving with family friends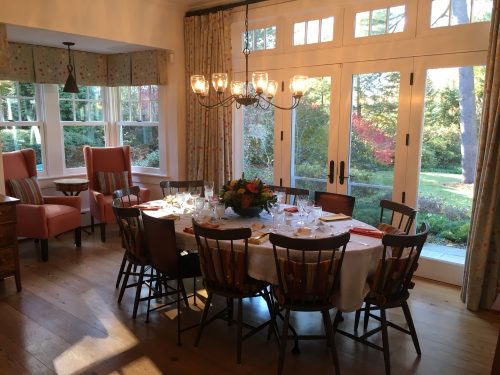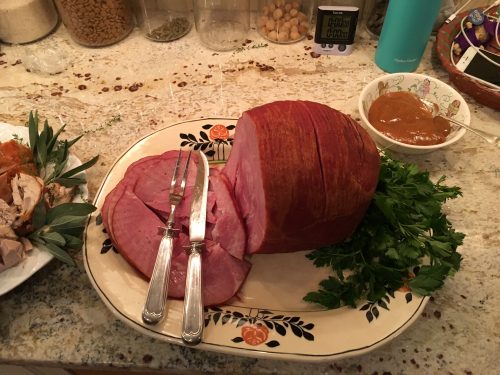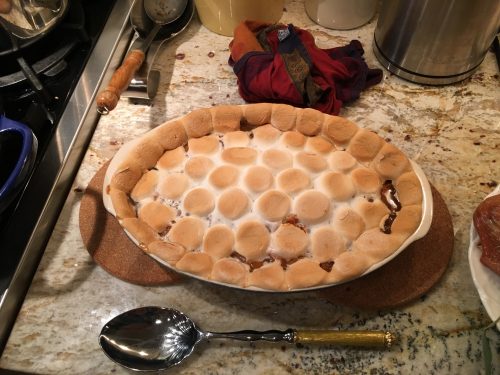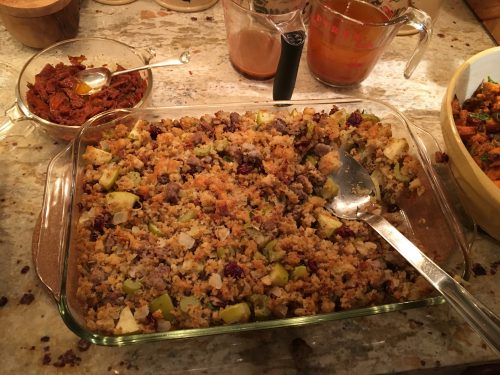 New Orleans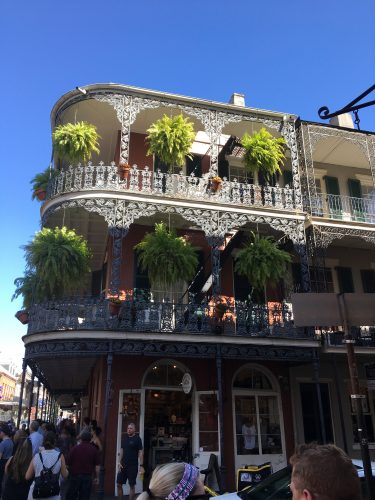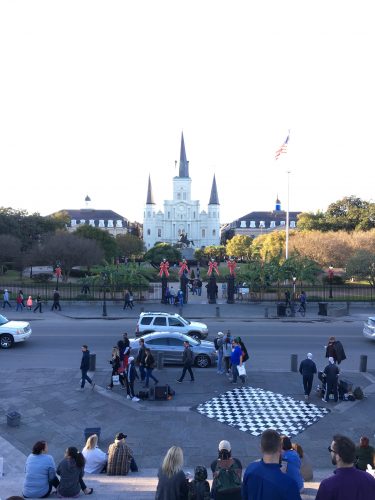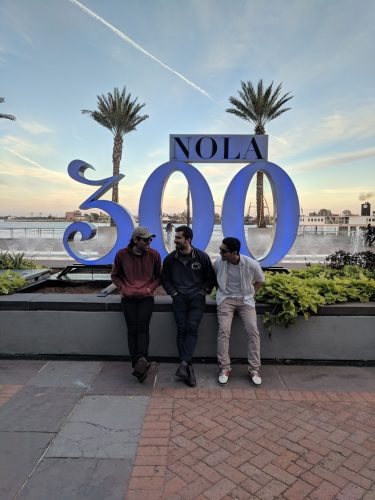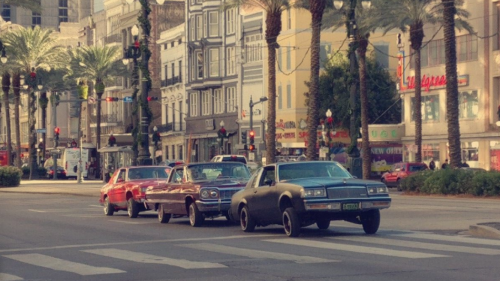 Some Other Photos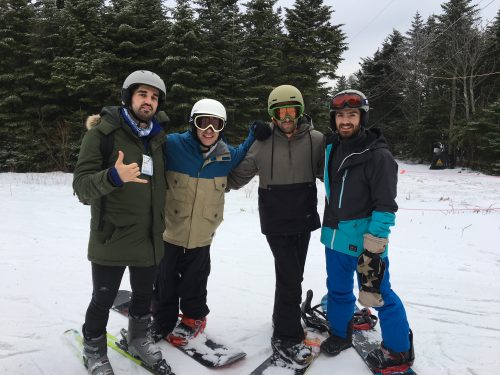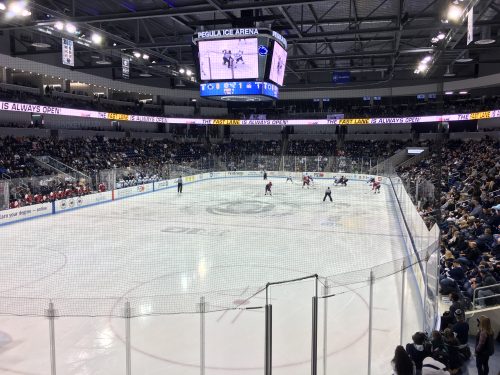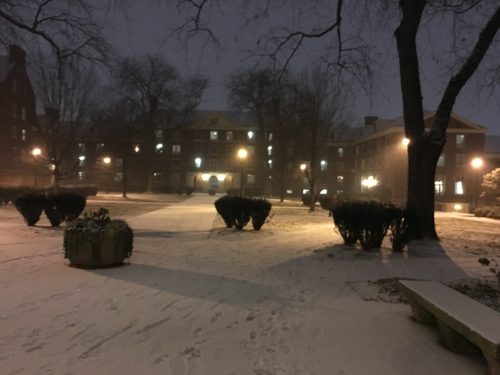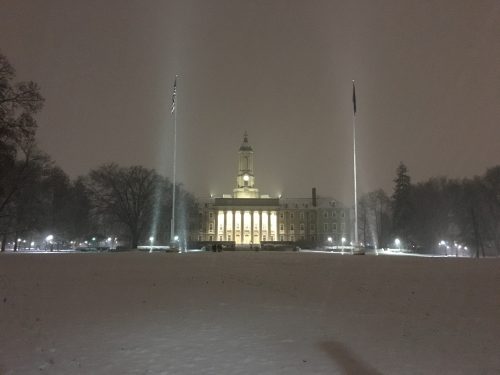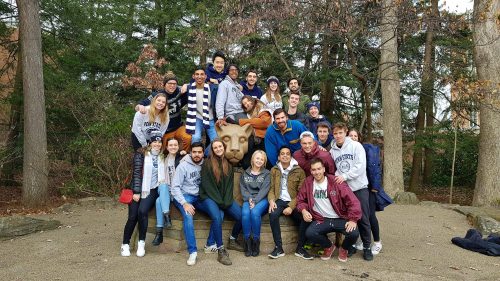 Welcome to Penn State- A Retrospective