---
Disclaimer: this blog post is most likely littered with study abroad clichés and probably as cheesy as a large poutine covered in cheese curds so if you're not here for that feel free to leave. To those of you who are going to read on, I apologise in advance.
Having now come home for 'the Holidays' and currently experiencing serious ice skating and Tim Hortons withdrawals, I thought this would be the perfect time to reflect on my first semester abroad (studying Law…yes there is a little bit of work involved) at the University of Ottawa.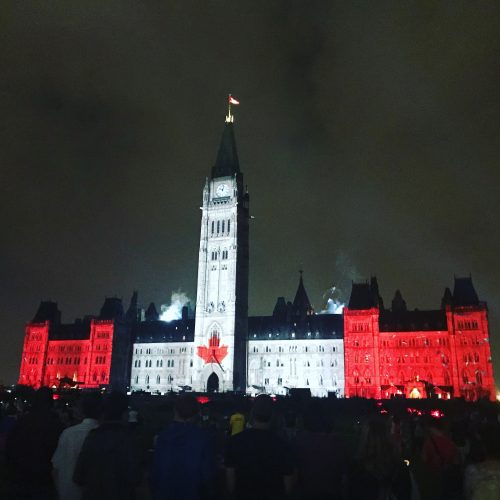 It all got off to a bit of a rocky start as I desperately tried to get accommodation through the university. After a huge saga that must have gone on for about 2 weeks that included multiple grovelling emails and a few words of parental concern with the housing office over the phone, I managed to secure a room in an apartment 3 minutes walk away from the Law faculty (something which definitely comes in handy when it's -15 outside).
Everything moved fairly quickly after this. My family decided Canada would make a great place for a summer holiday and so decided to come out with me for 2 weeks before term started so we could spend some time in Toronto before they'd leave me in Ottawa which was to become home for the next 8 months. This also meant I had them around for that all essential Walmart shop – after all how was I expected to move my life across the pond with only 23kg!!
Before I knew it, I'd been to my first American football game and was kitted in uOttawa and Gee-Gees merch from head to toe. Somehow the majority of the Brits abroad managed to find each other which means that if we ever get homesick, there's always someone around for a cup of orange pekoe (Canada's version of Tetley). The beauty of a year abroad is that you're all in the same boat so I've got to meet people from all over. Being a Law student however means that the people in my classes can be a lot older and naturally, when they heard the British accent, the first question I got had something to do with Brexit!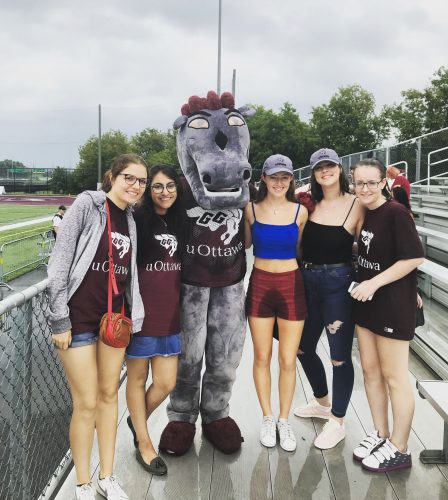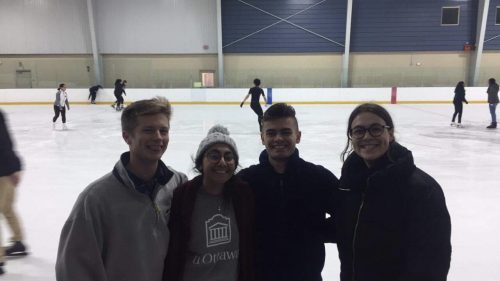 Being part of such a large group of friends that are just as adventurous has meant I've had the opportunity to do loads of travelling. After all, did you even do a year abroad if you don't make your friends back at home a little bit jealous via the Instagram spam?! (Warning: you will be given hate for this.) Toronto and Niagara Falls were the first to be ticked off the list followed by Montreal and Quebec City. A reading week trip through New England including Boston and the Ben and Jerry's Factory in Vermont (yes, we got free samples) made for a 'well-deserved' break after a busy first half of the semester. A Christmas trip to the Big Apple before deadlines and exams took over was last on the bucket list and NYC at that time of year definitely didn't disappoint!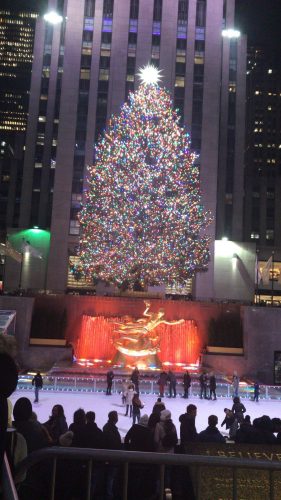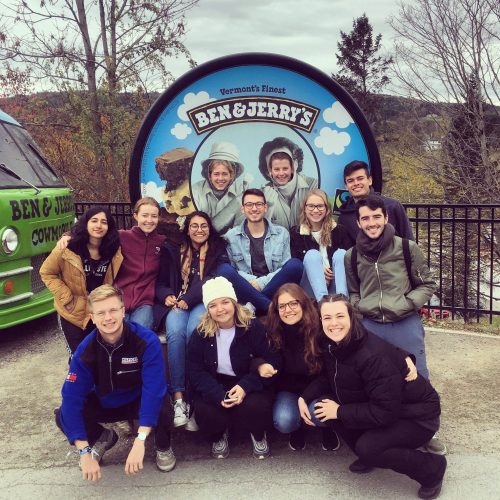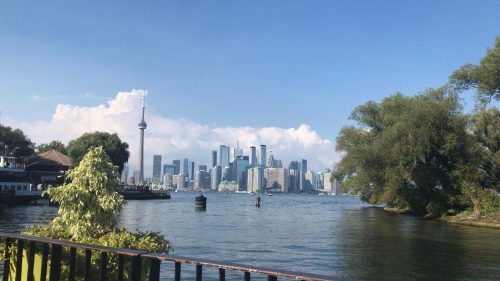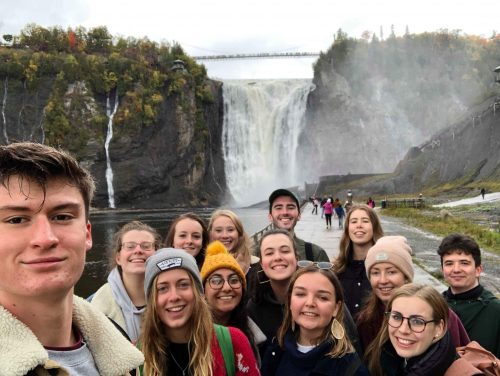 Between my trips away I made time to do the odd bit of work which included quite a lot of practical exercises like mooting and trial advocacy. A lot of my professors have been practicing lawyers which meant that I even had the opportunity to deliver a closing argument in the Ottawa court house in front of a real judge!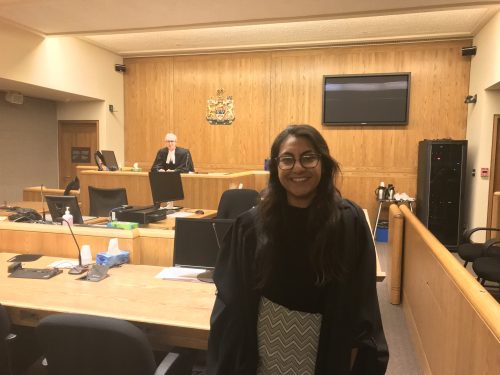 It wasn't long before people were getting ready to go home for Christmas which made us all realise how close we'd become in such a short space of time. It was odd to think that only 4 months ago we had no idea each other existed and were now struggling to think about how we'd cope for the 2 weeks we'd be home.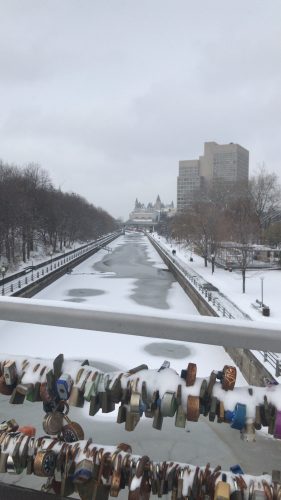 In all honesty, doing a year abroad has been one of the best decisions I've ever made. Although it's only been one semester, I already feel more confident and independent. I've met some genuinely amazing people and experienced so many new places and cannot wait to see what second semester has to offer. Undoubtedly this will include the dreaded temperatures of -40 but this also means being able to skate on the frozen Rideau canal!
Ottawa: A Great First Semester