---
My name is Joseph and I studied mechanical engineering at The Pennsylvania State University for one semester in 2022. My time began with an international orientation where several international students were introduced to one another followed by a fun quiz to get us acquainted with life at Penn State. This was a nice start to my time in America as I was able to communicate to other fellow exchange students who had very similar feelings to myself.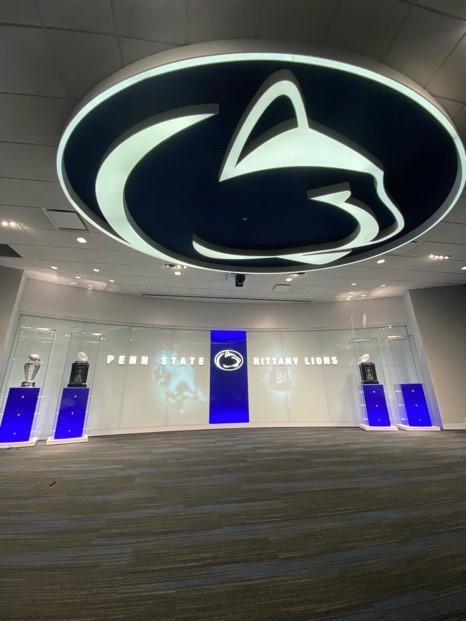 Me, and my friend, who also studies in Southampton, were placed into the same dorm within the Pollock Commons and strangely enough, on a floor with other international students. It was worlds away from what we were used to back in England, having to share a room, we set out our boundaries and made the most of living with each other. The other internationals were very accommodating and quickly arranged a big meal together, which allowed us to meet our future life-long friends. Which lead to making amazing memories with each other every single day.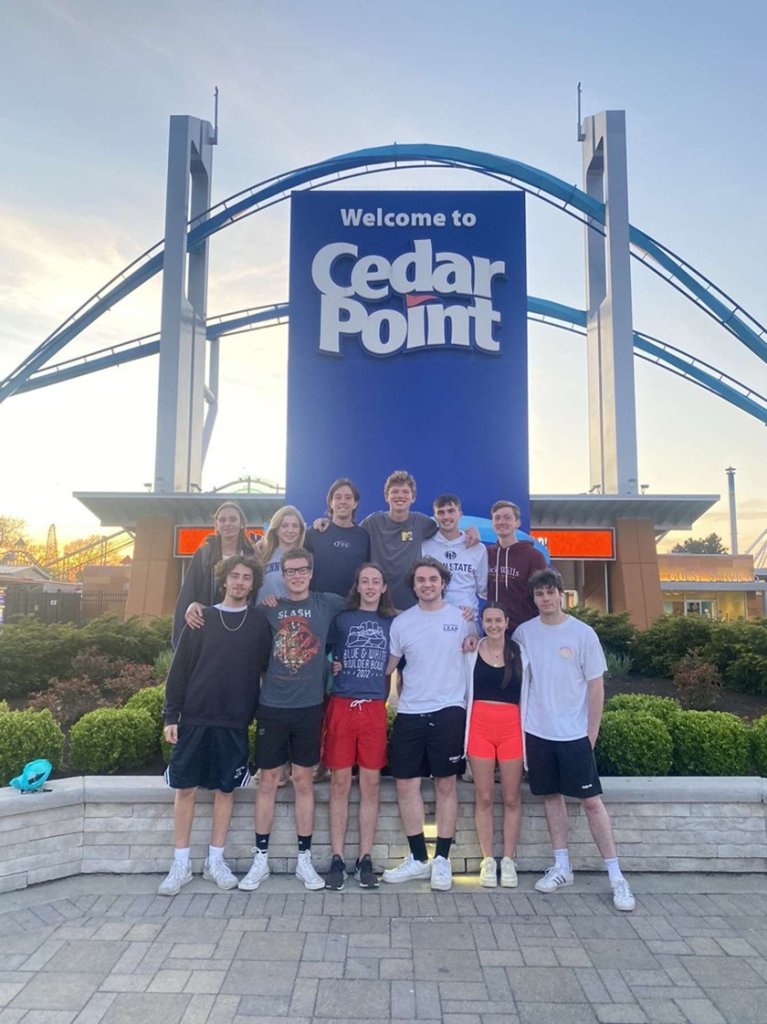 Meals were usually set out in a buffet style format. You put money onto your student account and then use your ID card to get discount and pay for your meal. Campus had several commons in which your ID card allowed you to buy food. The closest to myself was South Commons, where they had a small buffet setting with several designated storefronts to produce a variety of eatery options, including salads, grill, Italian, Mexican and Acai. Once I understood how the system all worked, it was very easy to pop in and get whatever of the foods you fancied that day.
Life in the USA was amazing, very eye opening and a completely different experience to what I had so far in Southampton. A big stand out point would be how much they value sport within college. Penn State own the 4th biggest stadium in the world, with a capacity of around 106k in Beaver Stadium. Unfortunately, I didn't get to see a college football game, which I heard many amazing stories about from my fellow friends who had been studying there for the whole academic year. It is very hard to acquire a football ticket within the student section, which is THE place to be to experience a proper football game as a college student. So, if that is something which you fancy doing, I suggest at looking how to get tickets now, or send me an email and I can ask my friends who still study there what the best approach is (my email is at the end of this post).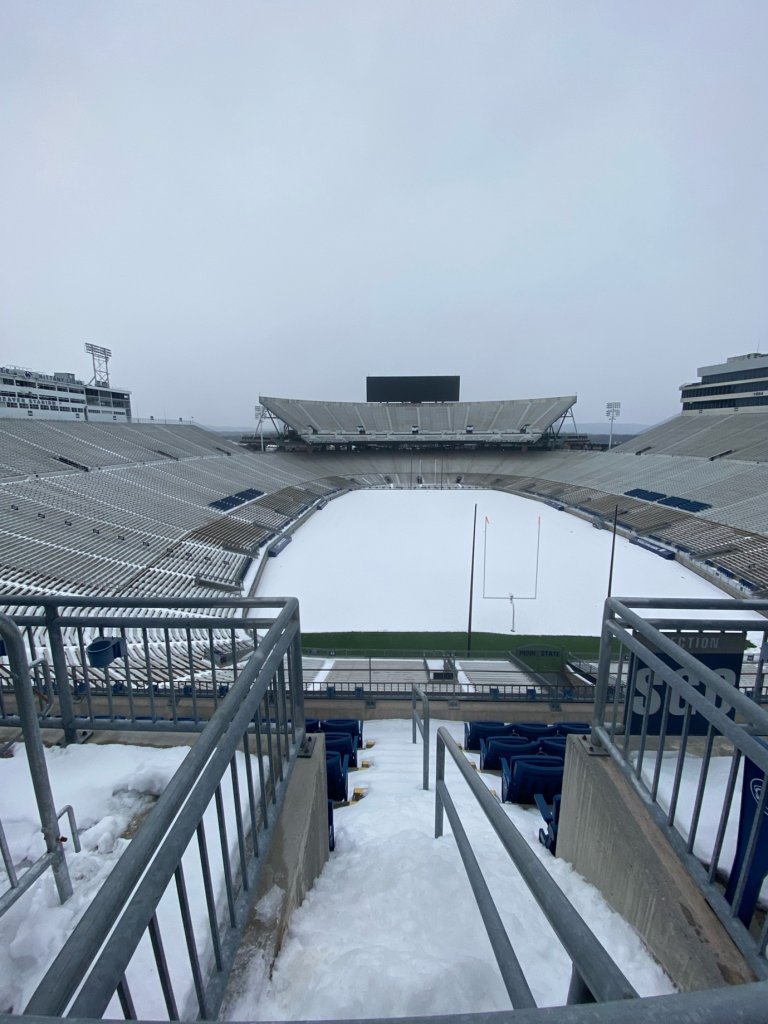 However, I managed to see a college basketball game as well as an ice hockey game, which we lost by one point both times… (I still 100% suggest going to see both of these sports, hopefully you'll have a better chance of seeing a win).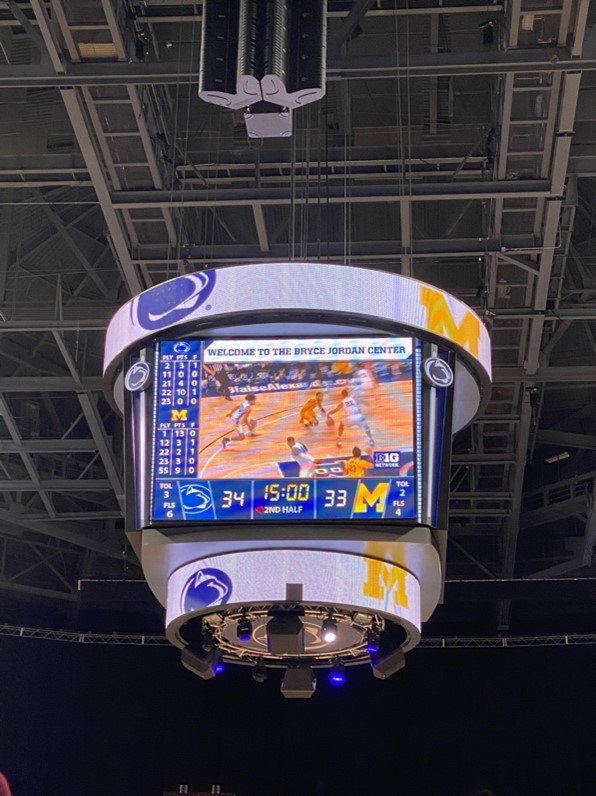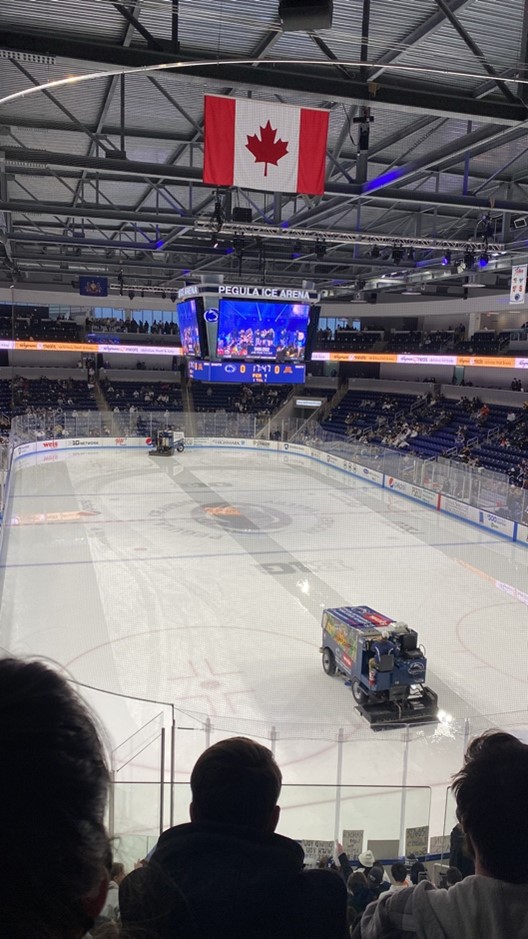 Above all, the best part about studying there was how the classes were graded. Instead of a huge weighting on the final exams, it was split up over the semester. For example, one class had 65% weighting on my weekly quizzes and just 20% on my final exam. Whereas another class had 25% weightings split across 3 exams, 2 mid-terms and 1 final exam. This is something which suited me perfectly, however, that would be down to the individual. Yes, it put more pressure on you to complete more regular deadlines, put knowing all the work I put into learning is also going towards my end grade. As if I was getting marks for 'revising' in the forms of the weekly quizzes I mentioned before.
Travelling to Penn State was the first time I ever travelled abroad solo. It was something I was very excited to do, I was in control of what I had planned, and it taught me a lot about myself. It is something I would 100% recommend to other students. To further this, during spring break, I was fortunate enough to go to Hawaii with the friends I had made at Penn State. It was an amazing experience all around and amazing and life-long memories were made. Spring break is a massive part of American culture from what I experienced, many students also visited Cancun or Florida, these places are much easier to get to from the USA compared to the UK, hence the larger influx of students to these areas during this time.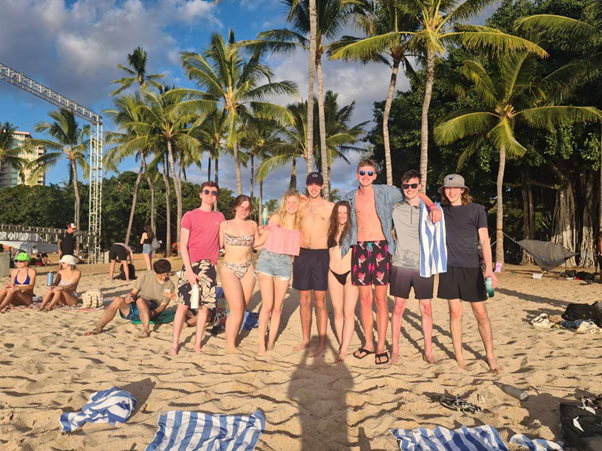 For those who are debating going on an exchange, I thoroughly recommend, throw yourself in the deep end and enjoy it. You'll never know what could happen.
If you have any questions, as stupid as you may think, or even if you have already decided to go to Penn State, send me an email! I'd love to hear your stories, my email is jrp1g19@soton.ac.uk