---
Finally free to write a post here and memories created in Korea last July! I really want to recommend everyone to join the summer school, if you have a chance. It was a great 15 days and incredible experience. I met lots of people who is from different country, background, culture and education and each prof them gave me different experience about their culture.
I had a Korean culture and language class and I learned writing and reading Korean language. The class wasn't boring as I expected but sometimes little bit confused because of Korean letters. I had one intensive exam even so I really like Korean language and culture.
Another thing is Korean food, I really like Korean bbq,kimche, cold nuddle and lemon tea, these was my favorites. Besides there was some restaurants which has asian foods specially Japanese style. I am not open-minded about food culture but I tasted and liked some of Korean food such as raw fish and meat.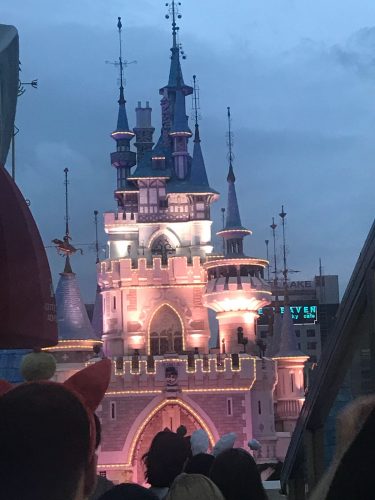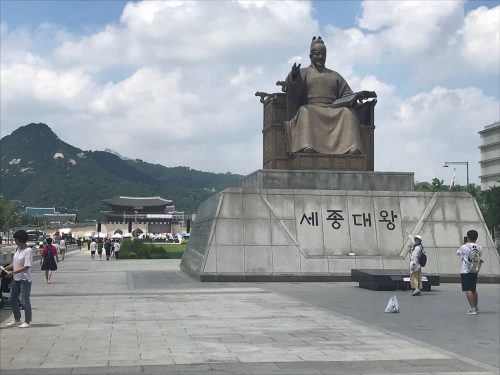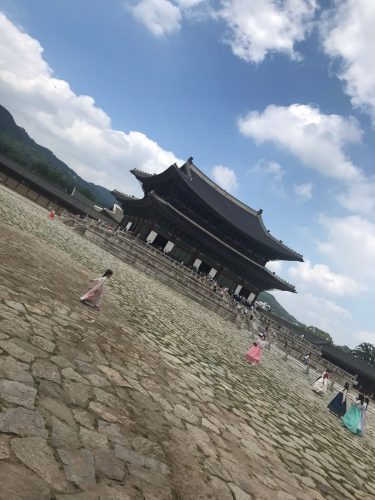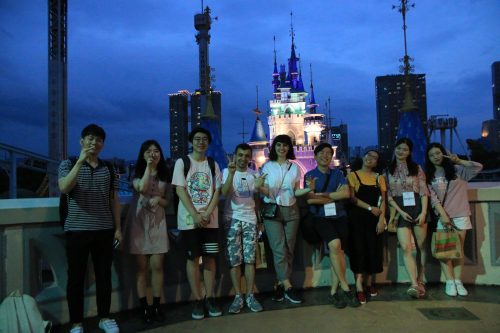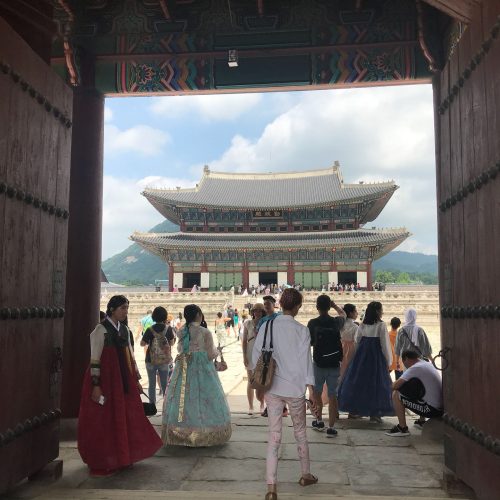 However I had opportunity to visit a few places. The first one is Namsan park that located Namsan mountain. Another one is Lotte world glass observation that has great Seoul view. I visit there in the evening and saw beautiful Seoul lights and city. Lastly I visit buckhon village and gyeongbuckgung place that show me great Korea history.
I want to say that I really like Kore Summer School if you have chance to visit Korea just go and have better experiences. It was glad to meet my friends who is from Korea and different parts of the world. I hope we will stay contact in future.