---
Being an international student myself, I was certainly excited to spend a semester in New Zealand, but not scared at the thought of living in a foreign country.
It was only when I landed in Auckland that I realised how wrong I was! New Zealand was oceans apart from my family in Italy and my friends in the UK; my parents were not a FaceTime call away anymore (I had to consider the massive time change).
This harsh realisation was however partially swept away by the friendliness of locals and the university international team that eased my transition into the student accommodation. Accommodation in Auckland is slightly more expensive than in Southampton, especially if you choose to stay close to the CBD (city centre) and the university main campus.
I was super lucky to get a room at the 13th floor overlooking the Sky Tower, that is regarded as the tallest building in the Southern Hemisphere!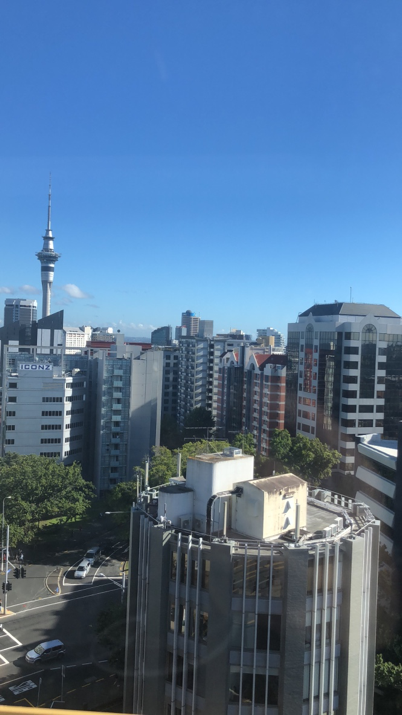 Speaking of the Sky Tower, I highly recommend a visit there; it has super nice cafes and the views (below) are worth the cost of the ticket (relatively cheap with a student ID).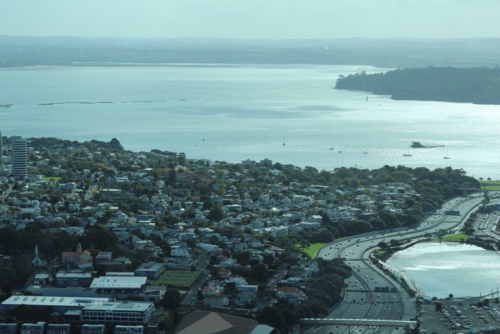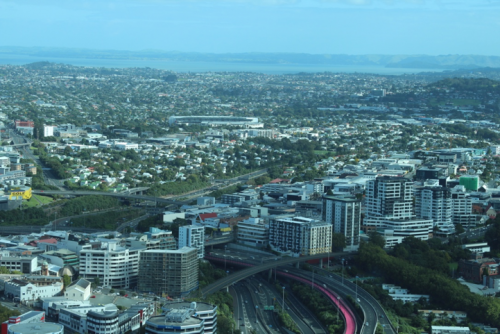 New Zealand is said to be one of the most tolerant places on Earth – and I couldn't agree more. The university itself is extremely diverse and, although Kiwis sometimes tend to form social circles with friends from college (unlike in the UK, moving into halls in first year is not a big thing here), international students doing their semester or year abroad are often allocated to the same accommodation, so that you'll end up living with people from around the world.
I arrived during O-week (the Aussie/Kiwi equivalent of Freshers) – this is the best time to attend as many events as you can, as odd as they can get – I met many people who then became friends while riding a beercycle across Auckland!
Because we were all international students on a study abroad period, we were eager to travel around whenever we had the chance. Luckily, Auckland is the perfect city for weekend getaways. Many great locations and nature reserves can be reached in under 1 hour by car. The Kitekite Falls are among the most famous waterfalls in the North Island – you should definitely pay them a visit, and maybe spend the day swimming (or surfing) at the close-by Piha Beach – NZ's most famous surf beach.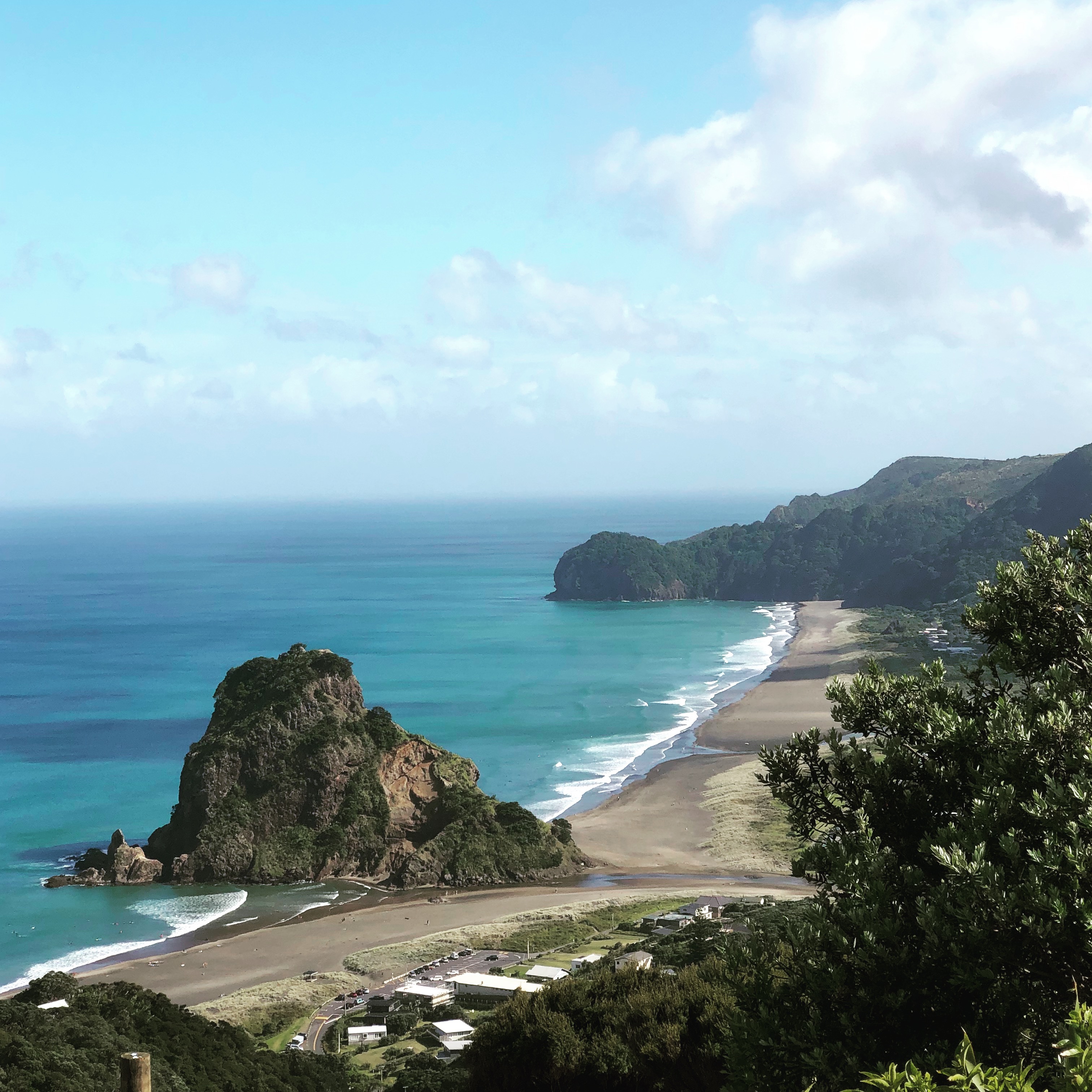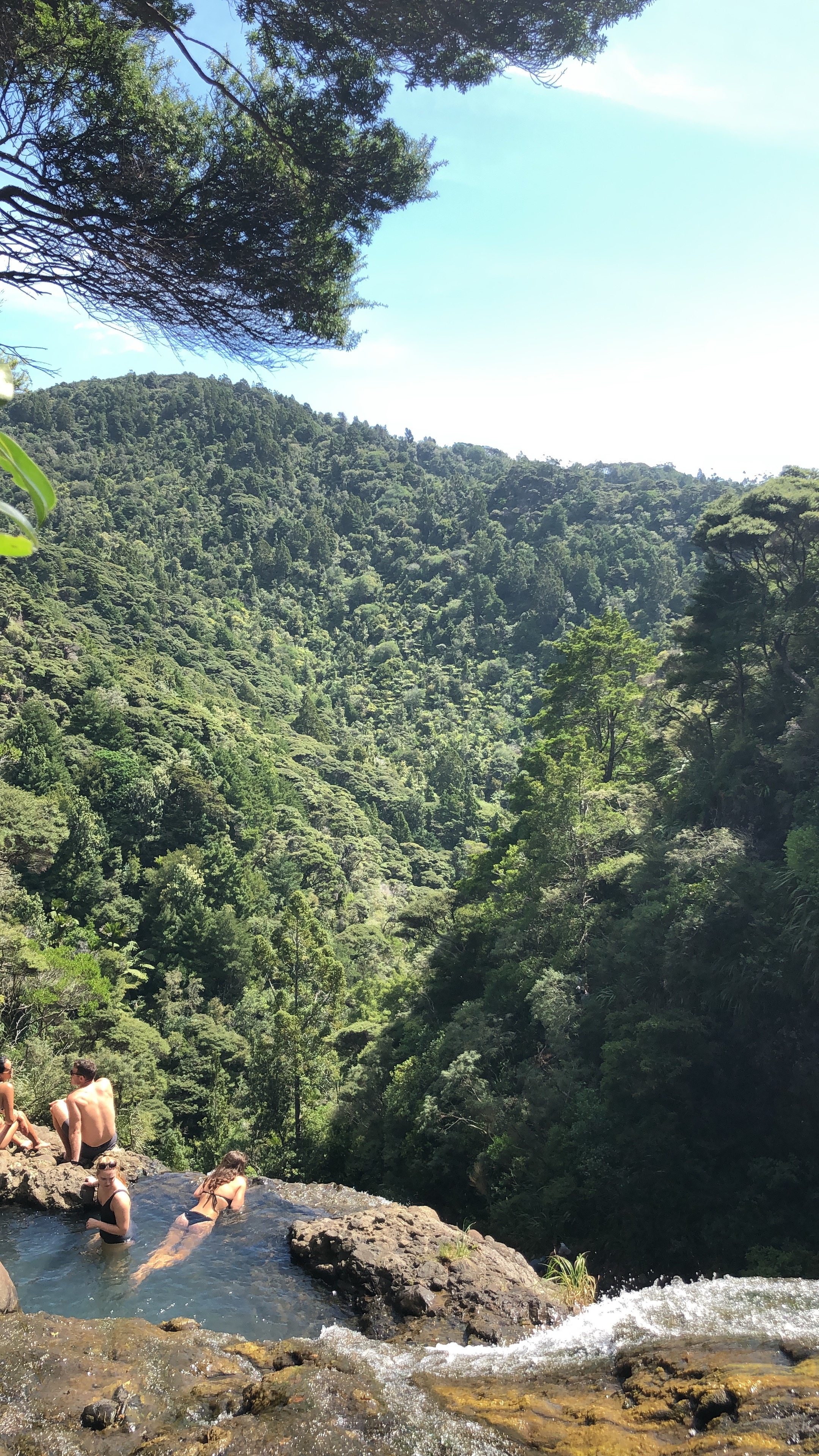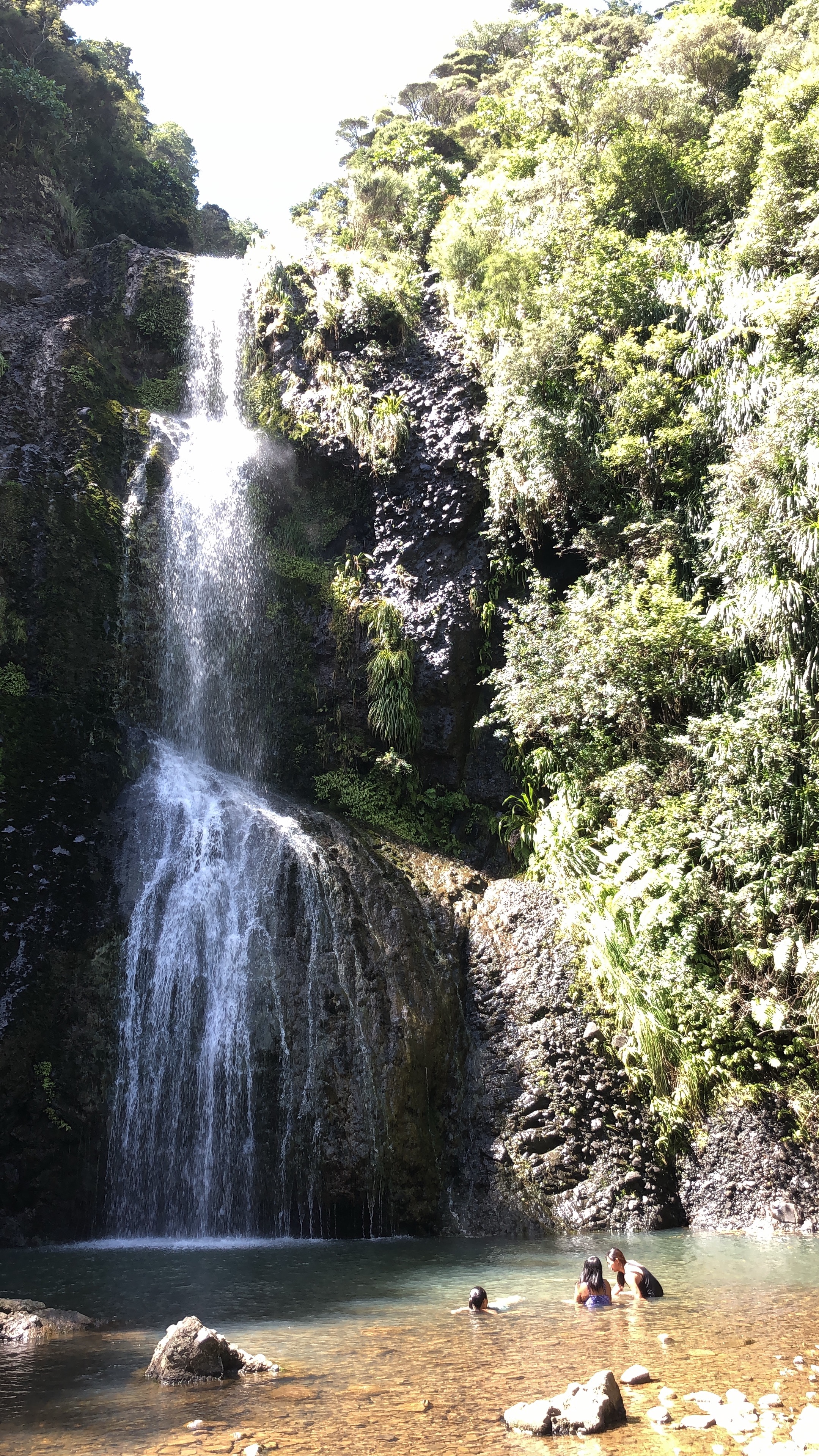 The highlight of the semester certainly was the road trip we went on towards the end of Easter break – are you even studying abroad if you don't do one?
The plan was to fly from Auckland (which is in the North Island) to Queenstown (in the South Island), rent a car there and drive back to Auckland, touching few places of interest along the West Coast. Unfortunately, I had to be the boring one of the group – I couldn't stay for the whole road trip and flew back from Queenstown to Auckland a few days into the trip because I had some assessed classes to attend (unlike in Southampton, each practical class constitutes at least 15-20% of the final mark for a module).
Despite the change of plans, I did manage to visit stunning places and take pictures along the way. They say that you haven't really seen NZ unless you have experienced the South Island. Words cannot really describe how spectacular and majestic nature can be in this part of the world; that is why I leave a few pictures to try and do it justice.
Once landed in Queenstown, we strolled across town; surprisingly for a country which I had imagined as hot and tropical, the South is incredibly cold and had a strong Scandinavian vibe. Queenstown itself is built around an inlet formed by glacial processes. Doubtful and Milford Sounds are well-known glacier-carved fiords in this region.
Adventure tourism is a big thing in Queenstown (mountain biking, sky diving, bungee jumping) but we settled for less adrenaline-filled yet equally tiring activities like kayaking and hiking.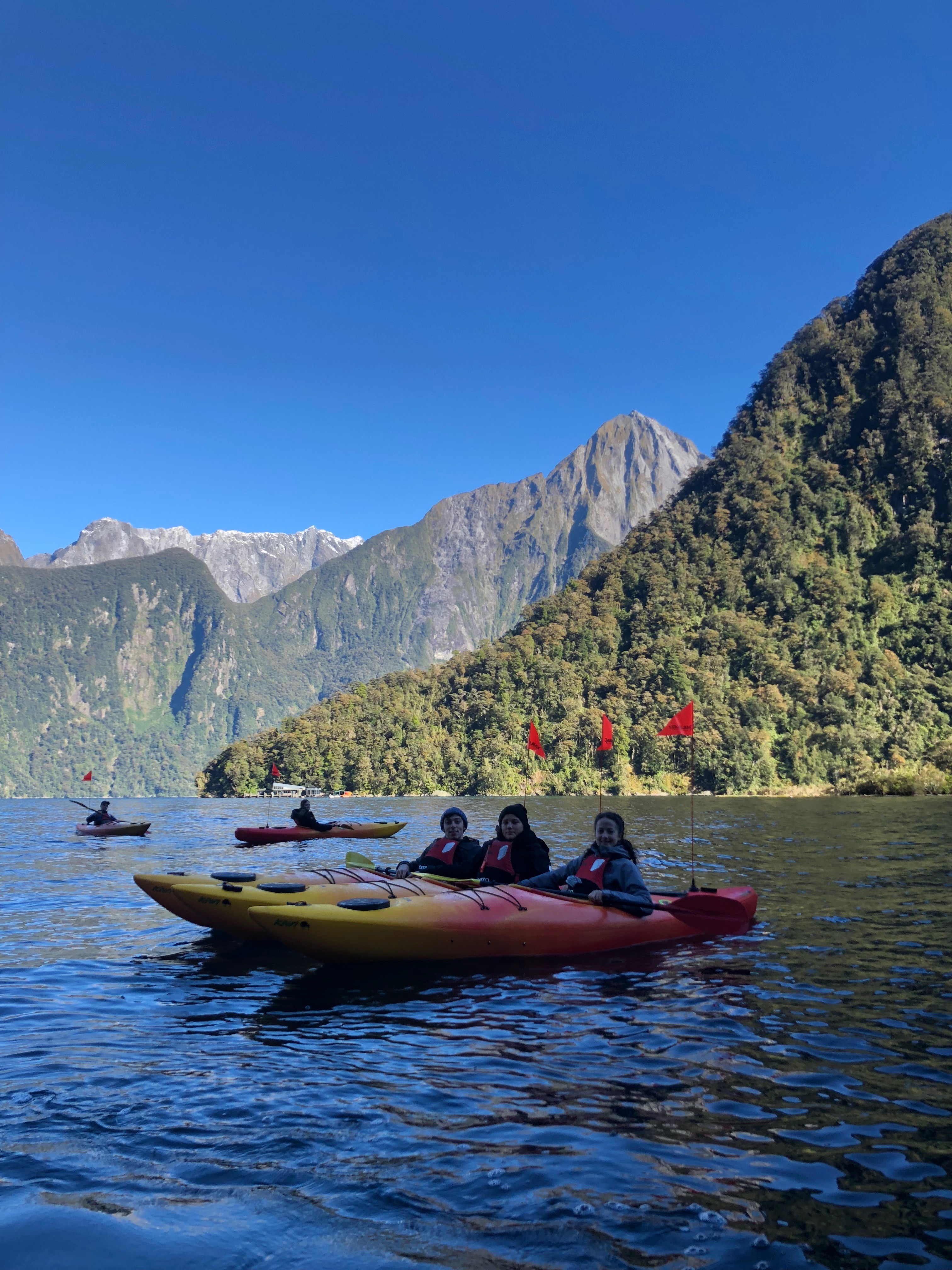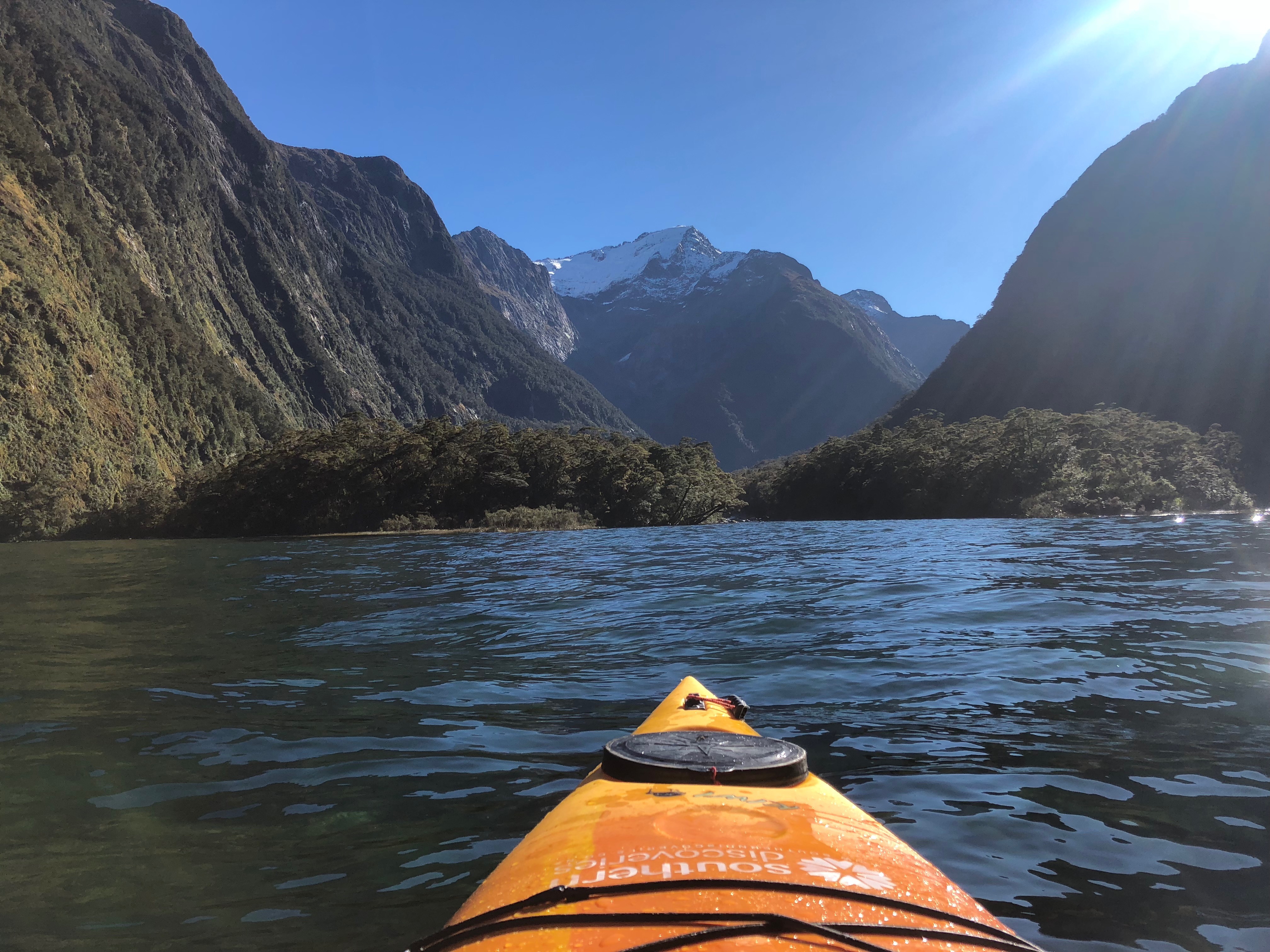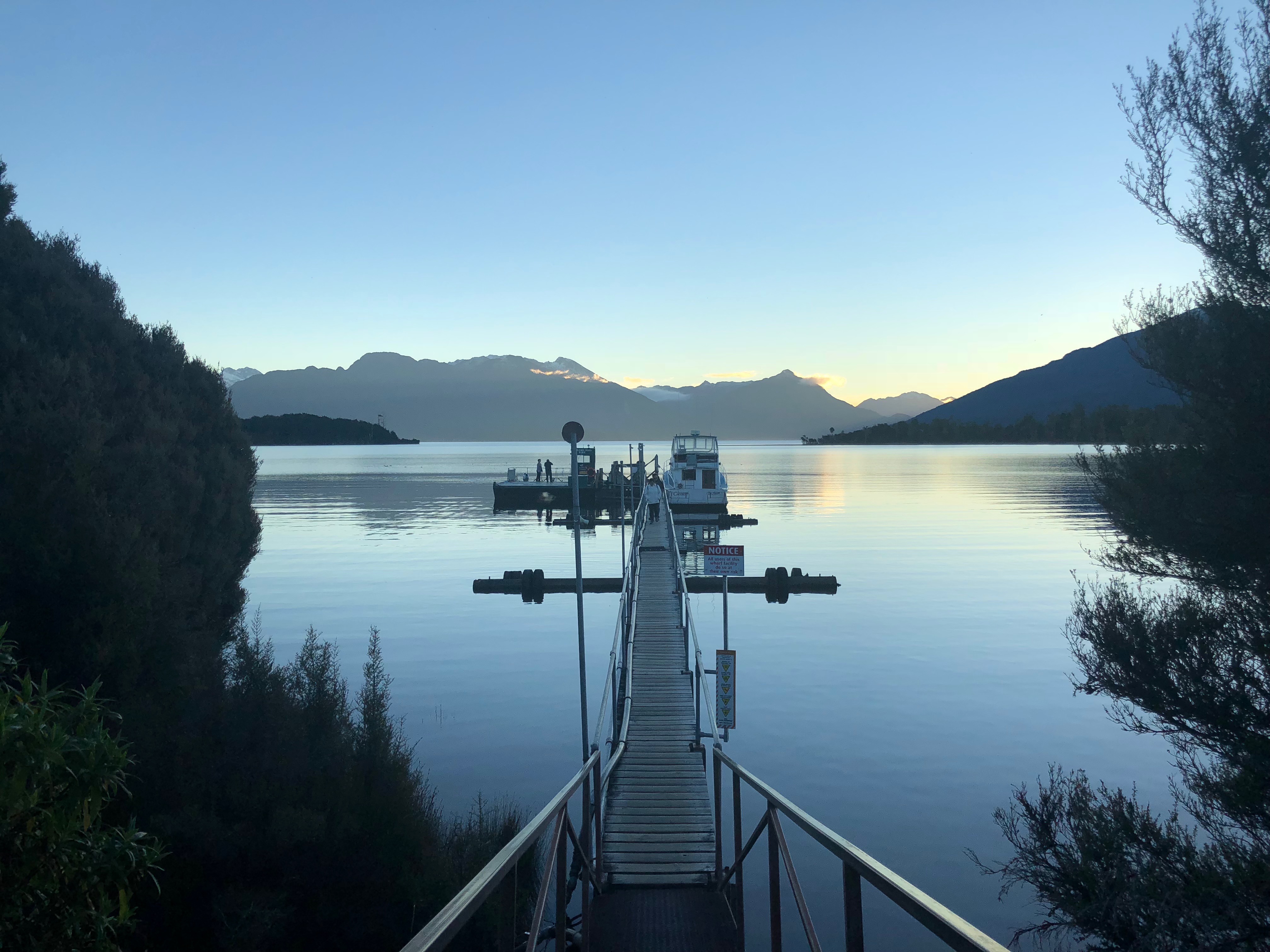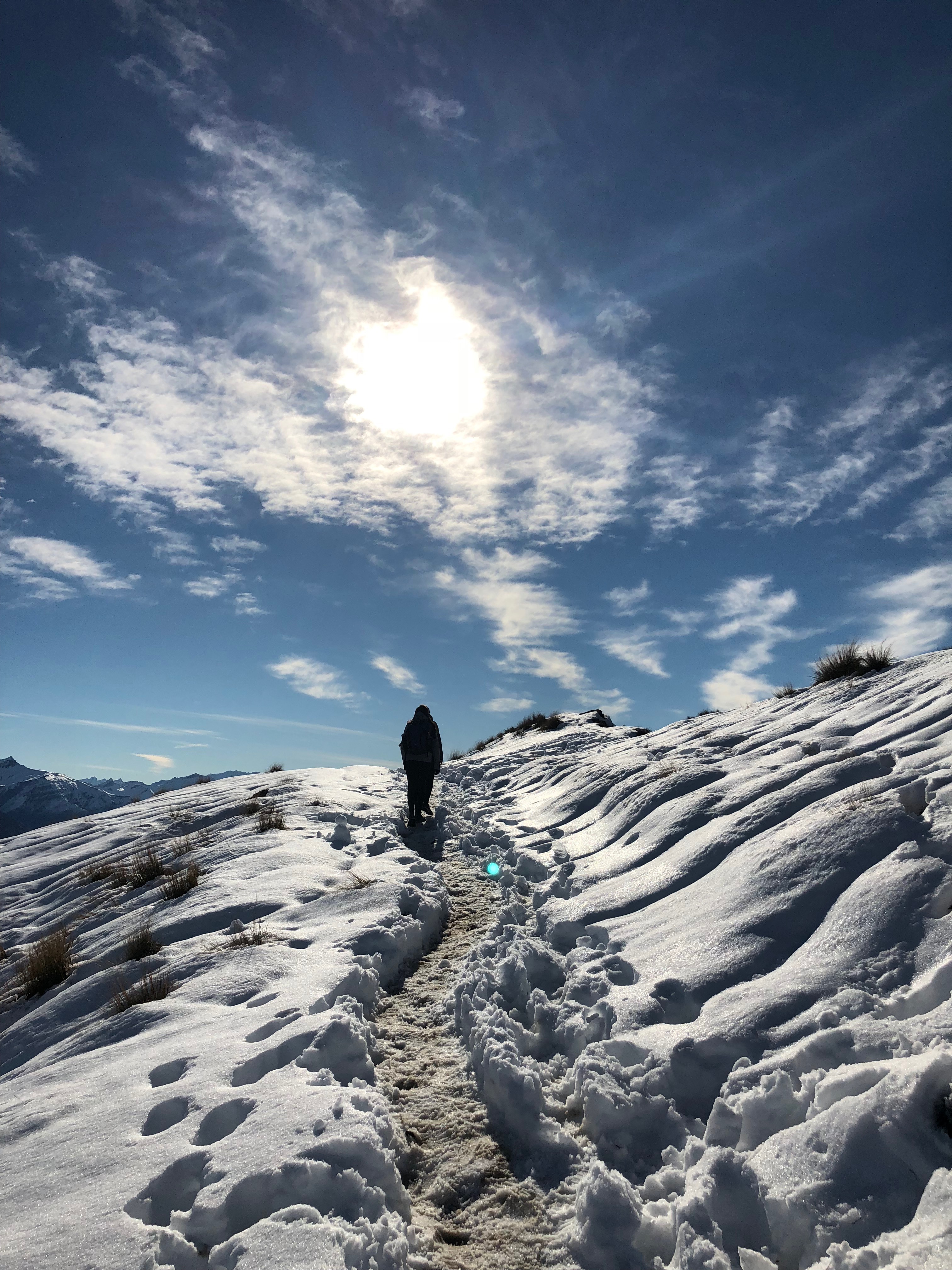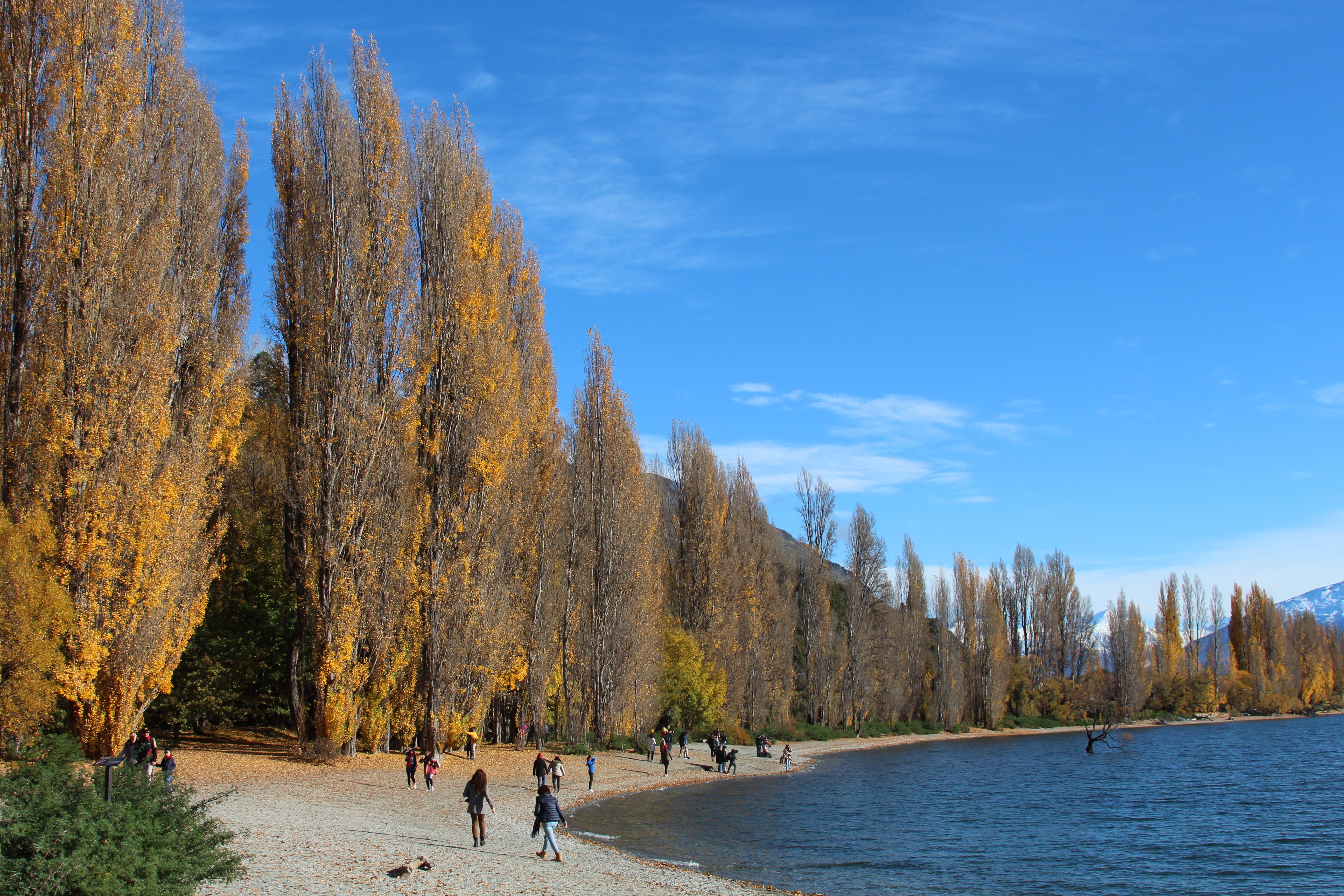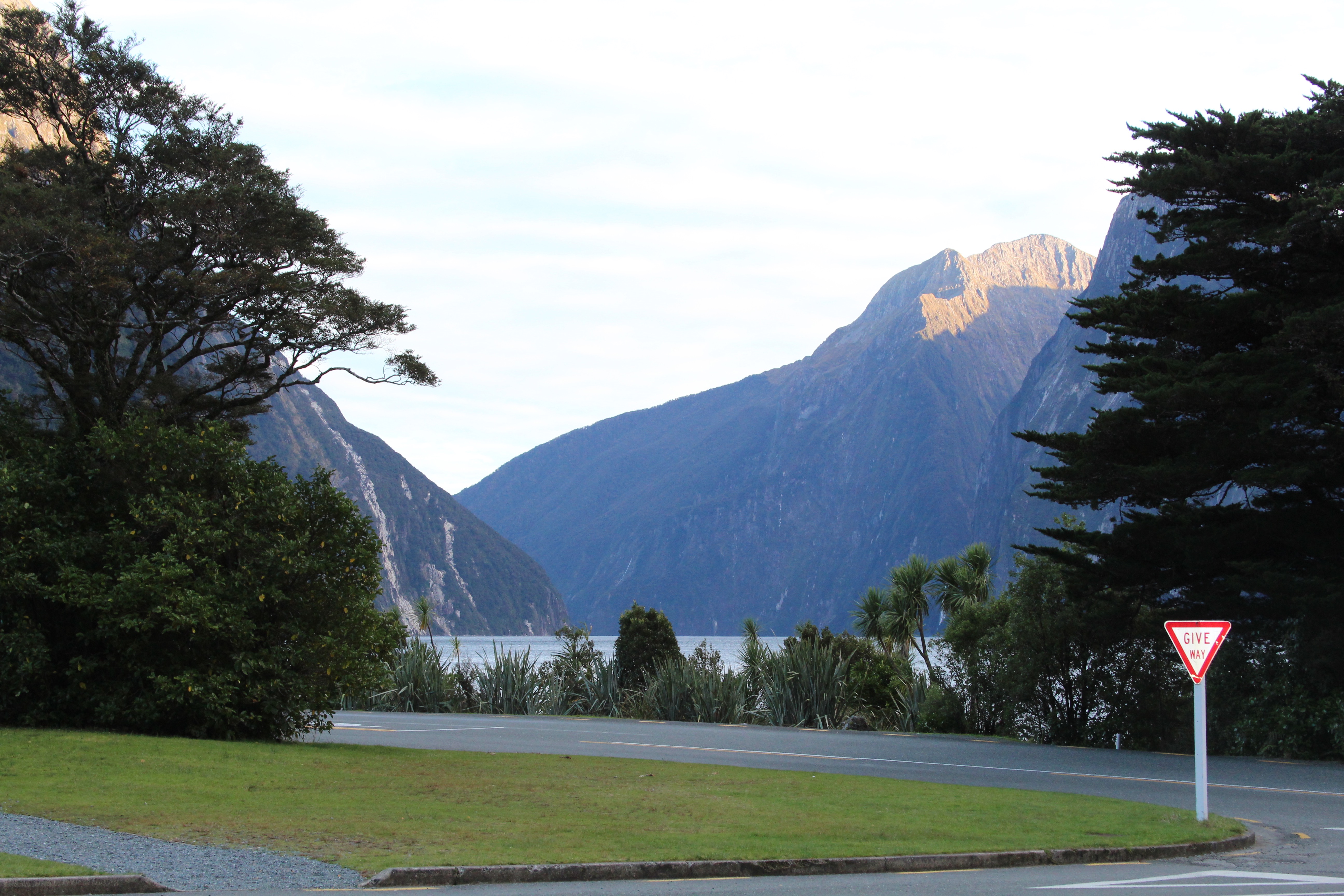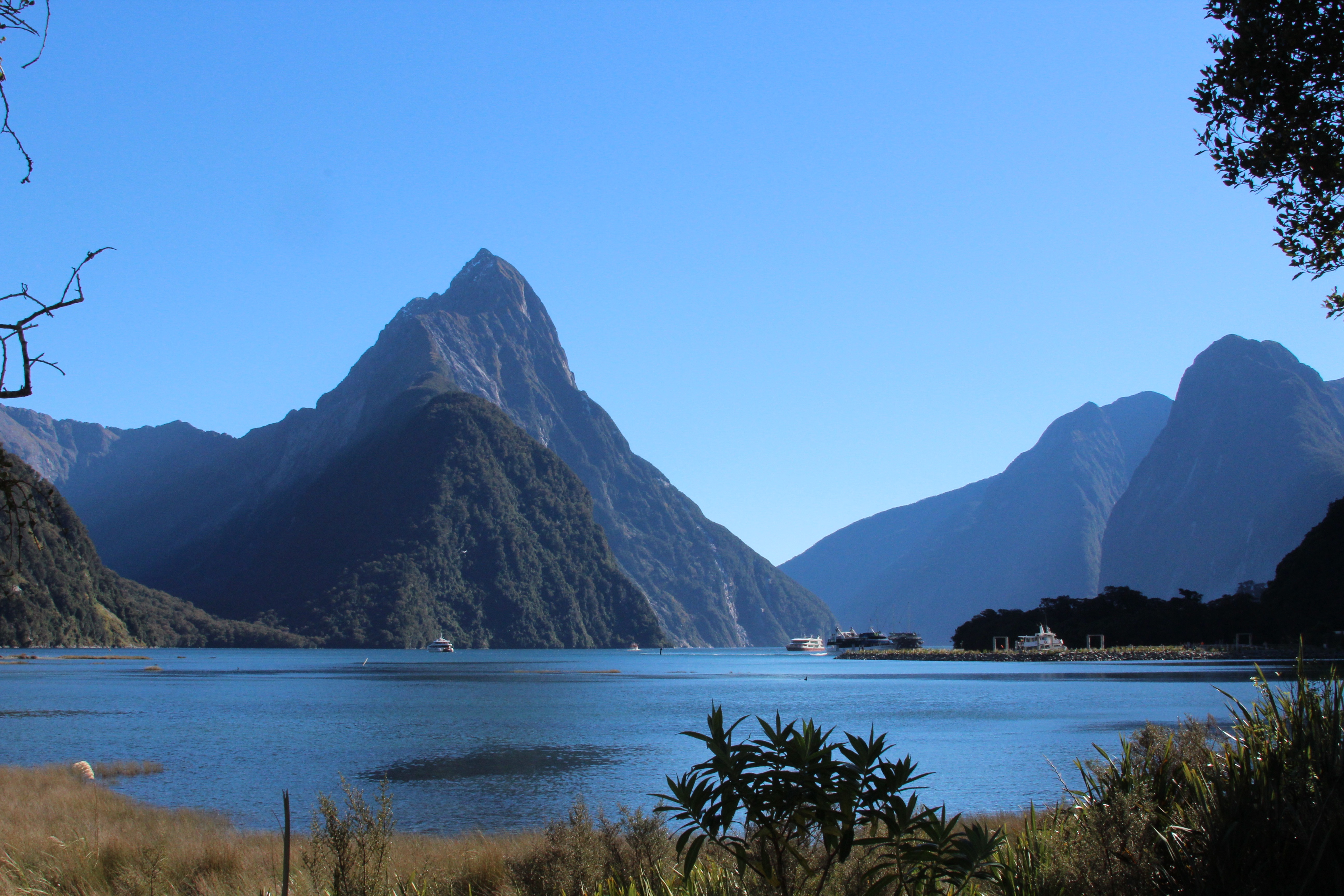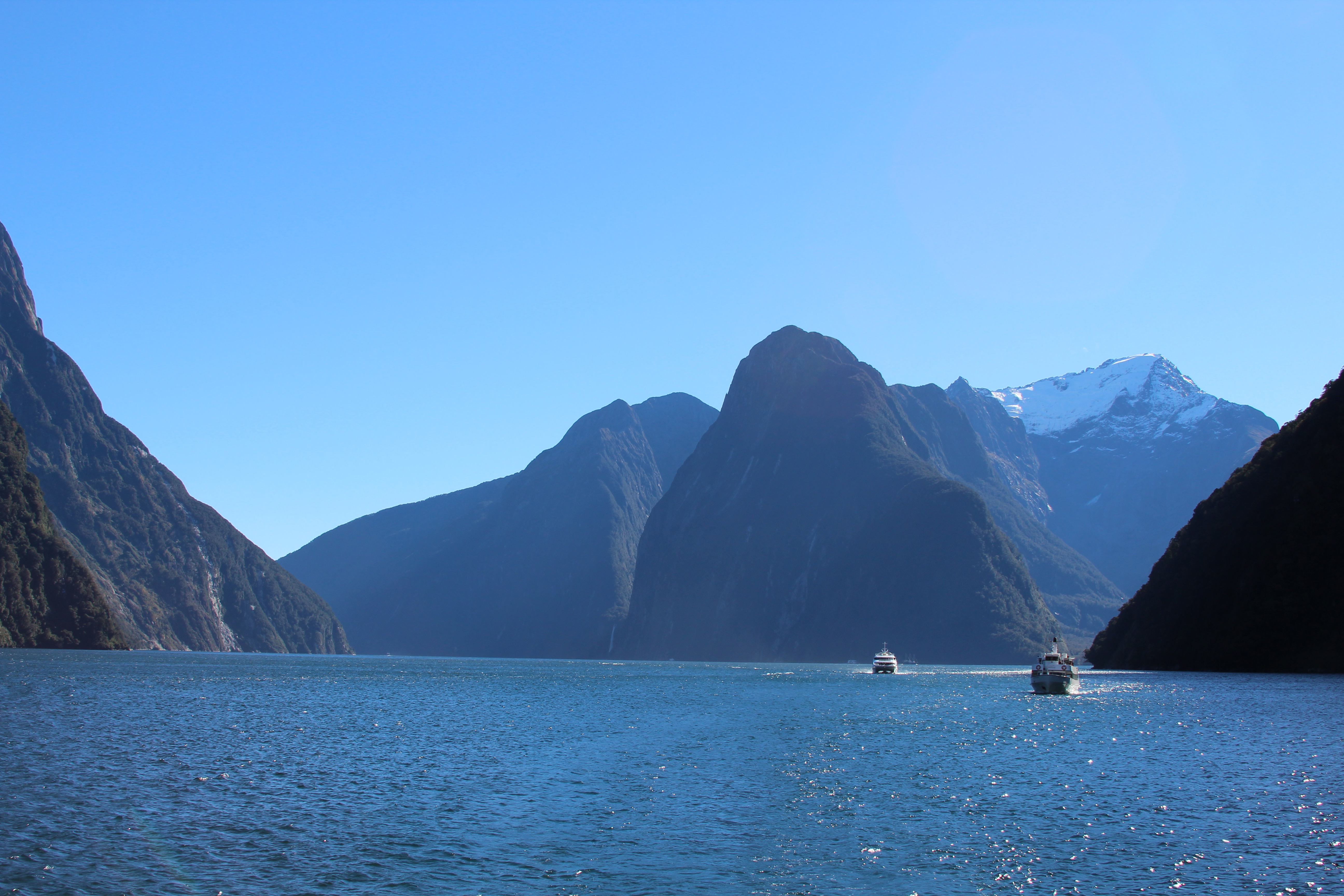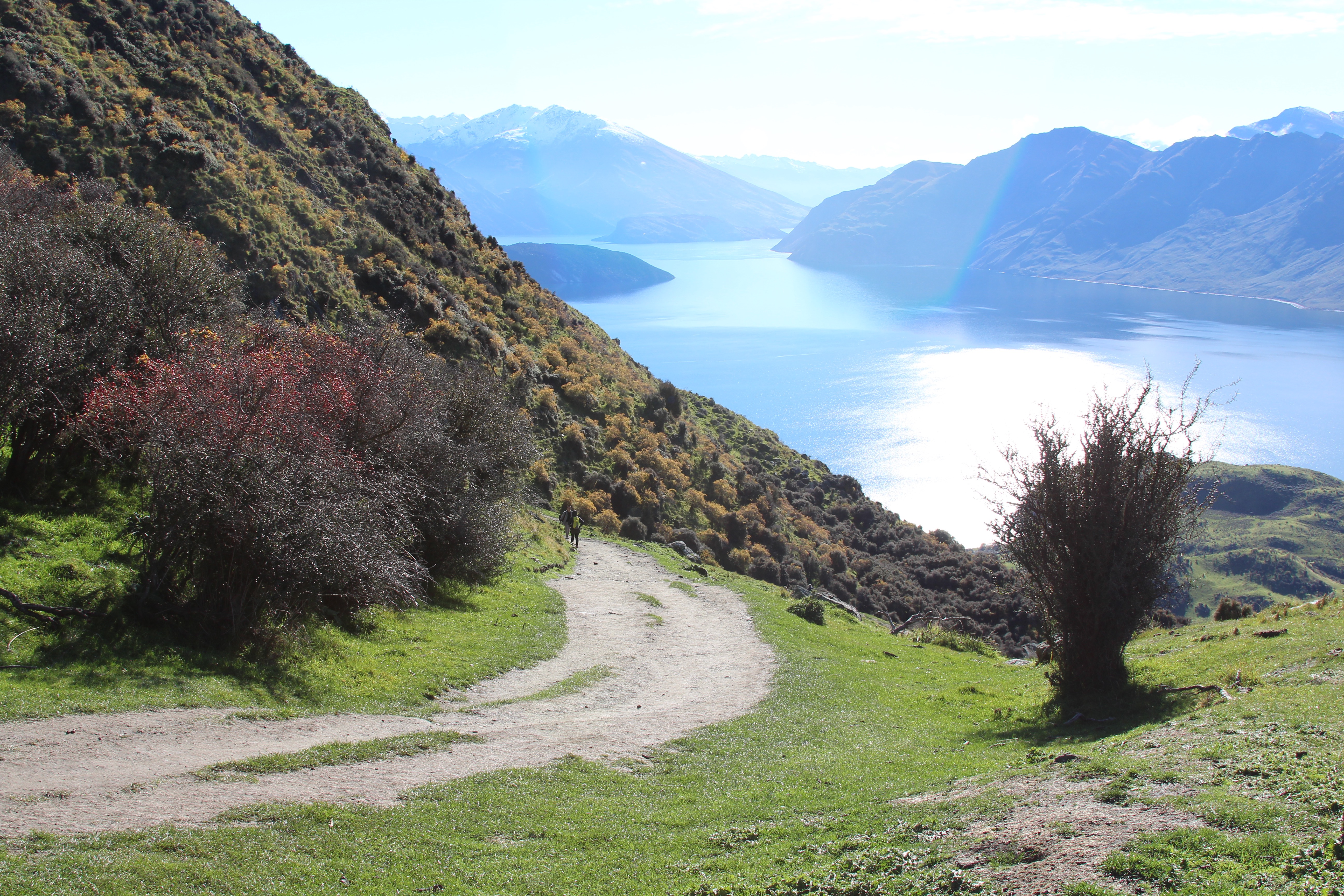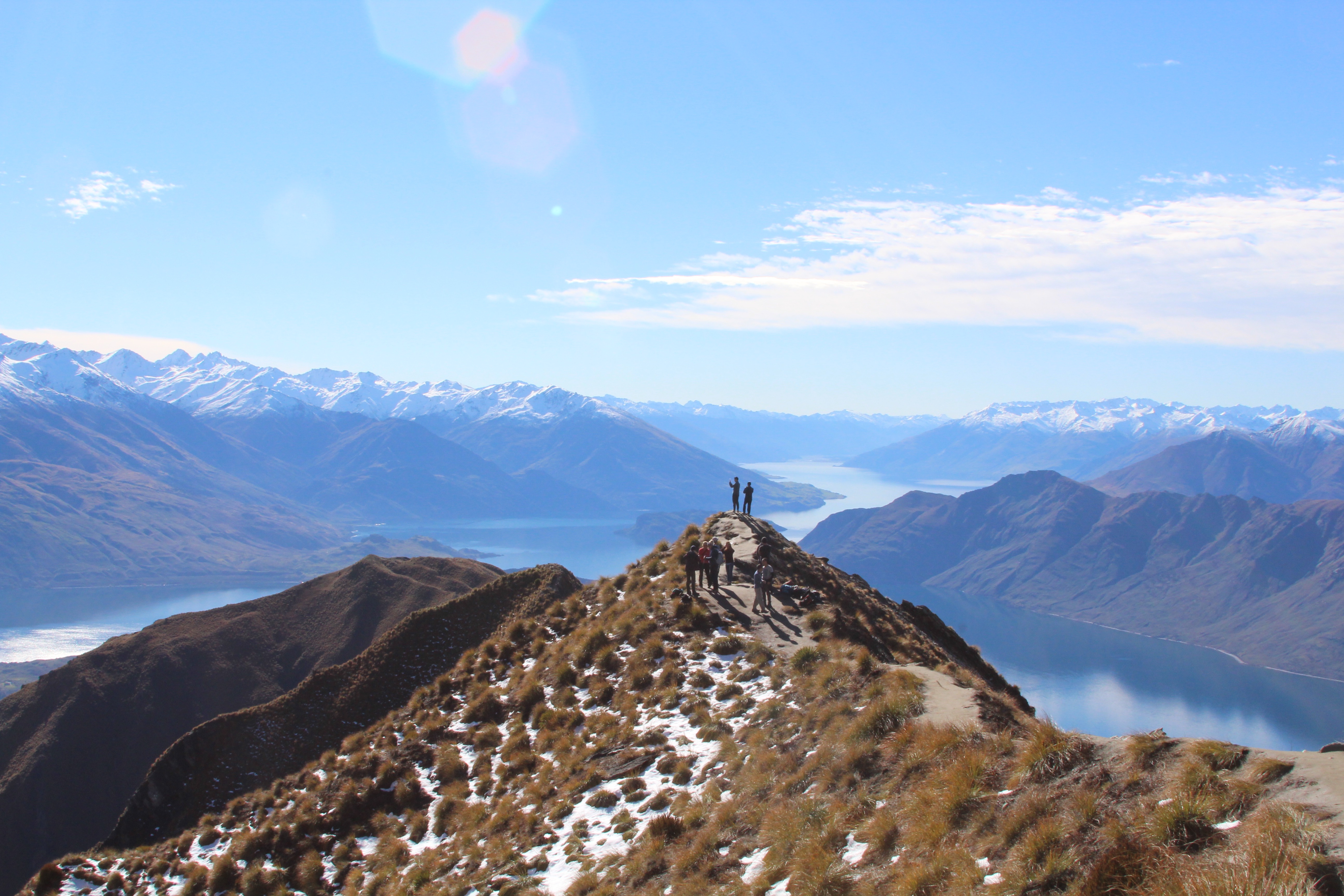 New Zealand undoubtedly is a country of stunning natural beauty; this doesn't mean the urban areas aren't worth mentioning (or photographing).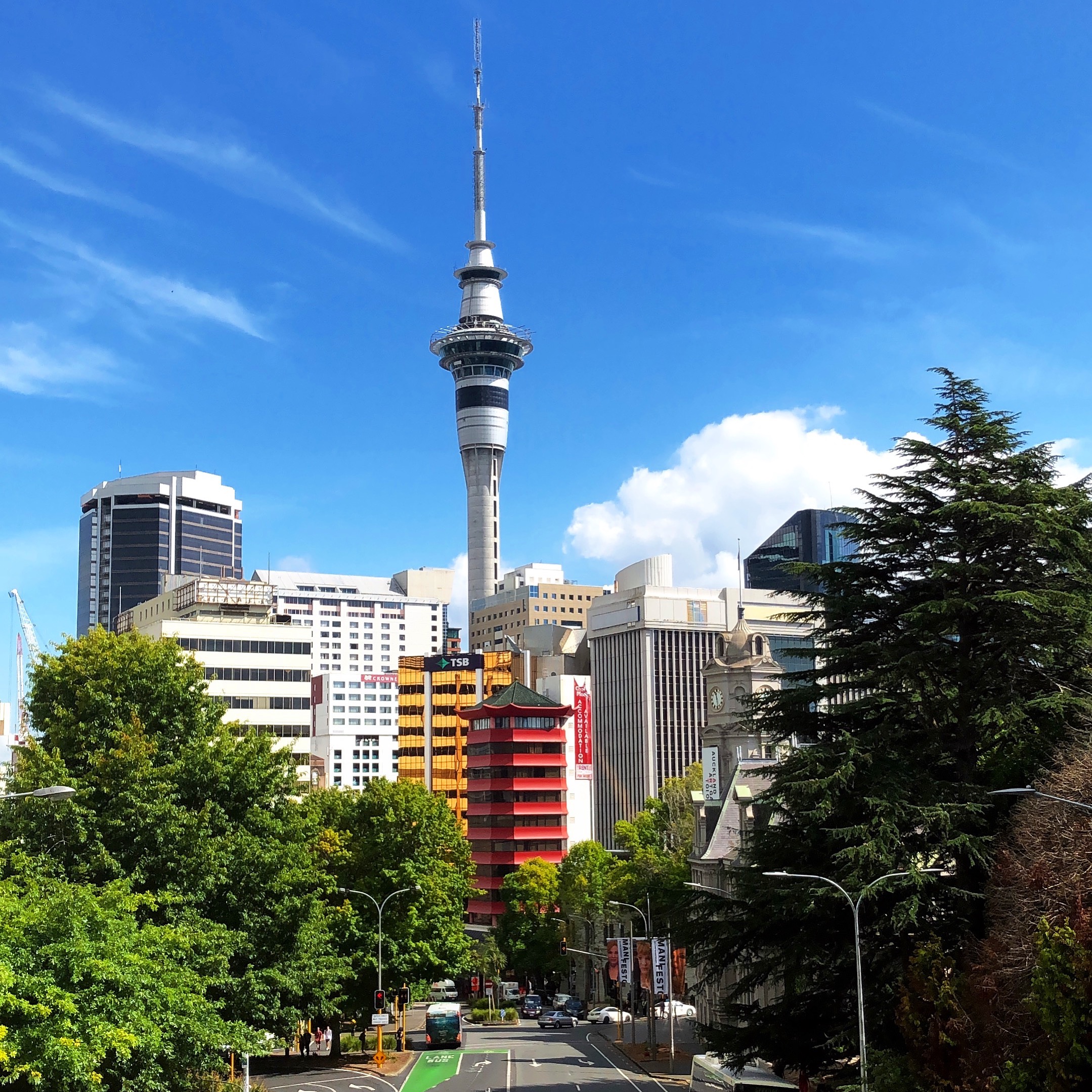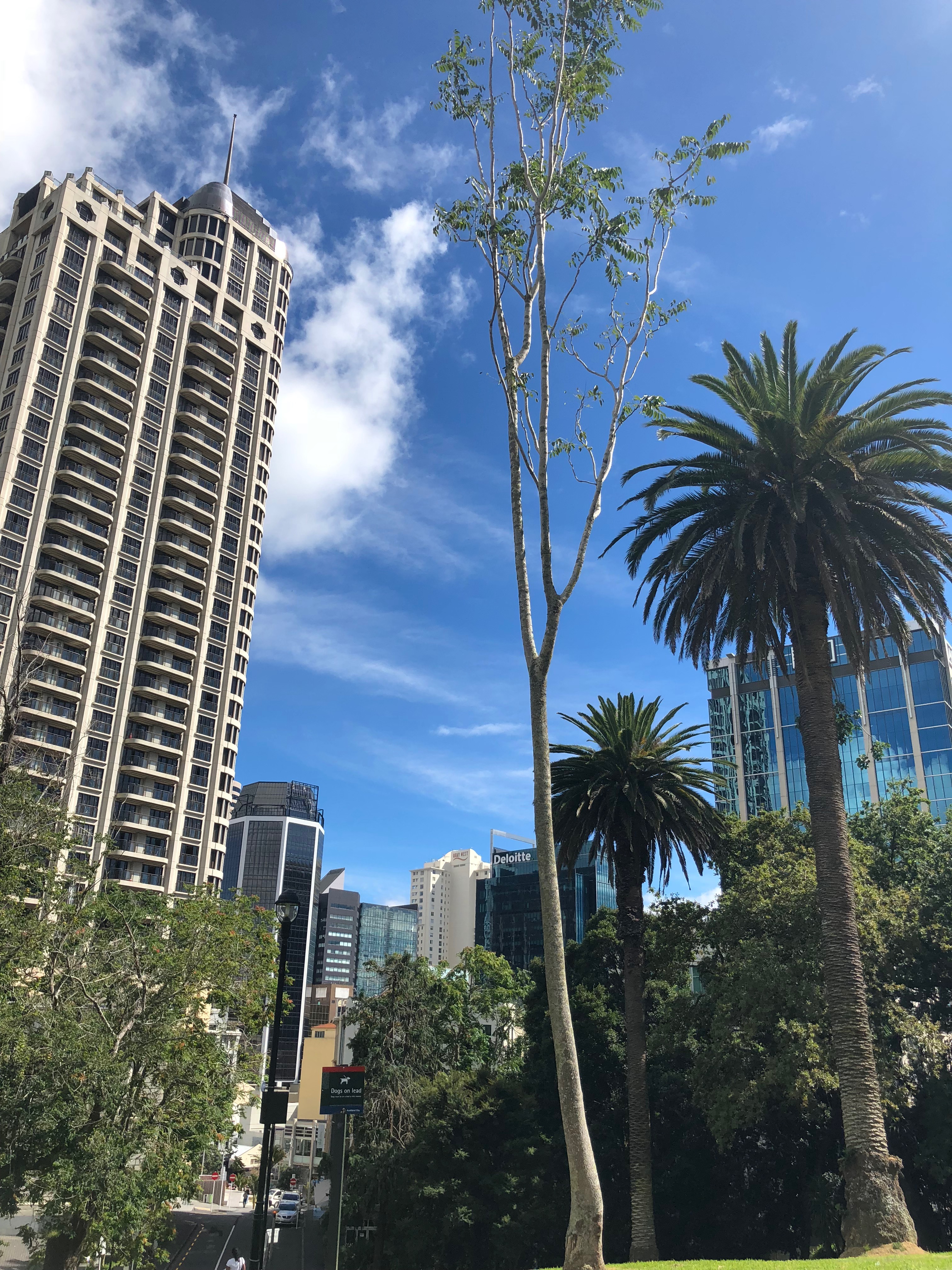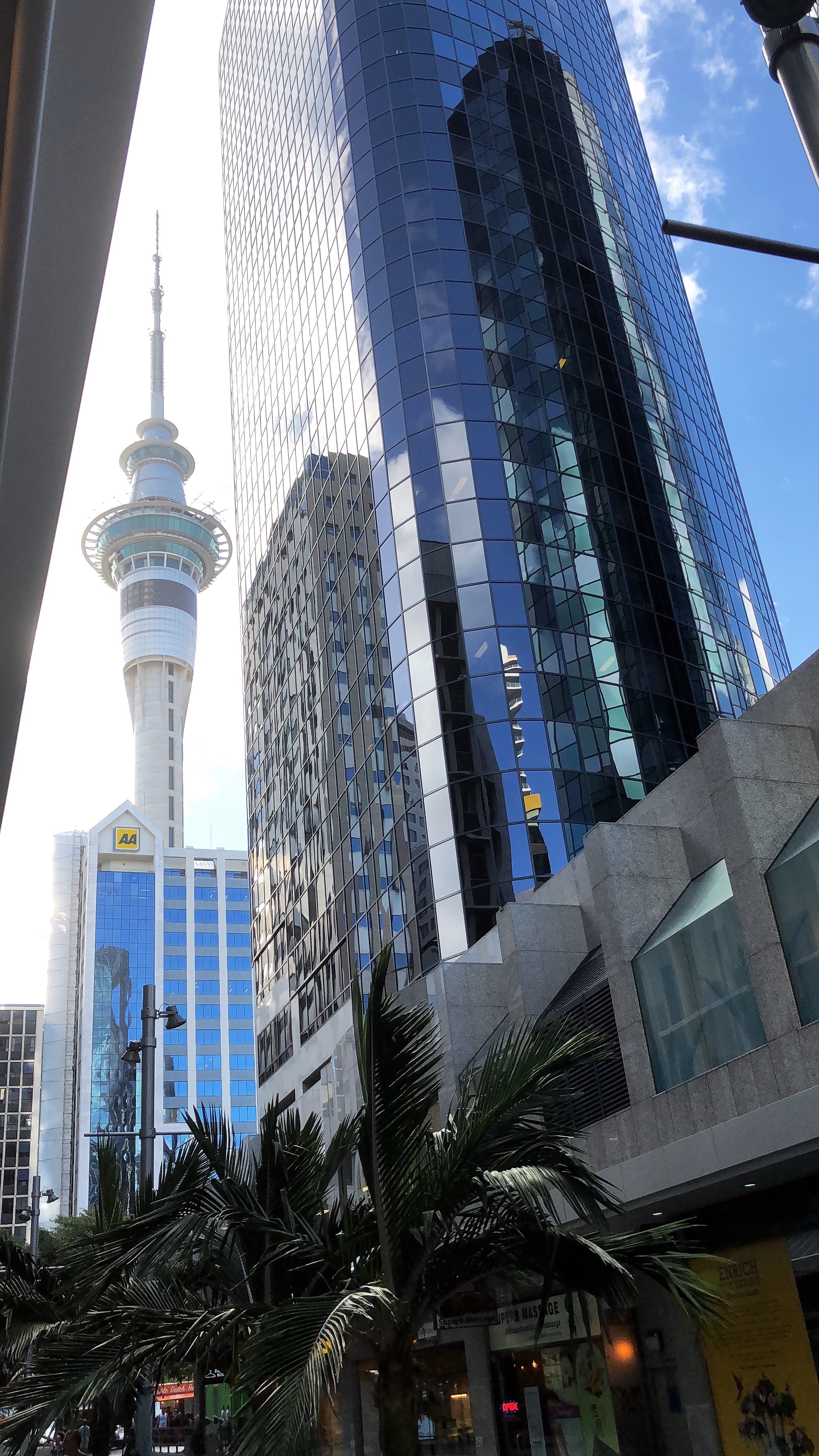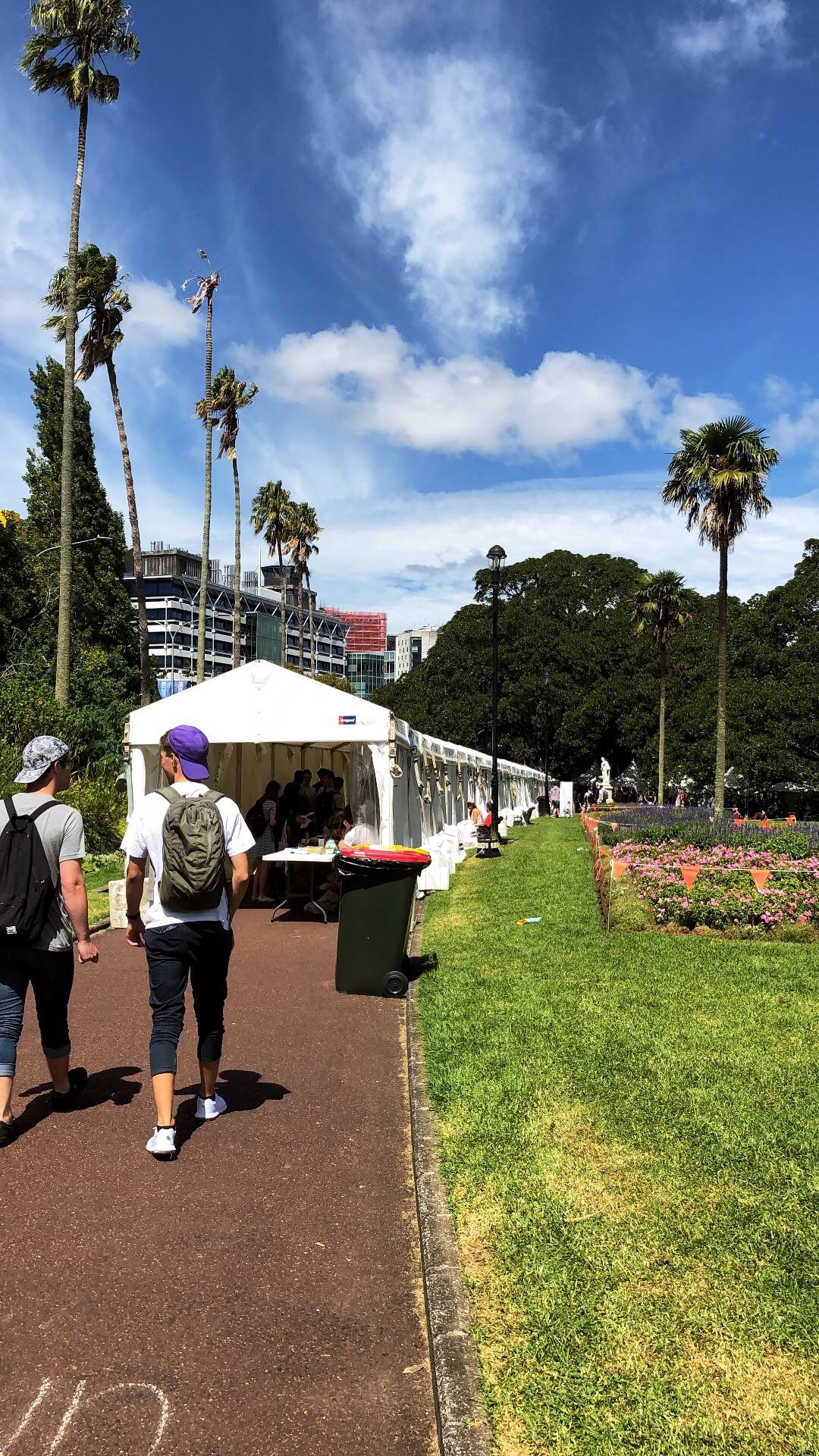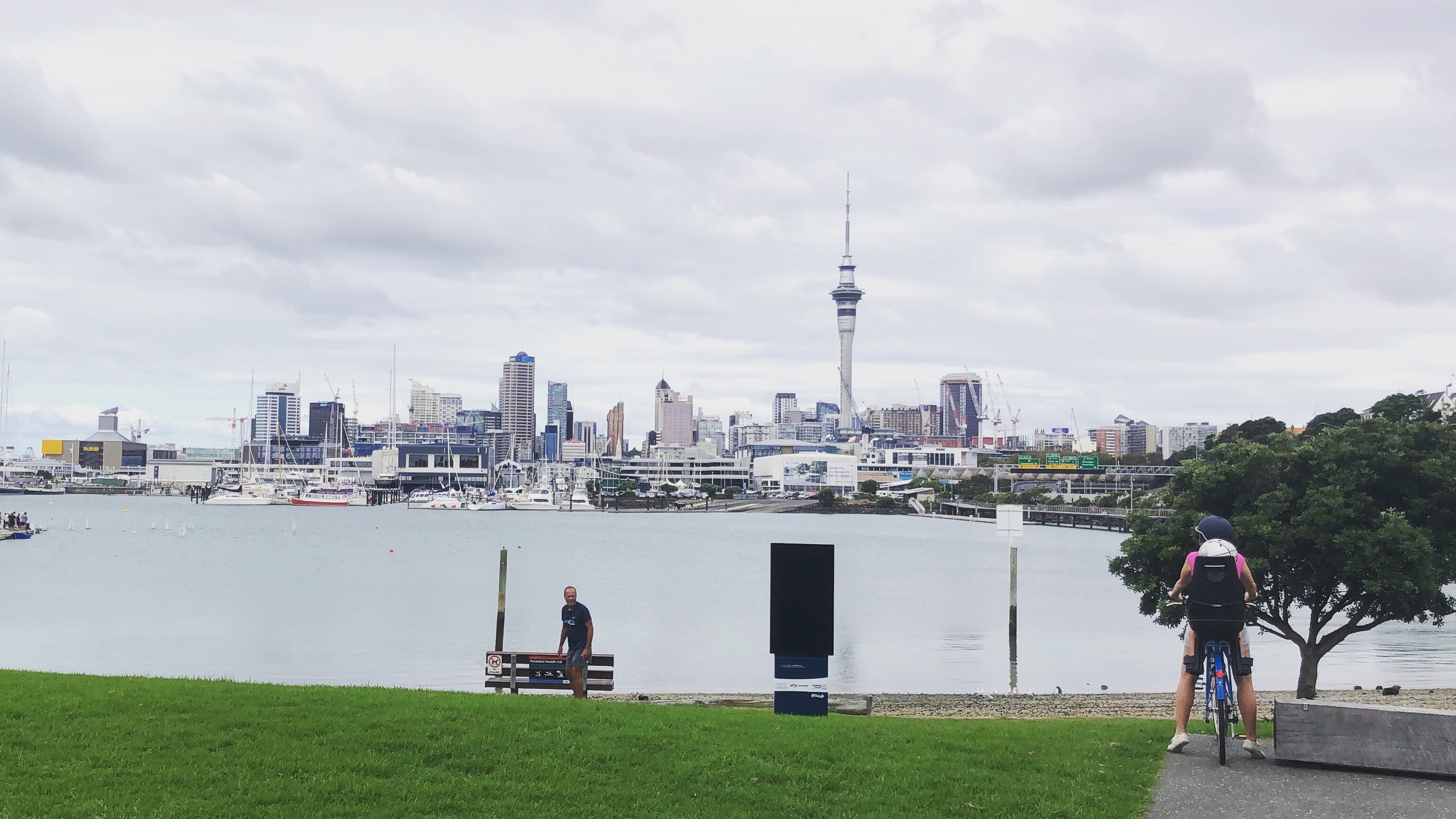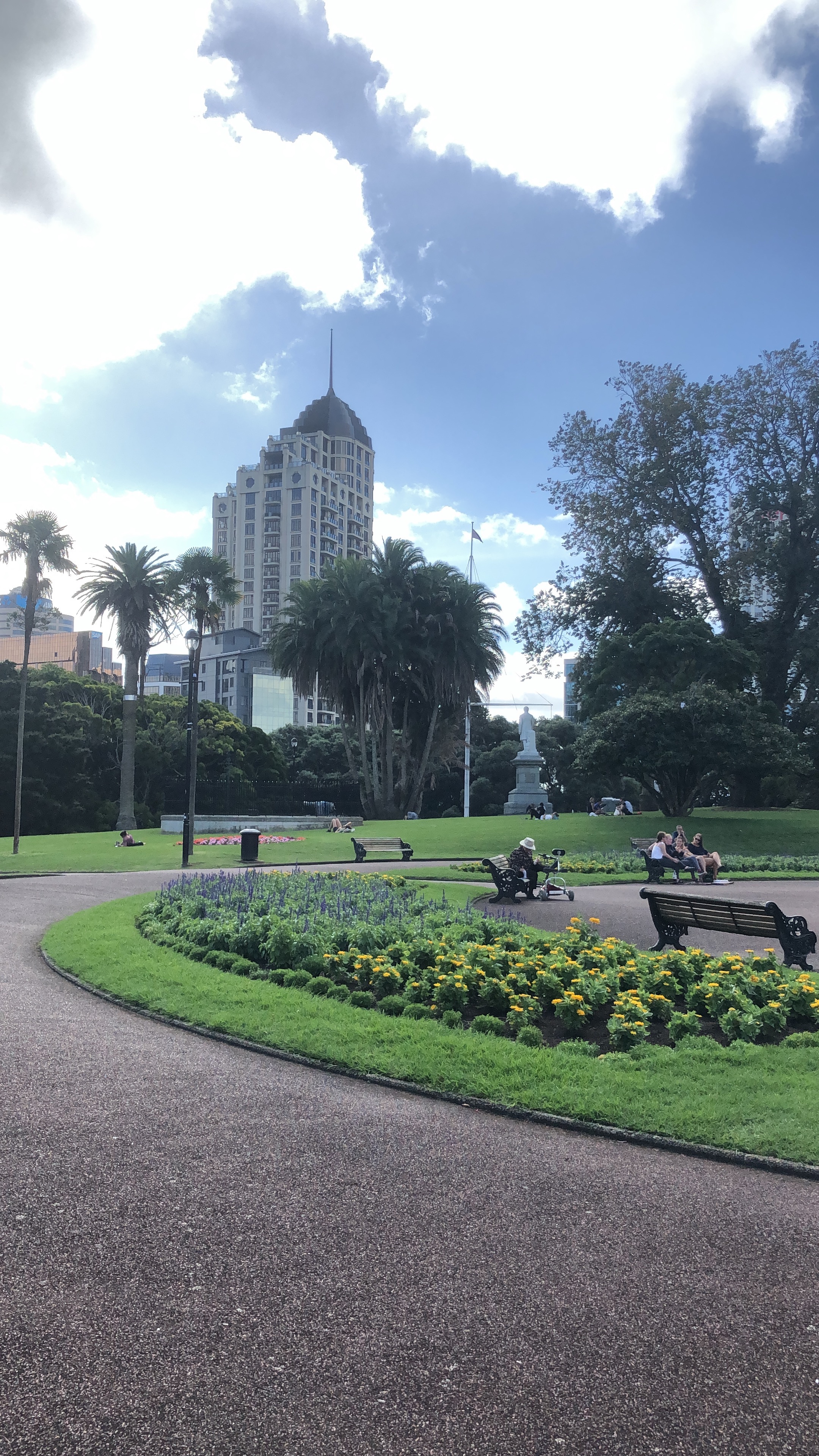 Admittedly, between studying, adjusting to a slightly different teaching style, making new friends, road tripping and being surrounded by such beautiful places, I didn't have time to feel homesick in New Zealand.
And because this blog post has been populated by pictures rather than words, I'll finish off with a last one which best depicts my time in the other hemisphere.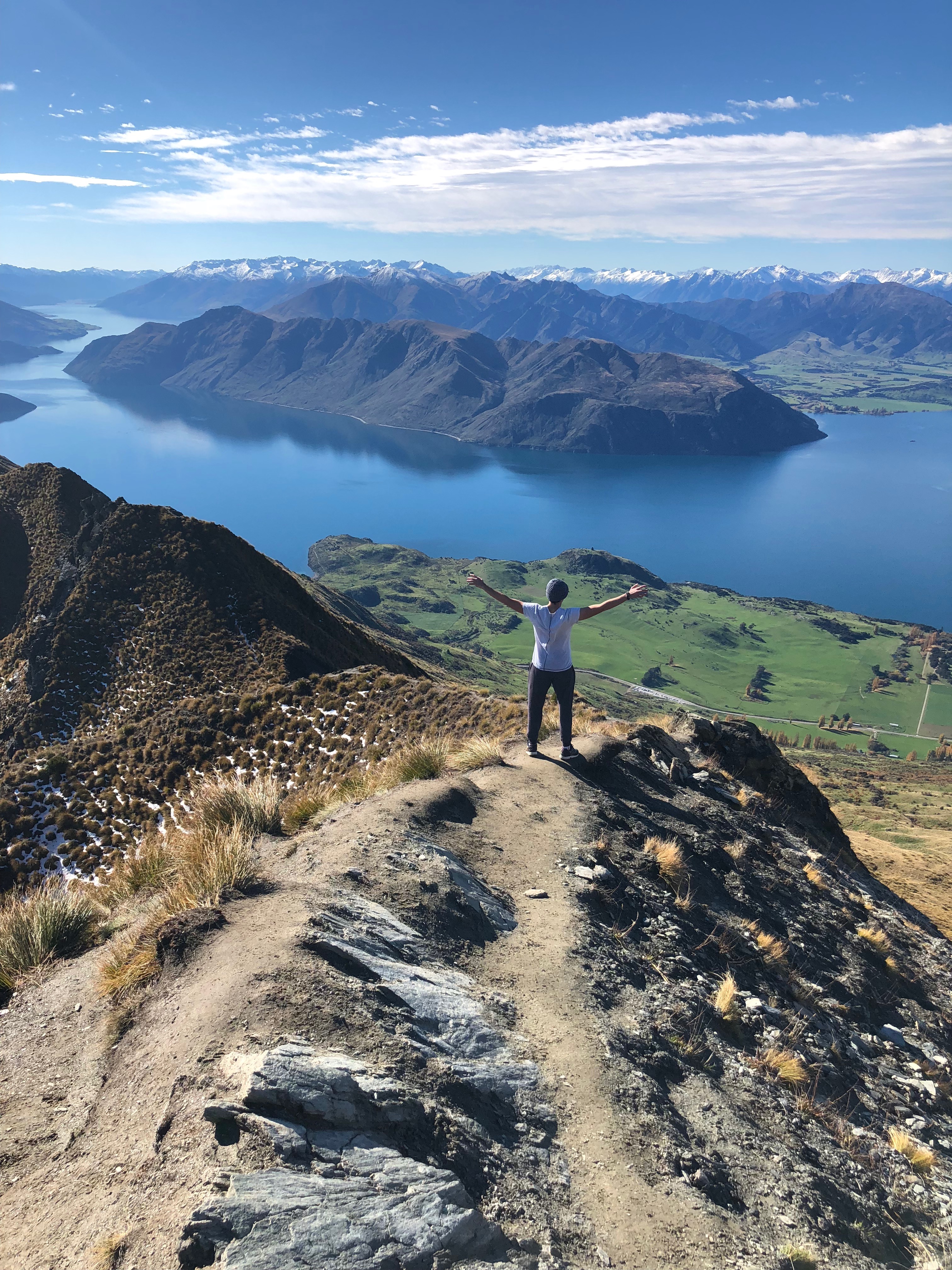 Also, PENGUINS.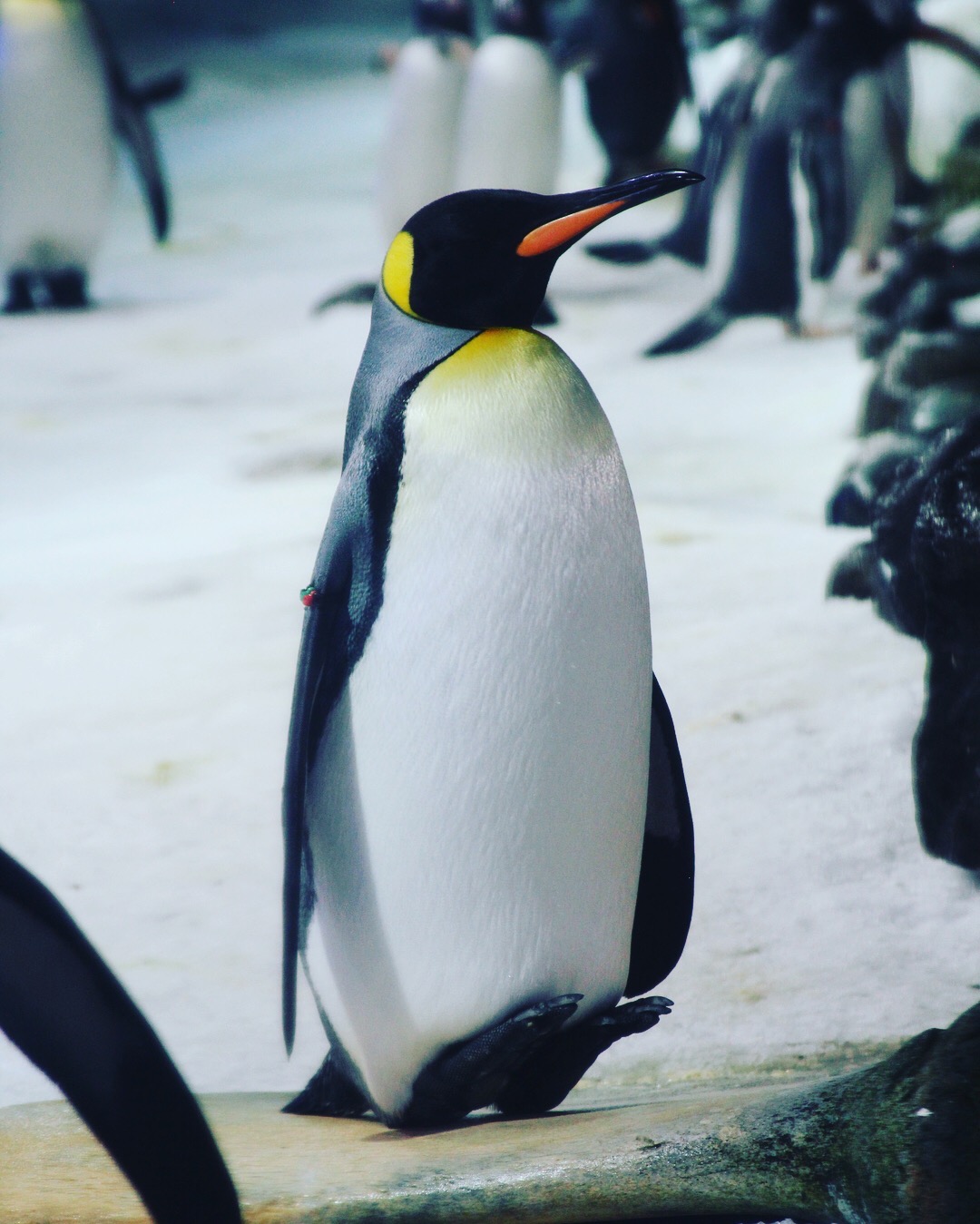 My semester in New Zealand