---
I decided to take part in this opportunity because I wanted to learn more about human rights law; therefore, learning about this law on an international scale was an attractive proposition as it allowed me to compare and contrast the different human rights provisions from country to country. 
From Monday to Friday, for two and a half weeks, there was a lecture everyday. These lectures covered a range of topics, from more philosophical discussions on the concept of dignity to fact-based investigations into extraordinary rendition and the right to education. The lecture felt like a combination of a lecture and a seminar, as there was a significant amount of time to discuss opinions on the topics at hand. 
These discussions were so interesting, and my fellow students and my lecturers had such interesting insights to share. I especially enjoyed the discussions on the concept of dignity, as it employed both philosophical thought and legal analysis.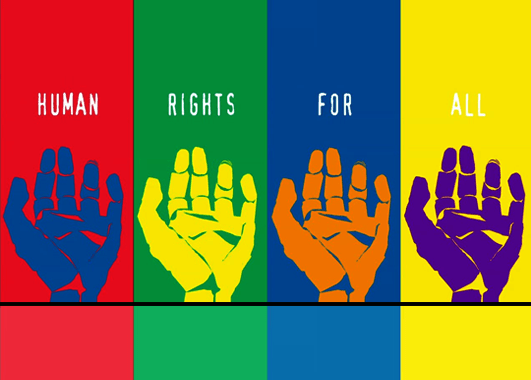 Additionally, we had to submit position papers. This meant that you were to give your view on the topic, based on the readings supplied by the university. For example, one of the questions we were to answer was, 'do you think inhuman treatment can ever be justified?'. This question meant that we were able to share our own subjective viewpoints and, at the same time, implement the knowledge we had gathered from the readings and case law. 
Throughout this course we were extremely well-supported. During the two and a half weeks, there were a number of 'virtual coffee hours', where we were able to chat to the summer school coordinator as a group.
I would definitely recommend an opportunity such as this course. I learnt so much in such a short space of time. The position papers encouraged me to think more deeply about the topics and prepared me for discussions within the lectures. Therefore, my analytical skills were able to develop, this definitely beneficial when it came to writing the essay.
International Law and Human Rights at Masaryk University