---
Bula!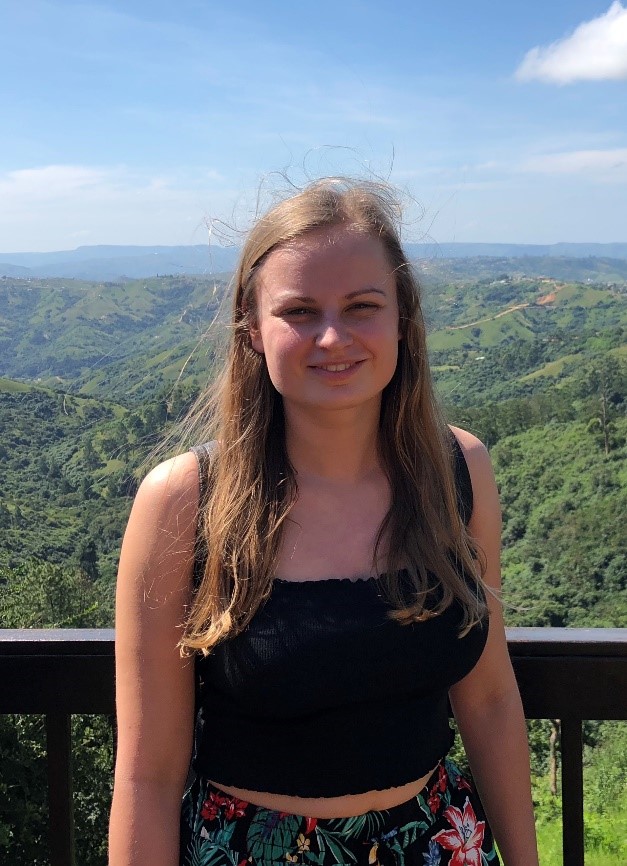 My name is Kerry and I have just graduated with a degree in Population and Geography. Over summer I took part in the 8 week virtual internship with Think Pacific. Think Pacific is a not-for-profit organisation which specialises in ethical and sustainable volunteering in Fiji. This year they introduced a virtual internship which combines global understanding, charity sector experience and real social impact. I wanted to take part in this internship as I have always wanted to volunteer for a charity in a developing country, so this was the perfect opportunity to undertake over summer.
For the first few weeks we had nine modules to complete which allowed us to learn all about Fiji's history and culture which gave us the vital background knowledge we needed to carry out a sustainable and culturally appropriate action project. We also explored in depth the United Nations Sustainable Development Goals and the Fijian National Development Plan as our projects needed to align to these. It was then time to choose our internship field from a variety of different sectors; I chose to do mine in Global Health. I then learnt more in-depth about health and wellbeing in Fiji, as well as current approaches to improving wellness.
Before every week we were given a weekly timetable which included a Monday briefing, two Q&A sessions, guest speakers and cultural sessions. The guest speakers gave some really engaging insights into many different aspects of Fiji. From the start we were also each allocated a mentor who would help guide us throughout the project; from setting personal goals to suggesting ideas on how to best improve and present our action project.
There were so many action projects to choose between but in the end, I selected an action project with the Ministry of Health and Medical Services. The project was to complete a report on communicating the message of Wellness Fiji. Wellness Fiji was established to tackle Fiji's non-communicable disease crisis by promoting health and wellness. The project had two main aspects to it. Firstly, researching health promotion in countries across the world as well as evaluating current promotion by Wellness Fiji. The second aspect was creating social media content for future promotion. I really enjoyed being able to improve skills in both analysis and creativity. To finish the project, we had to present our research and project on Zoom. This was sent alongside my report and social media promotion to the Ministry of Health and Medical Services.
My favourite aspect of studying virtually was the flexibility – I was able to work full-time and study without missing out on anything. If anybody is considering a virtual internship, I would say just do it! It allows you to gain and improve so many skills, meet new people and improves your employability.
Global Health Virtual Internship with Think Pacific