---
My name is Lina and I just came back from my exchange in Australia. I've spent one semester in University of Adelaide and I absolutely loved my time there.
The first impression was kind of confused. It wasn't exactly what I expected. Australia is mostly associated with sun and beaches. Well, when I came there in July it was about +8 degrees Celsius. So yep, almost as bad as winter in England. Still, Adelaide is a lovely city even when it's cold!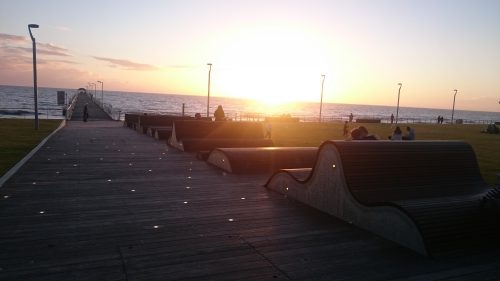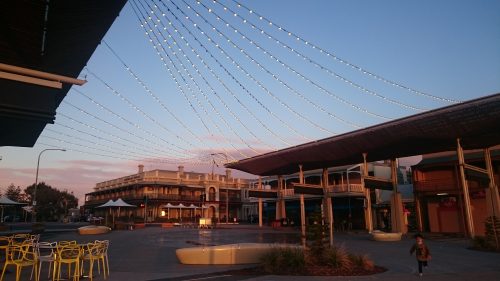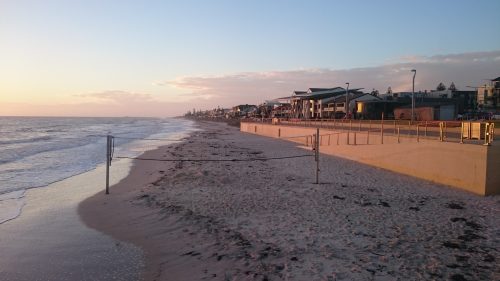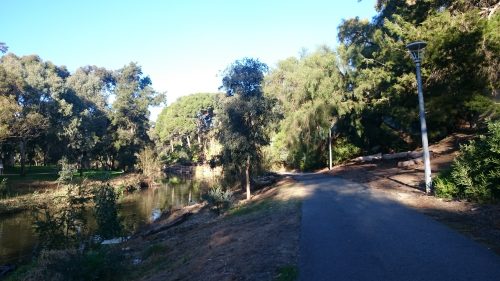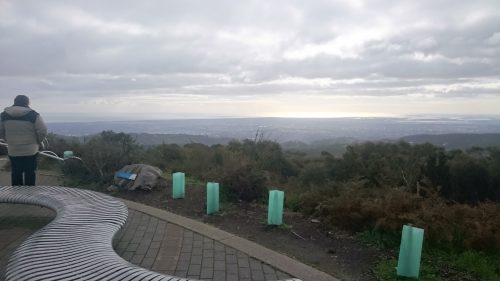 Jet lag made the beginning worse. After 27 hours journey from Europe, I reached Adelaide at 5 am. I wasn't sure if it's worth trying to sleep or not. I tried. Couldn't fall asleep. So no, it wasn't worth the effort.
I've spent my first couple of days in Adelaide looking for accommodation. The one offered by university was much more expensive so I was looking for something more affordable. And it took me a while to find something suitable. I stayed with this one Australian teacher and her two cats for a couple of weeks at first. It was just lovely. And we had an orange tree in our backyard.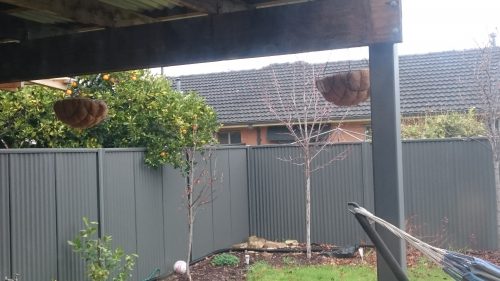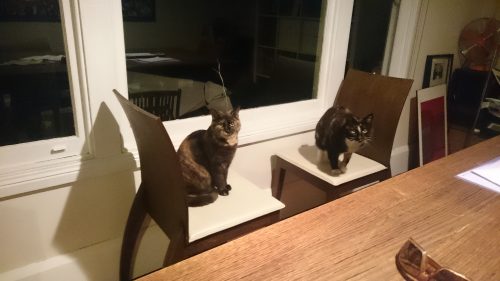 A week before lectures we had an orientation week which is similar to Freshers' week in England. Except that there are less parties and more trips to national parks, hiking, etc. For anyone who's worried about coming alone: there's no need to be worried! Most of the students come on their own, so it's so easy to make friends! Orientation week is probably the best opportunity to meet fellow exchange students, as you just make friends while on campus tour or free BBQ organized by the university. Everyone's friendly, open-minded and keen to meet you. So my biggest advice would be – don't come to the country too late as skipping orientation week would be a mistake!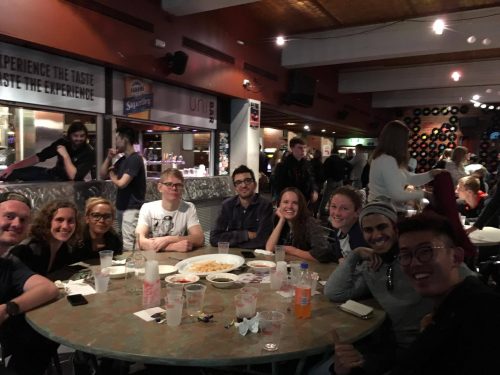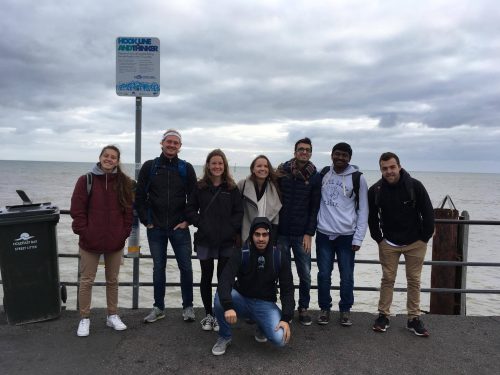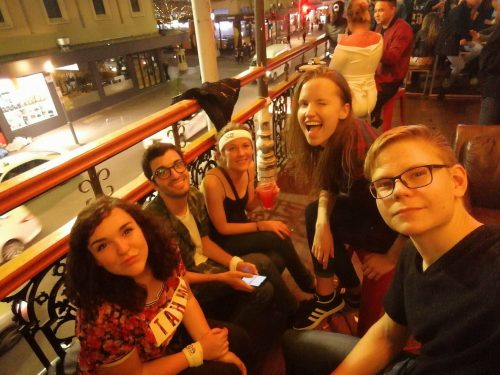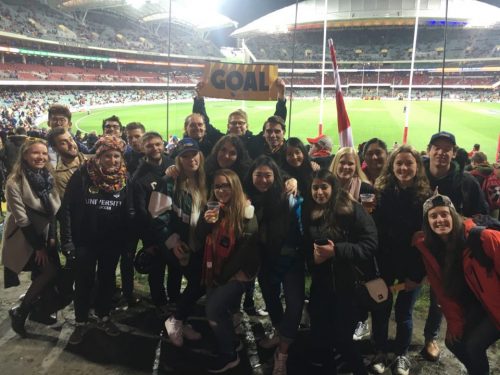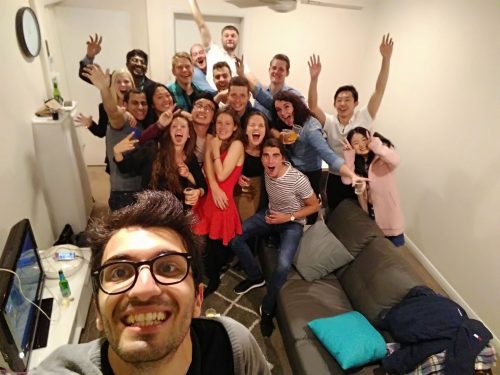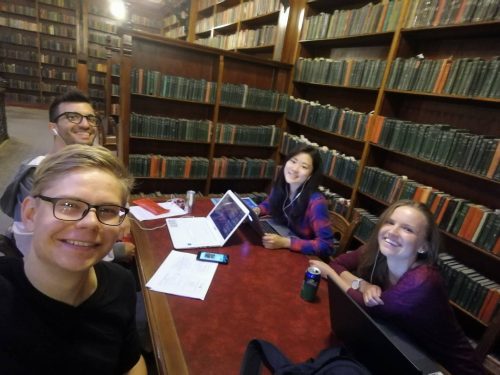 People I've met during the first week were actually my closest friends for the remaining time in Australia! I guess it's about the fact that we have similar interests, such as sightseeing. I've noticed a bit later that I don't really have close Aussie friends. However, it changed when I started working in a local restaurant, where I was surrounded by Aussies so I finally had an opportunity to get to know them better. And I can't really say they're much different from us Europeans. Well, maybe a bit more laid back. But who wouldn't be, if there's a beach just 20 minutes from your house and you can surf there??
I actually learned surfing while I was in Australia and it was such an amazing experience!