---
It's been a few months since I came back home from my semester abroad. Due to the absence of January exams (I did my finals in Penn State), I had plenty of time to reflect on my experience.
In short: greatest semester of my life!
Perhaps it is now because it's over, I am only remembering the highs, and have managed to erase any lows from my memory. Of course, there were some lows. Homesickness is something that no-one can avoid, no matter how much fun you're having.
There was a culture shock when I arrived, but I want to mention something called "reverse culture shock". This is something we were all warned about before we left, but I largely ignored. But it is something I definitely felt when I returned home. Adapting back to British life was a little tough. Although I think this is because I missed Penn State more than missing America.
As I look back, I really do have some great memories. The "white out" against Ohio State was one of the best sporting atmospheres I have ever experienced. Participating in multiple fundraising weekends for different THON orgs was a rewarding experience. This is where a group of us stay in another student's hometown and spend the weekend raising money for charity. These weekends were a great way to meet new people and also experience suburban America, something you don't really get in State College.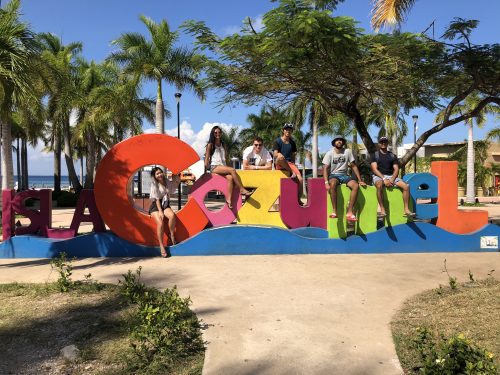 Arguably the greatest part of my exchange was a two-week vacation to Mexico and Canada. (Luckily campus was closed to a snowstorm, so no classes were missed!). It is a little ironic that the best part of my exchange to the USA was spent in the two neighbouring countries. Taking in the Mexican culture (and the Mexican heat), and then rounding it off with a visit to the beautiful city of Toronto, and a stop off at Niagara Falls, was an amazing experience and something that really made my whole exchange well-rounded.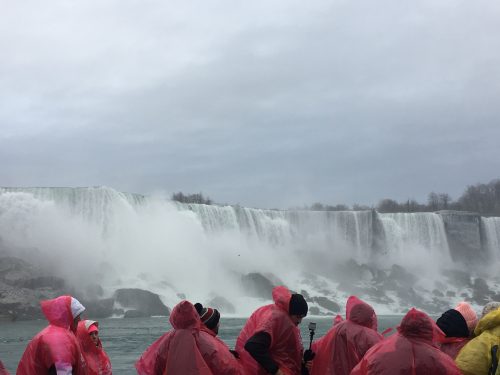 So now that everything is all over, I can honestly say that my semester at Penn State was the best decision I've ever made!
PS: Again if there are any questions feel free to message me on Facebook, or email me: gv4g16@soton.ac.uk