---
Over the summer I spent two weeks at the Universidade Federal de Minas Gerais to attend their summer school on Brazilian studies to improve my Portuguese and learn more about Brazilian culture. Applying for the course was more the most part quite straight forward and the only thing that was particularly unique about the application process was that I had to go to the Brazilian embassy in London in advance to get an identification number for Brazil.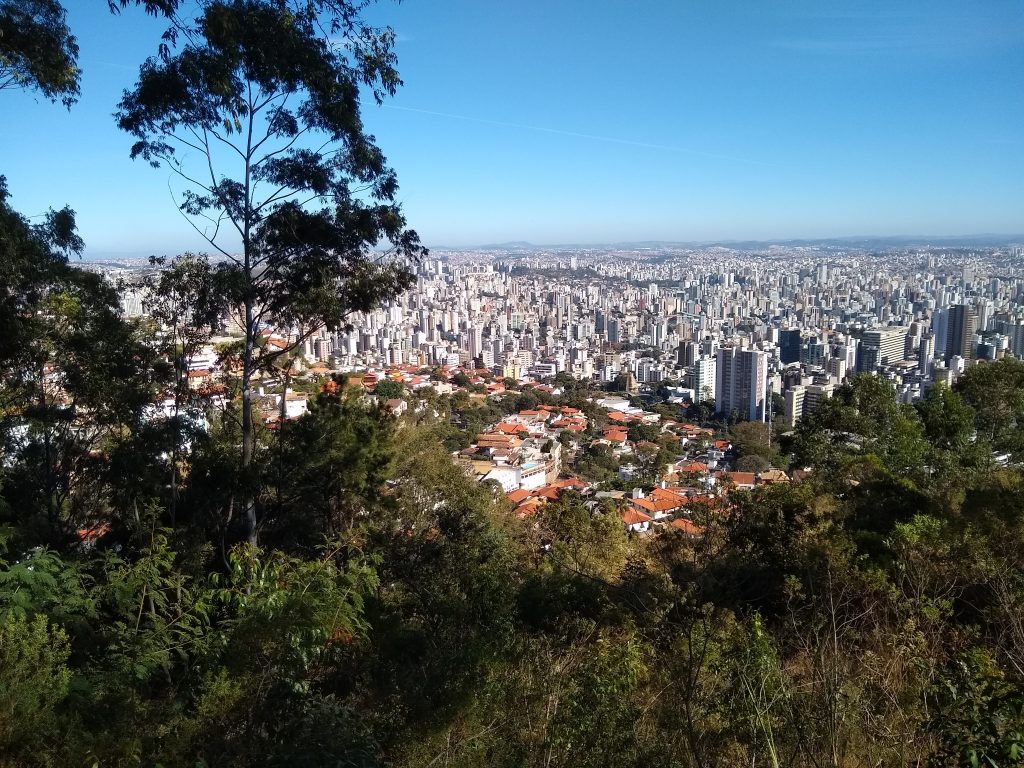 The summer school itself was a very enjoyable experience. In the mornings we would have lectures on a different aspect of Brazilian culture each day with a different lecturer as well. This meant that each day that the lectures were very unique and kept them interesting. In the afternoons we had Portuguese language lessons and they were very beneficial in helping me improve my ability in Portuguese.
However, in my opinion, the best part of the Summer School was the wide range of people that attended it. I met people from all over the world who were studying a vast array of different subjects. Many Brazilian students from the university that were very involved in the summer school so it made it easy to talk to local people from the area which helped whenever we had any questions.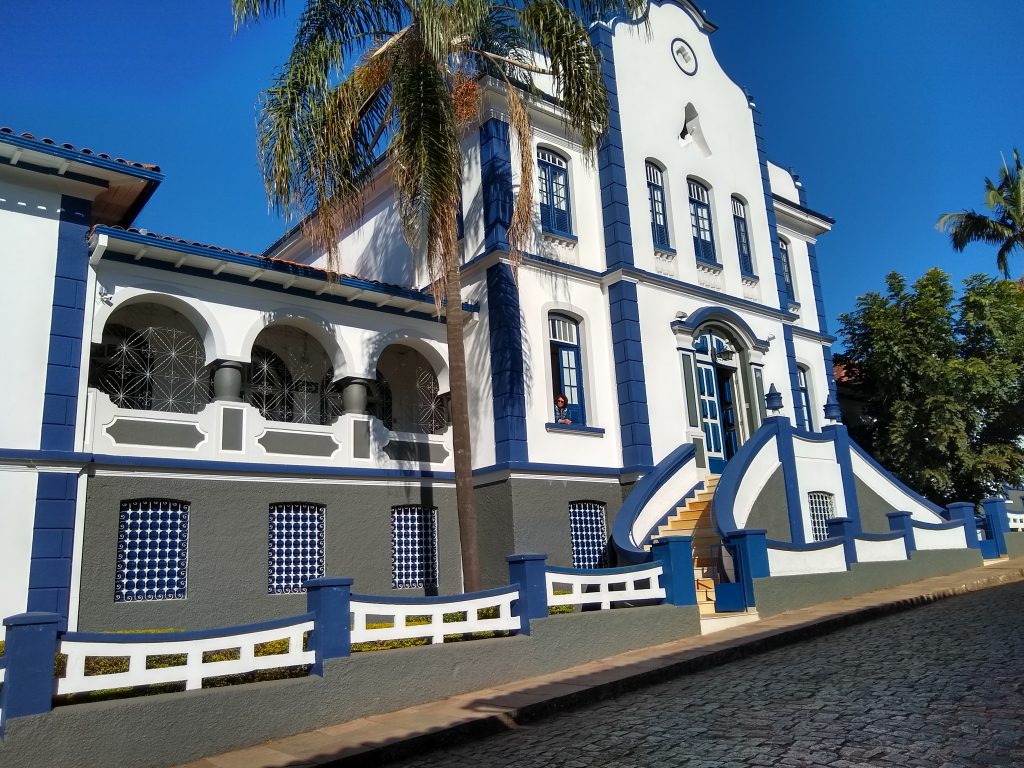 On the two Fridays, the summer school planned two field trips. One was to Ouro Preto was a small, hilly town full of churches and interesting monuments. The other was to Inhotim, an outdoor contemporary art museum which I would highly recommend to anyone as it was one of the prettiest and most interesting places that I have ever been to.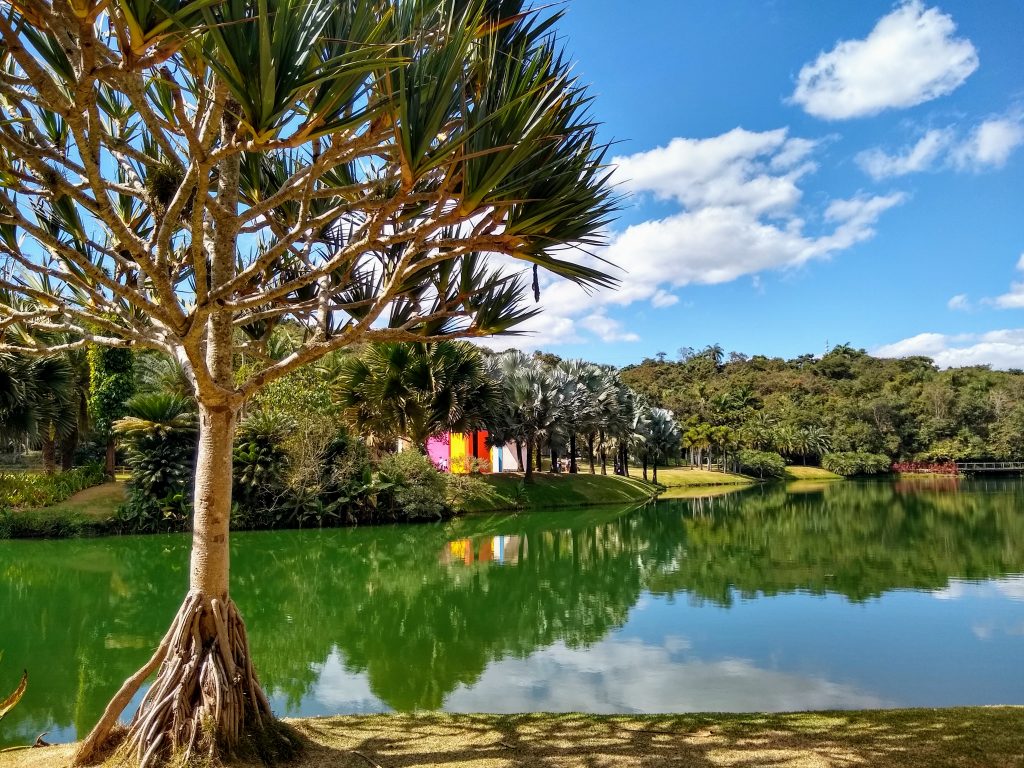 On the weekend and in the evenings I travelled around the city of Belo Horizonte where I was staying and as I was only there for two weeks and the city is very big there was always things to do. During my time there, the city also had a winter festival and a 24-hour concert. Additionally, the food across the city was really good and very cheap.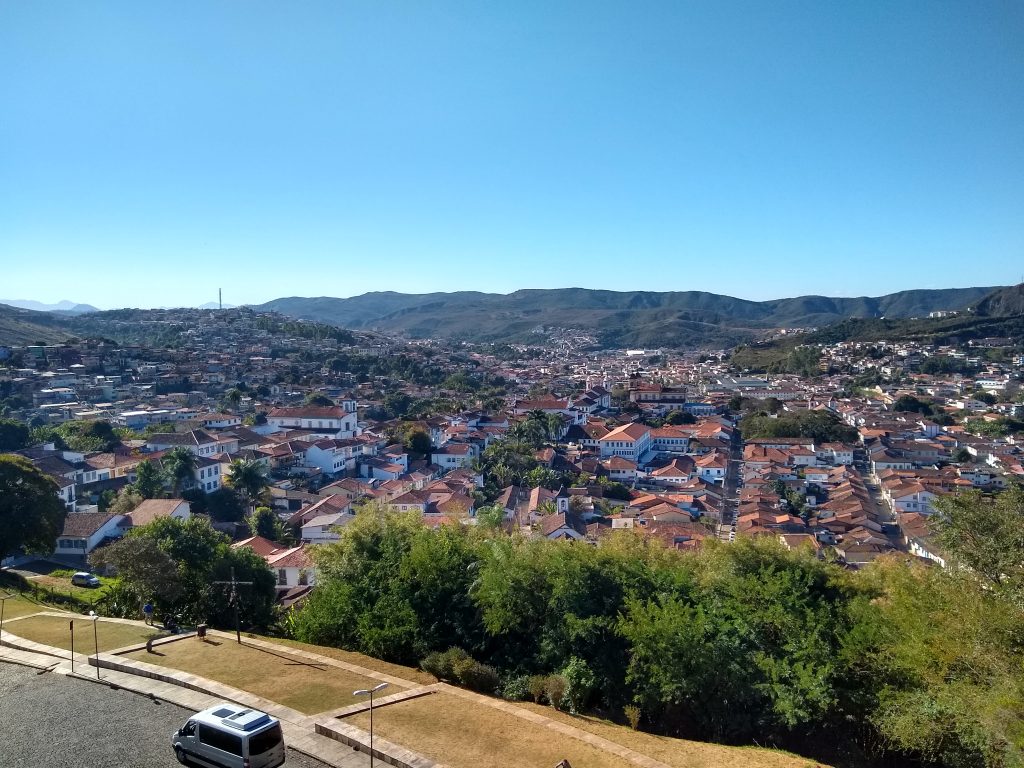 This trip to Brazil was the first time I have travelled outside of Europe and I am very happy to have done so. The summer school was very enjoyable and I would highly recommend the experience to anyone wanting to visit Brazil.
Summer School in Minas Gerais – Brazil