---
After my first year at university I decided to spend my summer in Hong Kong taking part in an exchange program offered by HKUST.
I see summer schools as an opportunity to study something different from your major at the same time as knowing a new place and culture.
I studied a course called "Technology and Innovation: Social and Business Perspectives", which was very interesting and I would recommend it to any other engineering student.
For this course we had an exam and a group project so I got the opportunity to work in a diverse group of people from all around the world and from different disciplines.
The HKUST campus is situated on a hill facing the sea which means that you can enjoy stunning views but on the other hand you will have to save some time for going to the main academic building from the student halls as you will have to take 3 lifts. My dorm was a small shared room. It was difficult at the beginning but I got used to it quickly.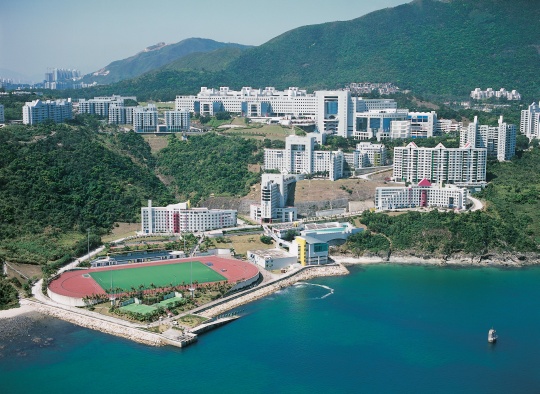 The weather is very hot and humid, and as it is a tropical area there are usually storms during the summer. When it was sunny I enjoyed swimming at the outdoors swimming pool on campus, and also visiting some beaches nearby.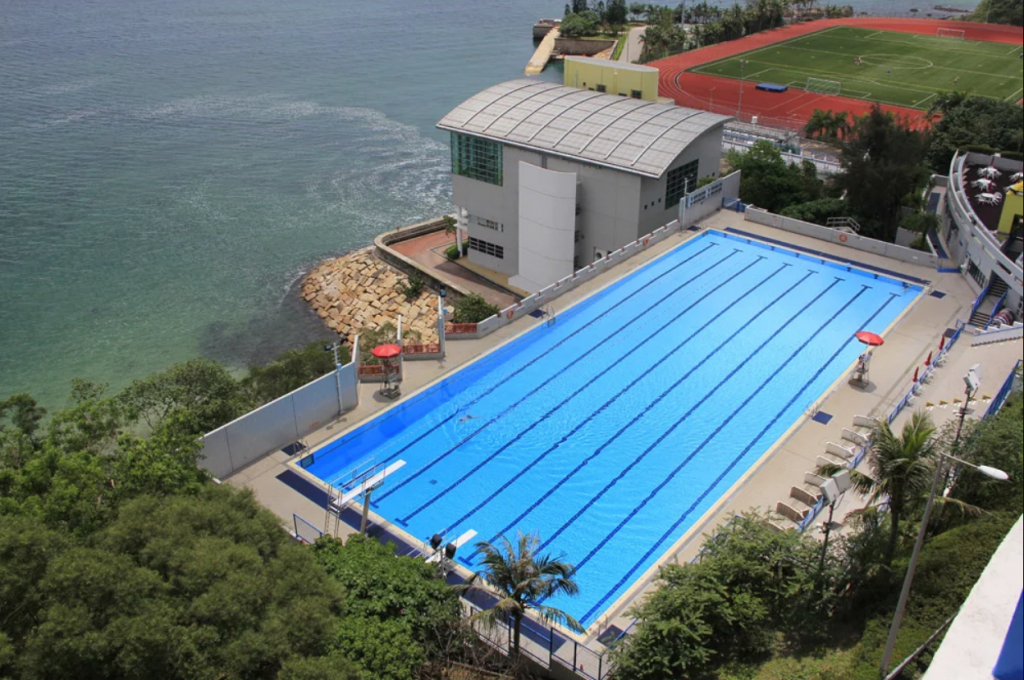 As I only took one course I had a lot of free time so almost everyday I took a bus to the closest metro station for going to the city, and in approximately one hour I would be in the center of Hong Kong. The city is very big but very well connected thanks to the MTR. There is always something new to do or see.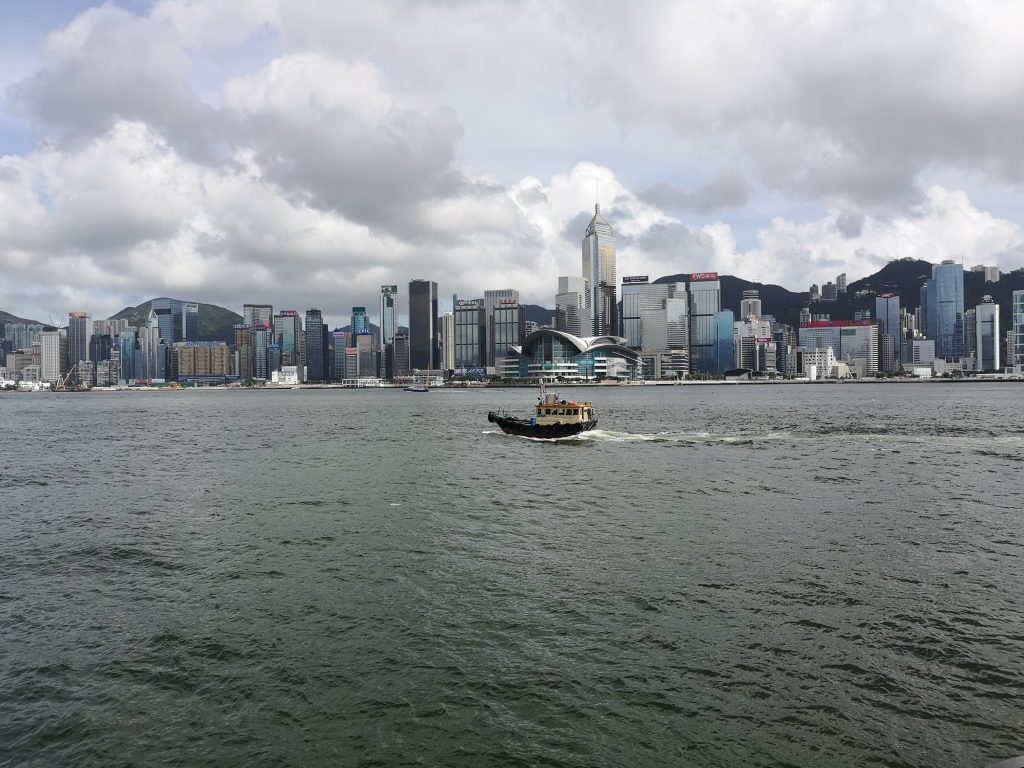 Hong Kong looks more like an European city than other cities in mainland China, probably because it was a British colony not so long ago. I would recommend visiting Macau which is only like 40 min by boat, it was a Portuguese colony so you can see some traditional Portuguese architecture buildings. Shenzhen is also very close, less than an hour by train, you will need a different visa as it is mainland China, but I highly recommend going if you want to experience the diversity of cultures around Hong Kong.
In conclusion, it was one of the best experiences of my life where I could learn a lot not only from the course but also from the people and culture. I really hope to go back soon.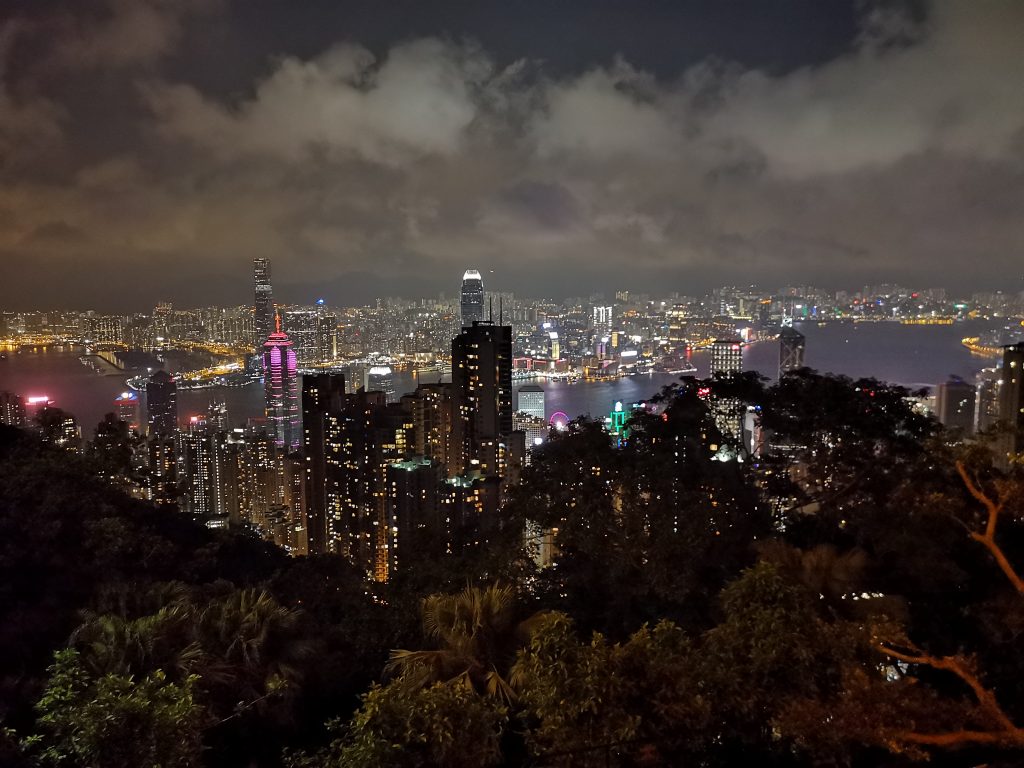 Summer School in Hong Kong