---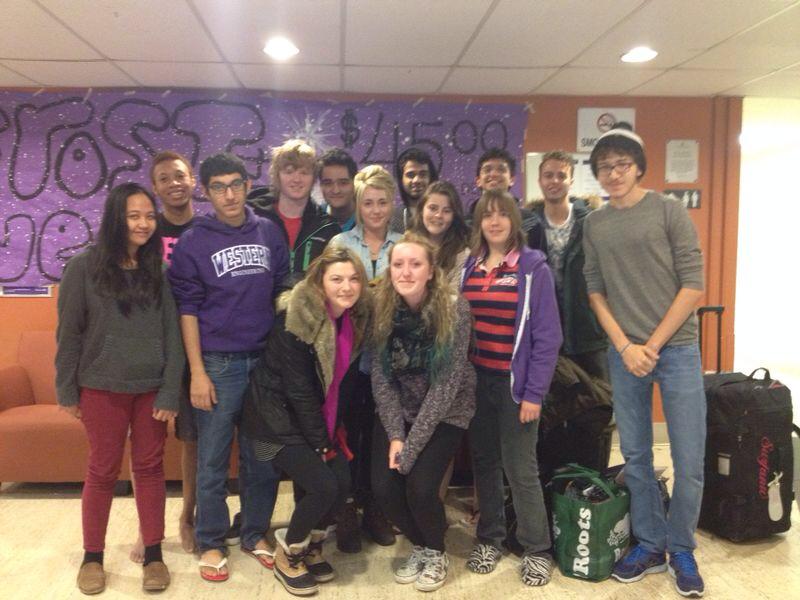 Saying the final goodbyes lasted for about 3 weeks as everyone left in dribs and drabs, as soon as their final exam had finished. It was emotional saying goodbye to a group of friends who had essentially become an international family – often exchanging farewells of "see you soon" or "we will meet up soon", when in reality the thought crosses your mind that you may never see somebody again as distance becomes an obstruction, it's very odd. With every tender farewell, this thought crossed my mind, however I know now that I am so grateful to have been given this opportunity to travel, meet new people, experience a new culture and make great from all corners of the globe.
I had no idea that before I left for my exchange in Canada, I would experience the culture shock that I did or have an experience that has truly changed my outlook for future education and career prospects. As clichéd as it sounds from somebody returning home after a period of time abroad, it has opened my eyes to what is achievable and taught me how to adapt to a different learning environment as well as living.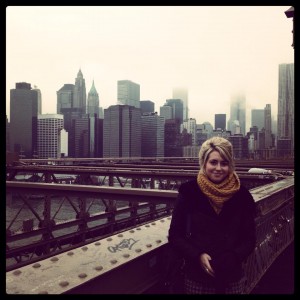 Towards the end of the four months, there was just enough time to squeeze in a trip to New York City, which is only a nine hour bus ride from Toronto – at a very attractive price of just $35 too! I never thought that a city could really emanate how it is so often represented in films – but NYC at Christmas time is truly magical. The highlight of this trip was a visit to the UN headquarters – all my career ambitions and my geography education thus far came to life, and spurred my future goals even further!
The past four months have been an absolute whirlwind, and it is not until I have arrived home in England that I have had the time to digest my experiences and re-live the memories that I have. I feel like I left a part of me behind in Canada, and I know that over the next few months I will miss Western and the people I met so much! However, with only six months left until I graduate, I look forwards to the new opportunities that it brings and the prospect of travelling more.
I can not recommend studying abroad highly enough, and to anybody who has any doubts – jump in, with your eyes closed and an open mind! Okay, it may not be what you expected, but everyone's in the same boat and the people you will meet and experiences you will have, make it the adventure that it is!
I am so grateful to Western University and the University of Southampton for this excellent exchange programme, to my Canadian family on the Global Village Floor at Delaware Hall, and last but by no means least the best international friends that I have made for life. See you soon Canada!