---
After a very busy first semester, my second semester proved even busier. My time was quickly filled with work, and with any spare time I went skiing in Chamonix – a great combination. I've enjoyed running and cycling through the French and Swiss countryside and will miss the epic scenery now that I've moved back to the UK.
A highlight of the semester was attending the 2019 IOP High Energy Particle Physics conference at Imperial College and presenting a poster of my work. I've also enjoyed presenting to various groups at CERN, and I will miss the collaborative atmosphere!
My advice for anyone starting a year abroad: make the most of everything. Work as hard as you can, explore as much as you can and do as much as possible. If you do that, you'll have a good time.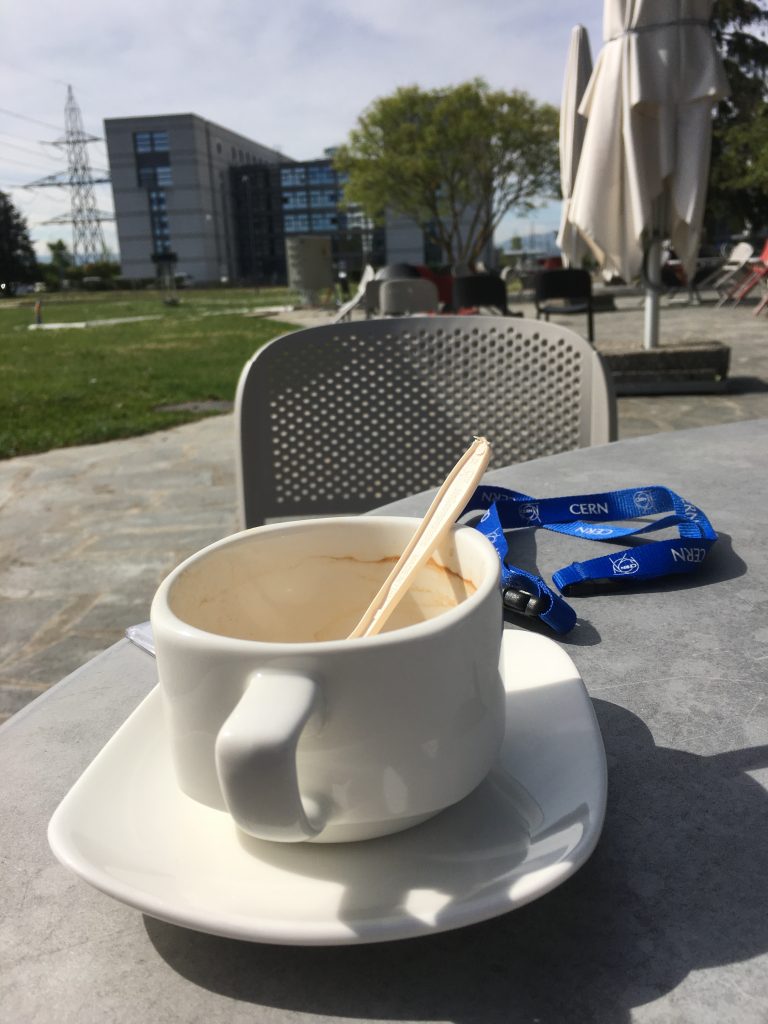 Second semester at CERN, Geneva