---
When I first got to Sydney, I hadn't yet sorted my accommodation, so I decided to book a few nights in a hostel whilst I found somewhere to stay. I spent the first 3 days scrolling on my laptop, looking for any available rooms. Luckily, the first house I went to see was great, and so I moved in the very next day. I lived with 4 housemates; Chris from Cyprus, Sam from Italy, Matt from New Zealand and Tiffany from Australia. It was such a great house and I became really good friends with everyone straight away. They were all a bit older (24-28 years old), but still so much fun. We'd do things every weekend together, and I soon became friends with their friends too.
One weekend in September, about a month into my time there, we went to Tiff's house for the weekend. She lives in Newcastle, which is about an hour north of Sydney. Her friend Jess came too. We got there pretty late on the Friday, so just spent the evening chatting at her house. On Saturday, Sam (the self proclaimed chef of the house) cooked us a great breakfast, and we then spent the afternoon sandboarding down these huge sand dunes nearby. It was so much fun, even though we all left with a mild concussion from falling over so many times! There were also camels just casually strolling by too, with people on them, it was pretty crazy! To top the weekend off, on the way home on Sunday, we stopped at some park which Tiff knew about, where loads of wild kangaroos congregate. It was amazing when we got there, there were Kangaroos just hopping around everywhere. The big ones looked pretty intimidating so we steered clear of them, especially seeing as it was mating season. But it was such a cool experience seeing kangaroos out in the wild!
Overall, I had a great experience in Sydney, and the friends I made there were awesome. I still keep in touch with most of them, and with Chris and Sam being European, we'll hopefully meet up in the summer (our summer!) when they hop over to Europe.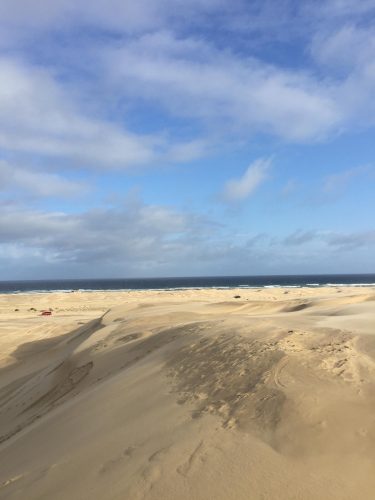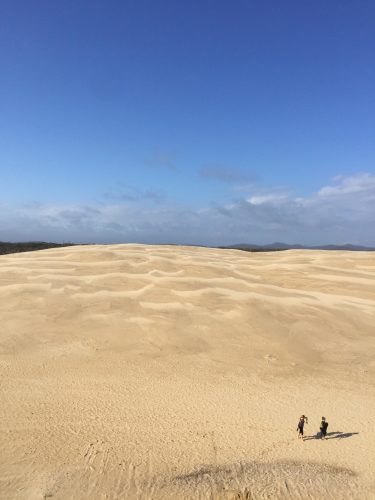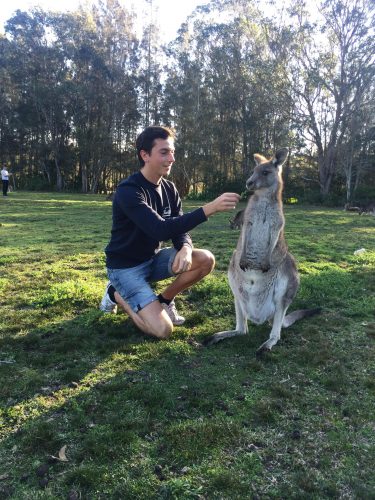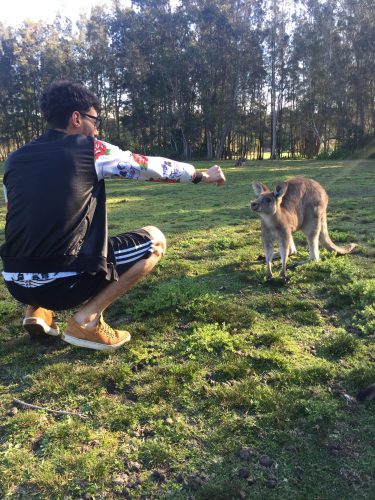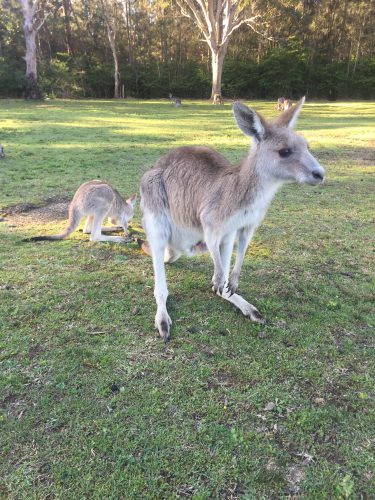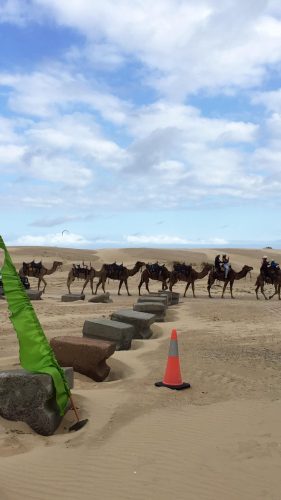 My overall time in Sydney