---
Everyone I had talked to about being on an exchange semester/year told me it had been an amazing and highly recommended episode of their lives and explained how much it had changed them. Most of them also mentioned the reverse culture shock they faced when they got back.  I feel like I have already experienced somewhat similar adventures in the past and there is enough articles and blogposts about the "why you should go". Hence, I will deviate from the usual by skipping on that, and by providing what I hope are slightly different views.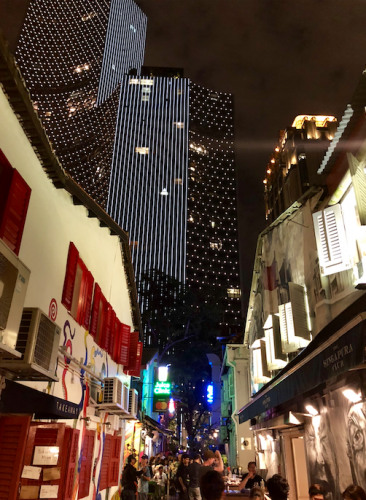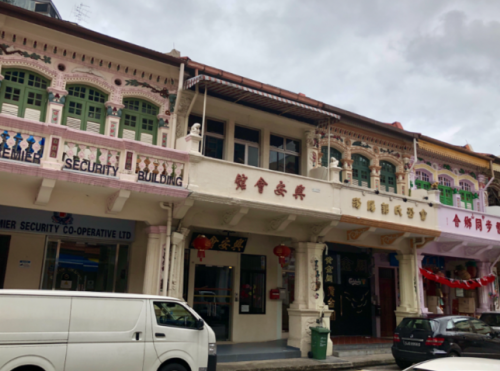 Here is a little background: I went to Singapore for the second semester of the academic year, during my last semester at university. The semesters overlap, which meant I had to go to Malaysia (where UoS has a campus) to take my first semester exams. Stressful exam period combined with finalising my modules choices at the new university and attending some of the introductory events I made sure to sign up for was not the sweetest of starts. But throughout it, I have certainly leant to be much more determined, sticking to my planned schedules and persisting through the many issues that arose throughout this exchange.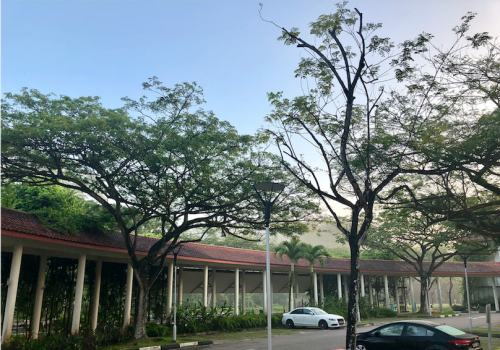 Although most exchange students chose Singapore due to its convenient location (they refer to the country as a "travel hub)", I chose it because it was well-known in my field of study as well as in their education system. I found the insight into such different system very interesting, as one could clearly see how it affected the students. Of course I also took advantage of recess week, which is an equivalent of reading week in the UK, to travel. I feel like I would have missed out on the conversation otherwise, as it was very common to talk about past and future adventures. In fact, travel buddies proposals were frequently seen due to the large amount of exchange students at the university.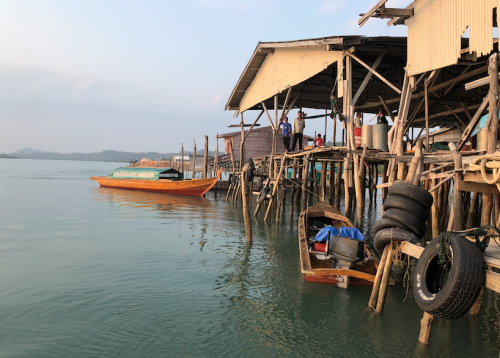 You will always miss something of each place you visit, or at least I hope you do!
When I think of Singapore… I miss the vegetation (especially the slender coconut trees and the mangroves), the open buildings on campus, the Smart Toilets, the Hawker centres, where loads of different food and drink stalls are concentrated, and the feeling of being in an innovative environment. Below are some pictures that might describe better what I mean — apologies for the low quality, I had a storage quota for the images.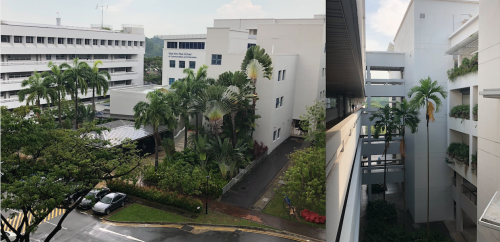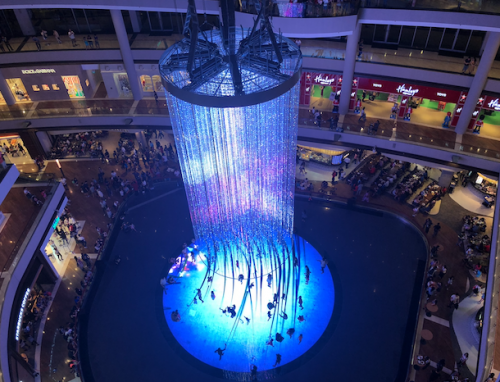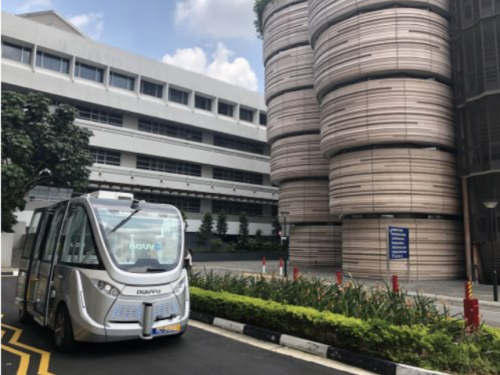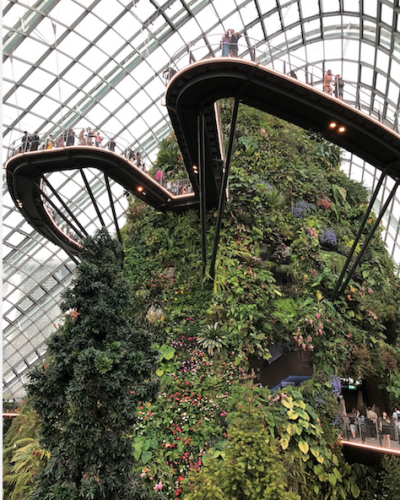 Of course I also remember its cleanliness and organisation, the enjoyable airport terminals, the impresive Cloud Forest at Gardens by the Bay, the strange "1 for 1" sale promotion, which is the equivalent of "buy one get one free", the covered walkways that protect us from the sun and rain and the daily short thunderstorms. Oh, and let's not forget the mosquitoes (aka my nightmare).
I'll finish off with some advice, or rather, small reminders:
Go with no expectations and stay open-minded
Try diverse food
Experience new things and discover new passions
Be willing to meet new people; ask for their contact details in case you need to ask something
Talk to different people, including locals; share information.
If you go to Singapore, don't forget to explore in the country! There are many cool countries around, but it would be a pity not to explore the country you are based at for so long.
After a semester in Singapore…