---
I am currently undertaking a 6-month chemistry research project in Nuclear Magnetic Resonance (NMR) at New York University (NYU).
Arriving in NY
During the first two weeks, I was staying in an extremely small Airbnb room, where the bed essentially took up the whole room – Manhattan is tight for space especially downtown, where you will find yourself paying a lot of money for a very tiny space. However, the location of the Airbnb was very ideal, with a short 5min walk to NYU and above the renowned Café Reggio – featured in Godfather II. After moving in to a more long-term apartment and finding my way around the city, I have felt more settled in.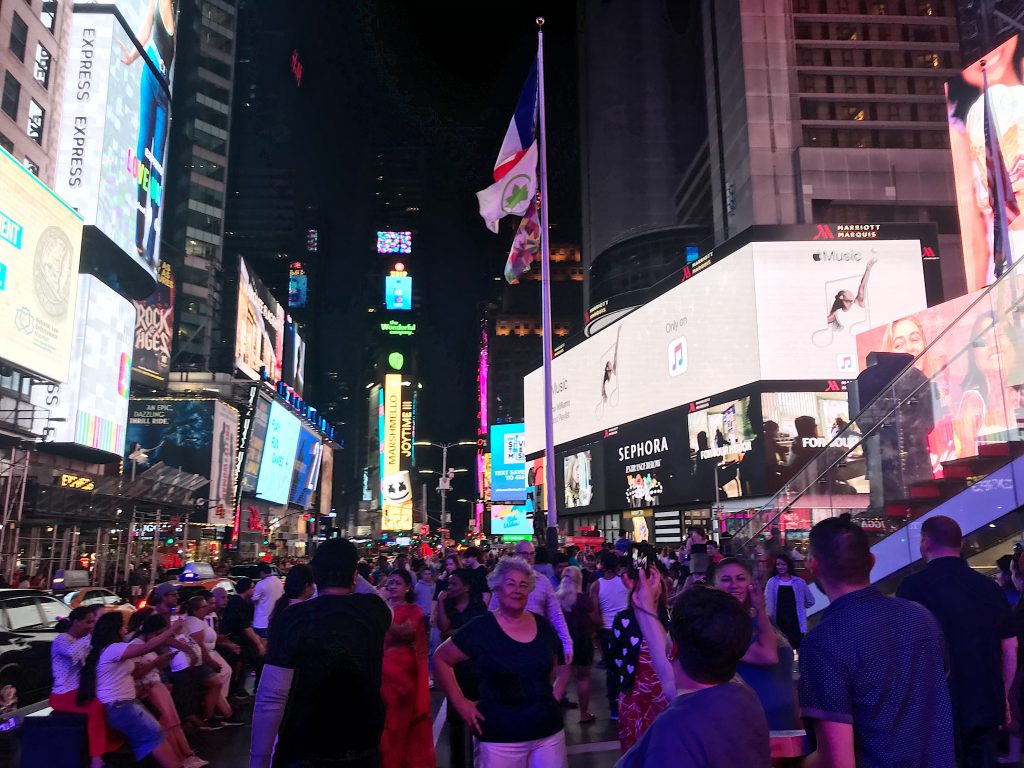 Weather
One big surprise was the weather – it has reached temperatures of 37 °C with 70-80% humidity. The air-con has never been a better friend in need. With that being said, you should never forget to bring an umbrella (a mistake I have made a couple times), as the weather can go from sunny with blue skies to a tropical thunderstorm. There has been a few warnings of flash floods but luckily lower Manhattan is not that prone, whereas parts of Brooklyn tend to suffer more.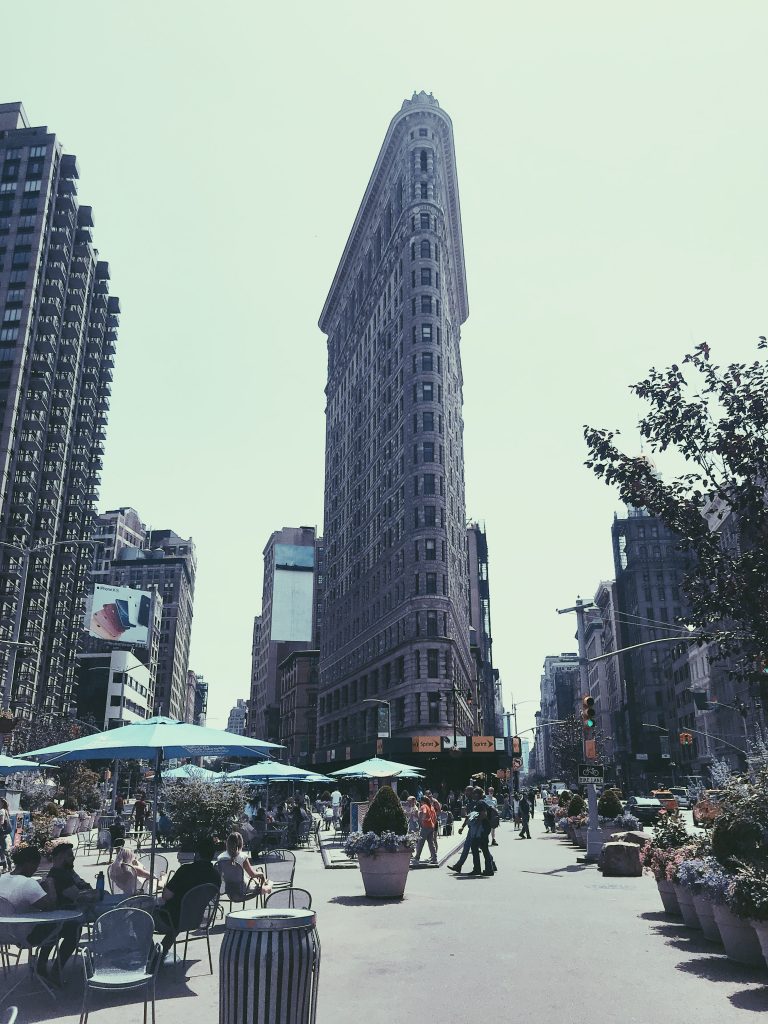 Transport
Transport in and around NYC is relatively cheap in comparison to London prices. The subway costs $2.75 a journey, no matter how far you are going (Good for them long journeys, but not so good for the shorter journeys). I tend to walk to most places as its good to see what's around/nearby and get a better feel for the city.
Activities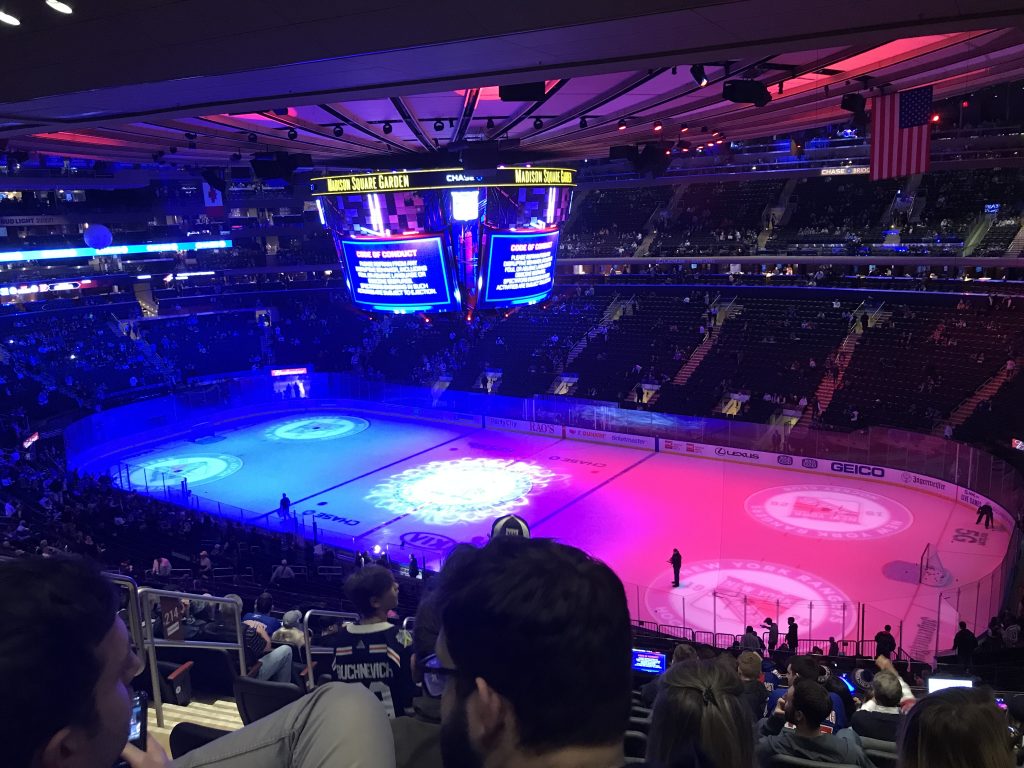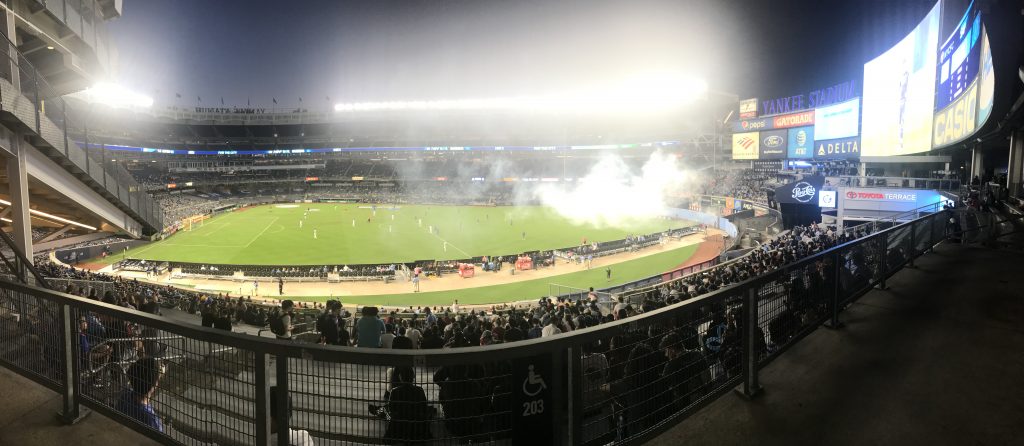 The first three months have been great, hopefully the next three months are even better!  
3 months in the Big Apple