---
I'm a 4th year chemistry student on a 6 months placement at the University of Sydney. It has been 3 months into my placement and I thought it's the perfect time to write about my experience so far.
Before my arrival
After receiving my offer in January, I started the process of getting a visa and accommodation. Getting a visa was straight forward but the application did take a while as it requires a lot of documents, I suggest getting the visa early to get it out of the way. Accommodation was a bit more difficult, there were two options: student halls or private-rented houses. My initial choice was student halls as I would be surrounded by people around my age and have similar schedules, however there were many setbacks. One of them being was that I was only staying for 6 months and most halls only provide accommodation for the entire year. Another setback was the price, the rent for student halls are much higher than halls in Southampton. Ultimately, I decided to rent in a private house. I applied through flatmates, which is a great website and the application was really easy. Once again, the rent in Sydney is much higher than Southampton, which was expected but it was cheaper than student halls. I was really lucky and I got a room in a house in Glebe, it's only a 10 minute walk from campus, the area is great, with shops, bars and parks nearby.
University
The Camperdown campus of the university is amazing, there is always something on campus from markets to festivals – you won't get bored of it. There are a lot of places to eat for lunch, there's a canteen in the student union that serves Indian, Chinese and kebabs. The campus is also a 10 minute walk from Newtown where you get some great lunch deals or a few pints/schooners after work. Although, I do spend most of my time in the research labs in the chemistry building, I do like to have lunch sitting on the grass by the quadrangle, soaking up the sun before I go back to cloudy England.

I work 5 days a week (Mon-Fri), most of my time is spent in the lab or the office. I'm working on a research project under Philip Gale in the area of supramolecular chemistry, so I don't have any lectures or workshops. I do have a supervisor, however the project is quite independent. The first/second week consists of induction and training, once all the admin work was done, I was in the lab 5 days a week. I do have meetings/talks with my supervisor to review my work and if I have any questions.
Activities
There is a lot to do in Sydney from scenic walks to beaches, Sydney has everything. The walks along the coastline are the best as it provides some great views of Sydney. I recommend the Congee to Bondi walk, it's fairly easy and gives some fantastic views along the way.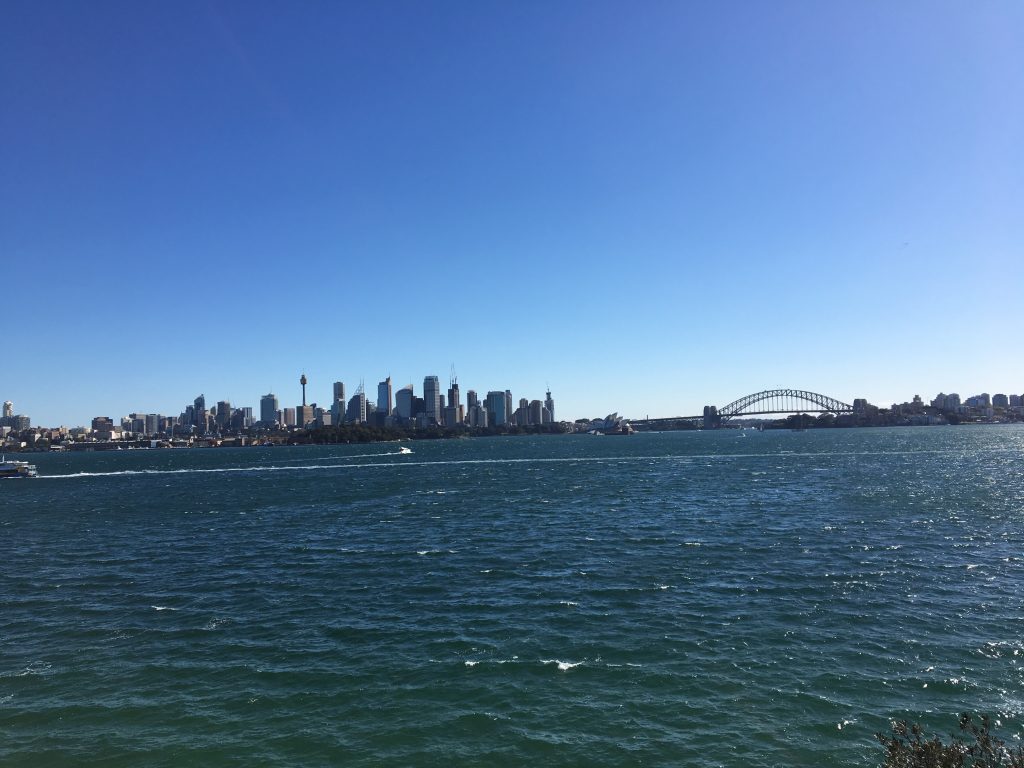 The beaches are the places to be in the summer, whether it's lying on the sand, getting a tan or having a splash in the sea. However, some of the popular beaches get really busy (Bondi/Manly) so I suggest smaller beaches that won't get too crowded (Shelly).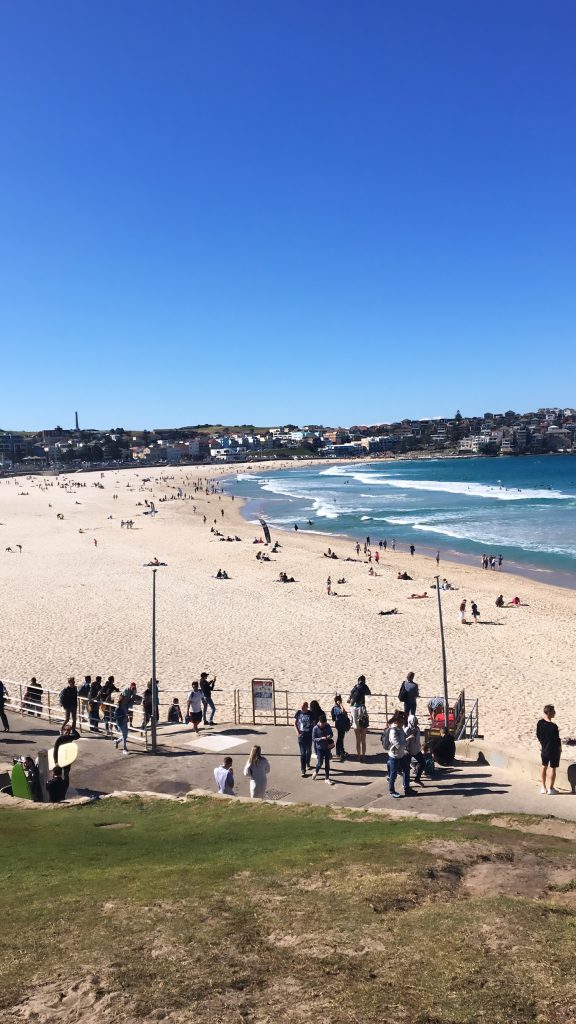 Sydney has been amazing so far and I'm excited for the next 3 months.