---
Hi, my name is Matthew and last semester I spent around 3 months studying abroad at the Chinese University of Hong Kong. Despite the political events taking place in Hong Kong which sadly led to me having to leave early, studying abroad there was still an incredible experience that I would recommend to any student.
Orientation
My first weeks in Hong Kong was easily the most daunting yet action packed period of the whole semester. Moving to a completely new country is never easy, but thankfully CUHK had arranged a bunch of activities for exchange students to help integrate us into both university life and Hong Kong in general. This started with an orientation period of a few days which involved a welcome talk from some CUHK higher-ups and a city tour among other things.
The city tour lasted the whole day and saw us visit the most famous attractions HK had to offer. First was Stanley market – a traditional street market with a huge range of things to buy and local food to try. Next up was Victoria Peak, arguably Hong Kong's most famous attraction offering panoramic views of its iconic skyline. This was a real highlight of the tour for me, being able to see nearly all of Hong Kong from so high up was incredible.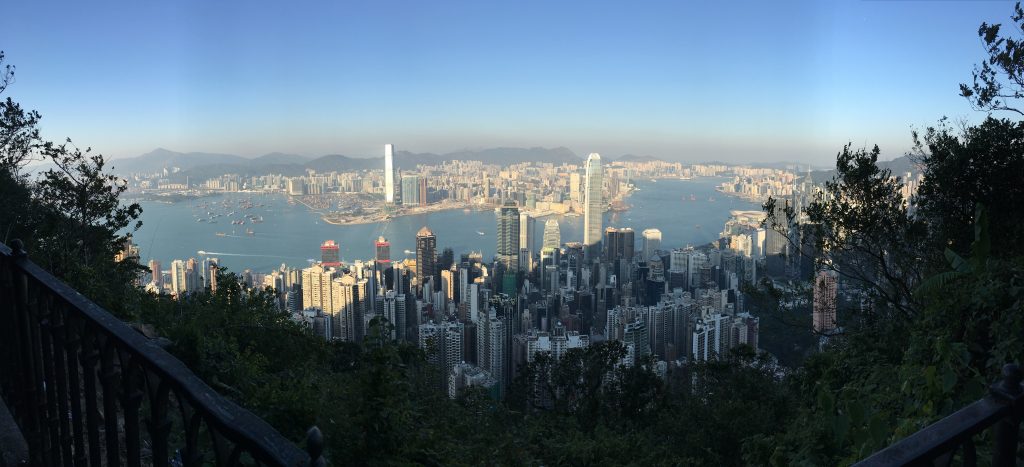 The tour ended in Tsim Sha Tsui, a district known for its high-end stores and views of the infamous Victoria Harbour. At 8pm we watched a light show over the harbour, although it was foggy that night which unfortunately tainted the experience. A few days after the city tour, a welcome dinner was held which signalled the end of orientation week. We were served several traditional Hong Kong dishes, and with things like jellyfish on the menu it was very different from English cuisine to say the least!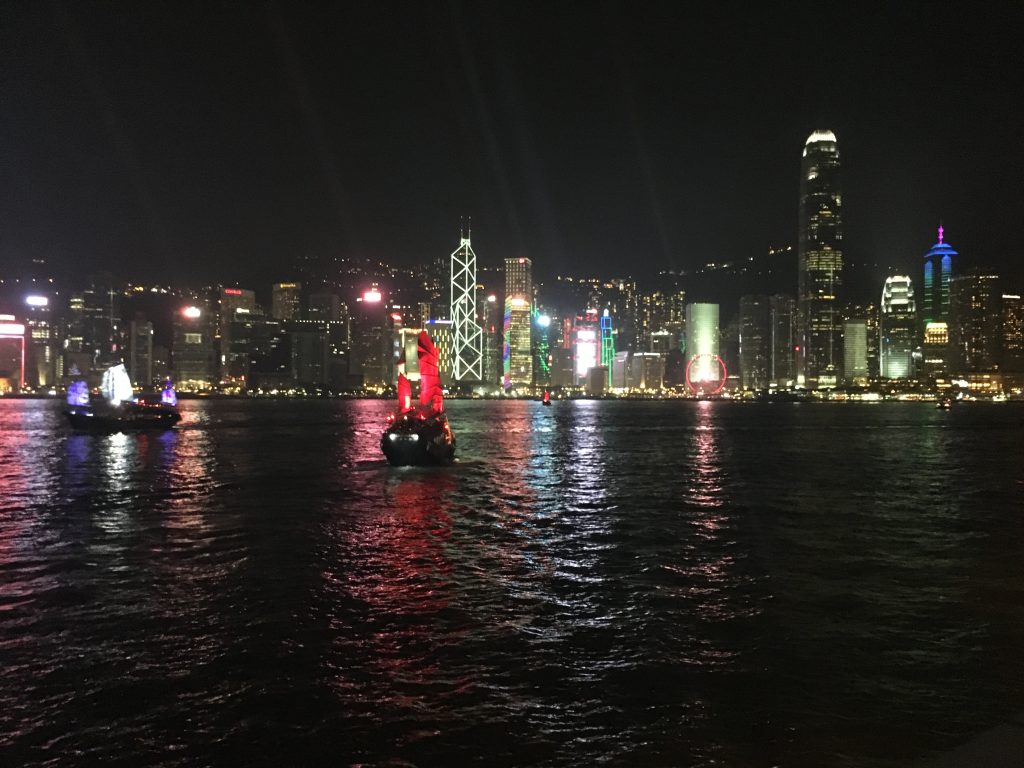 University Life
If you end up going to CUHK from Southampton the first thing you will notice is the size of the campus. It was so much larger than I imagined and combined with the hilly terrain, it was a bit of a nightmare navigating around campus during the first week of lectures. Fortunately, the university provides a free shuttle service with 8 different routes meaning you don't have to worry about running across the huge campus to make your lectures. If you do get lost don't be afraid to ask someone for directions, as pretty much every student there speaks English to a good degree.
The lectures themselves were slightly different to what I was used to in that each module's classes were mostly held all on one day, which unfortunately meant I had to endure some 3-hour lectures.
Another difference is you will have a roommate in your university accommodation, and sometimes even 2 roommates depending on the college you apply for. I got on quite well with my roommate, so it wasn't too bad sharing a room.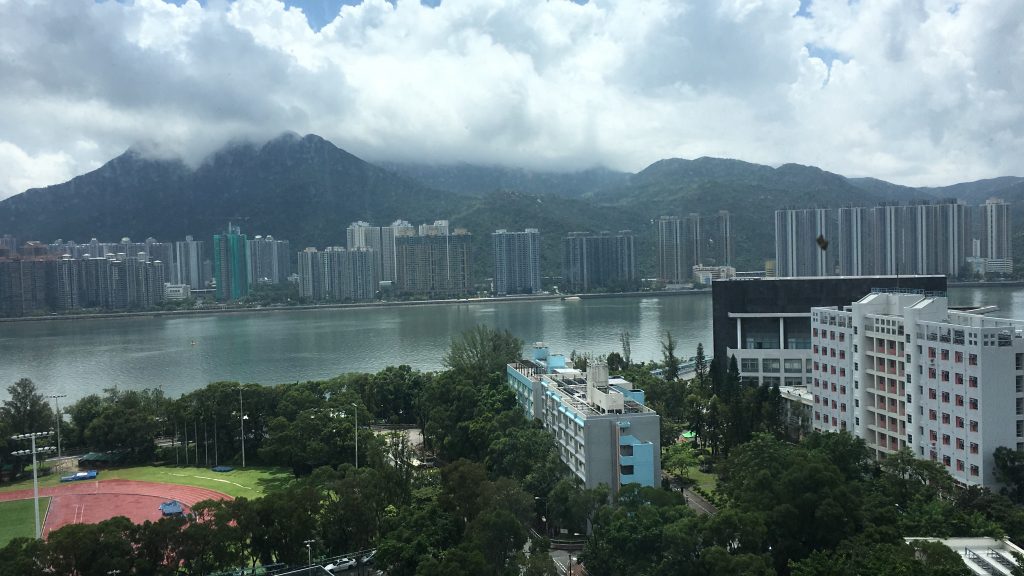 There were plenty of extracurricular activities available at CUHK. I joined my college's football and tennis teams, which were a really great way to meet new people and keep fit. My college also had its own gym, study area and games room so there were plenty of facilities to keep busy.
Another thing my college held were high table dinners (basically a copy of Oxbridge high table dinners) where you had to dress up in a gown once every 2 months and have dinner with all the other residents of the college. It was a pretty cool experience and is only offered at my college (S.H. Ho) and Morningside college I believe.
A final thing to mention about campus life is food – which there is an abundance of. CUHK has over 30 canteens ranging from traditional dim sum restaurants to pizza and kebab shops, so whatever you fancy eating I'm sure you'll find it. A personal favourite of mine and many others was the 'Pommerenke Student Centre' café, which offered some incredible Japanese food.
Overall, CUHK was a fantastic host institution that I can't recommend enough. There are so many facilities and things going on at the university that you could easily survive not leaving the campus, with things like hairdressers, supermarkets and gyms being available at your doorstep. But I strongly advise leaving campus and exploring Hong Kong as much as possible, which is no problem as the university has its own train station allowing easy access to the city.
In my next post I'll talk about some more things you can do in the city, some other countries I visited whilst staying in HK and some general tips for anyone planning to study abroad!